by Vitalis Hirschmann, on nature, vaud, long exposure, switzerland, landscape, spring, olympus, jura, lac de joux, mont tendre, le pont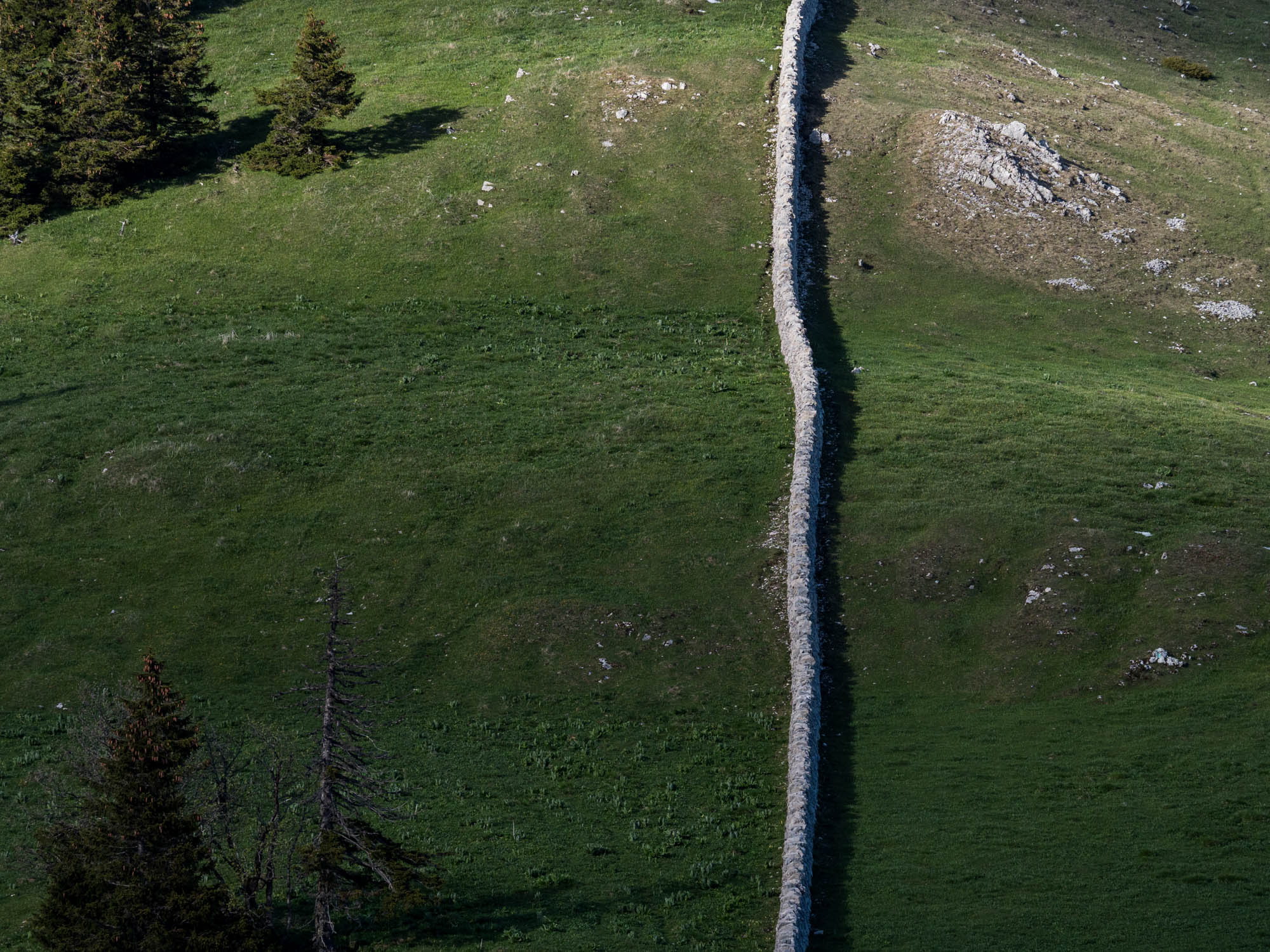 I only started on late afternoon in Le Pont hiking up to the Mont Tendre (1679m). Hence I had little time if I wanted to taste some fresh fish from the Lac de Joux once back in Le Pont...
But the evening presented a nice spectacle, with a bit of rain, heavy clouds and partial sunshine, just the right temperature for an intensive hike!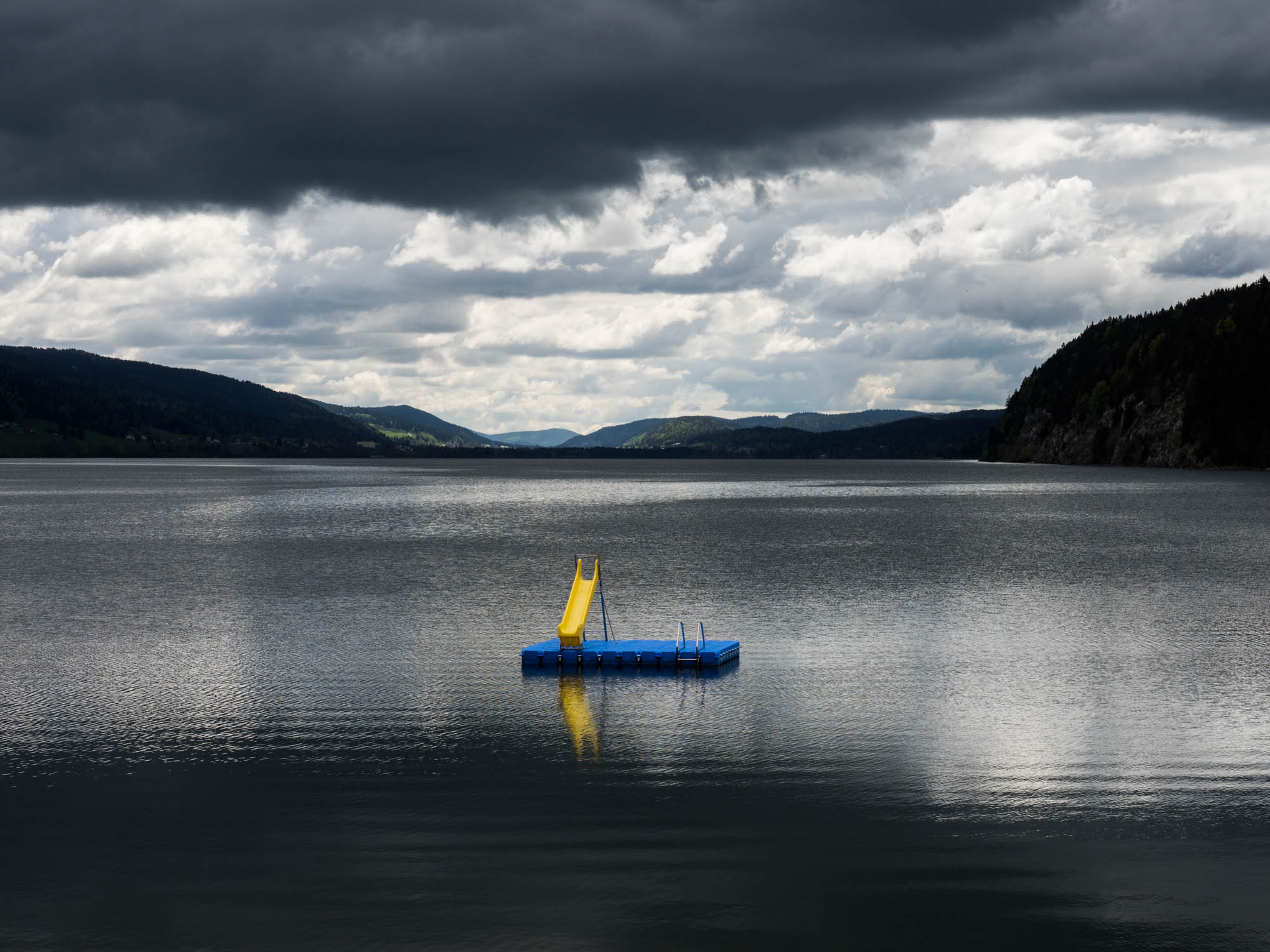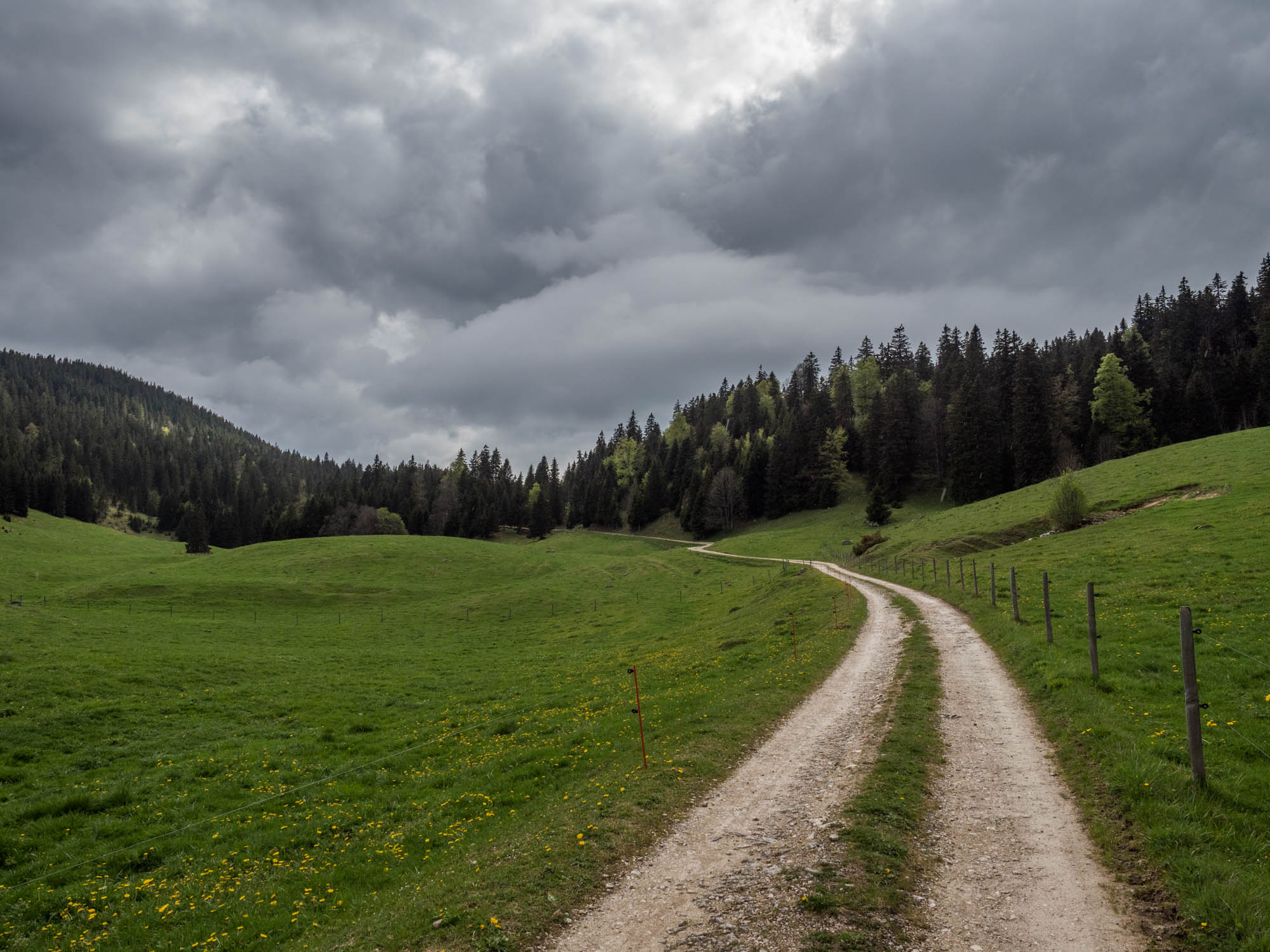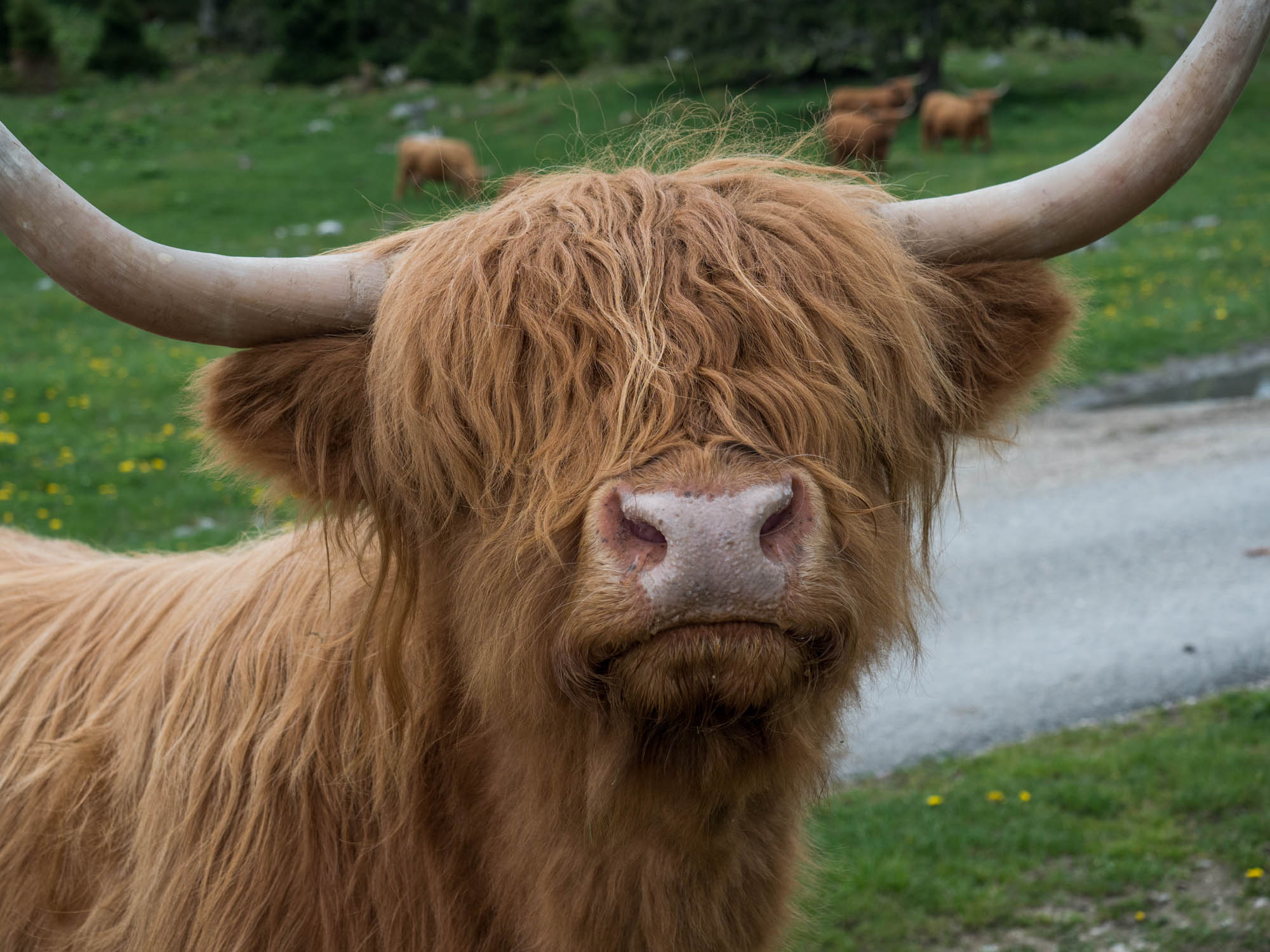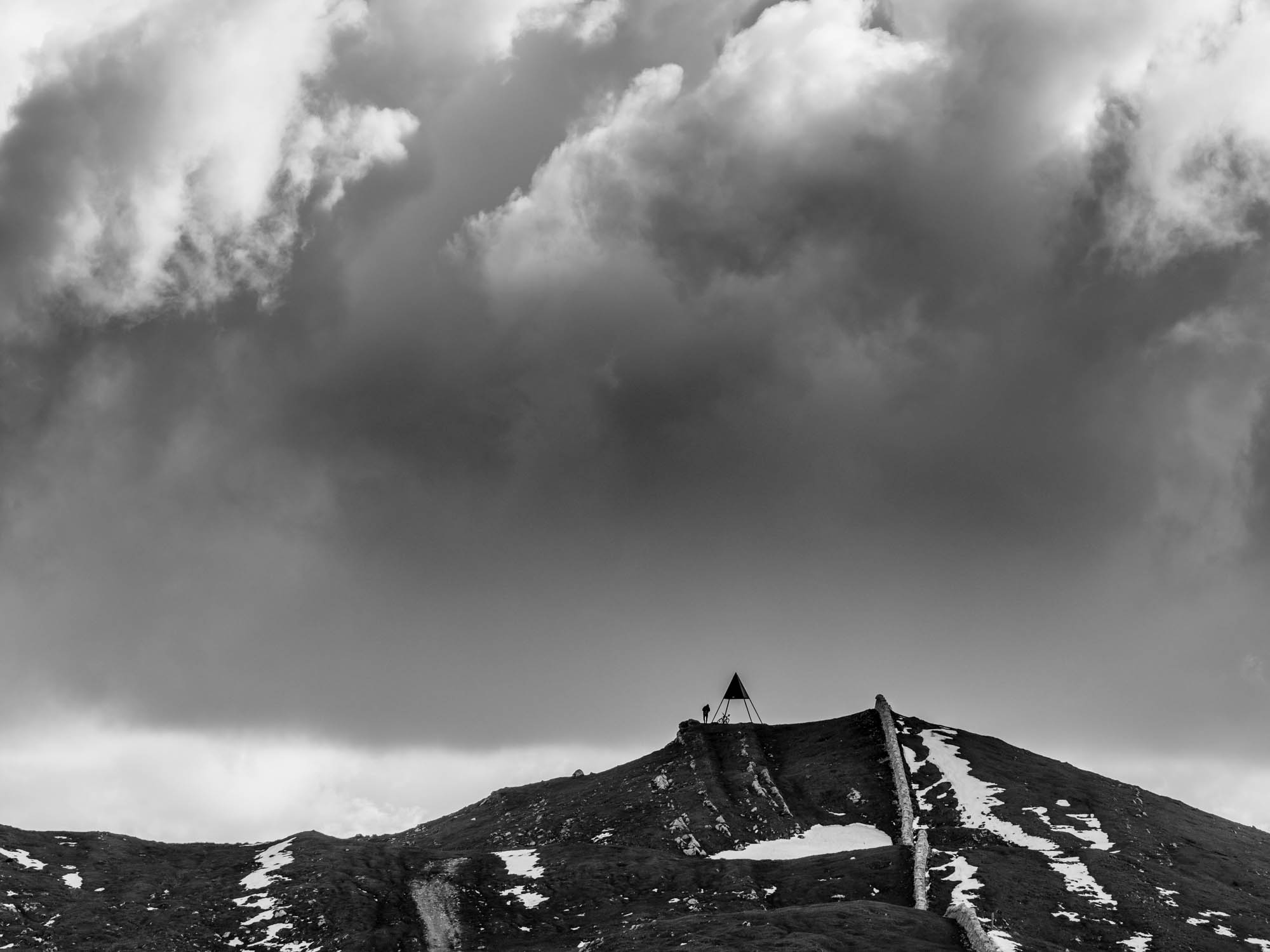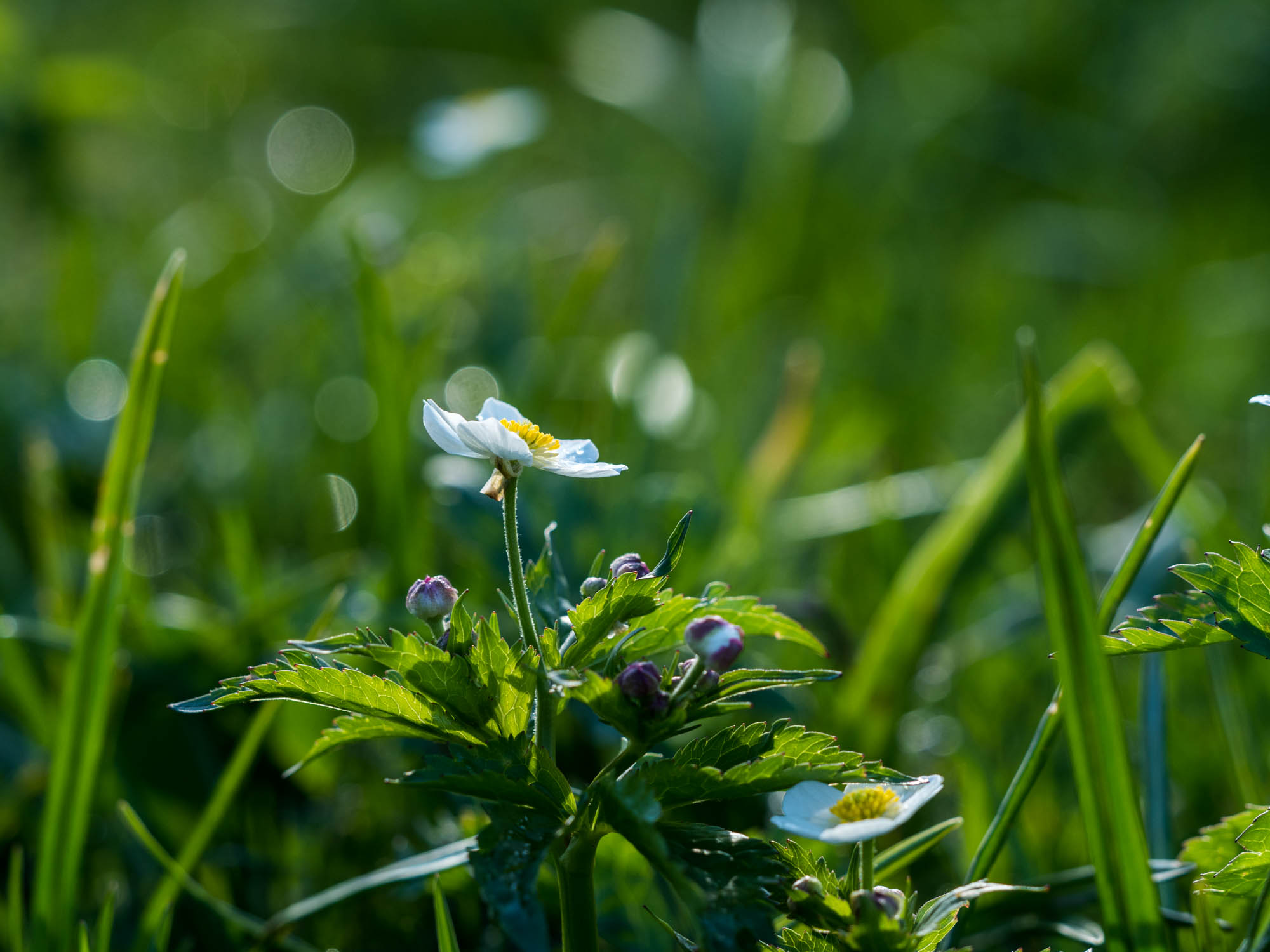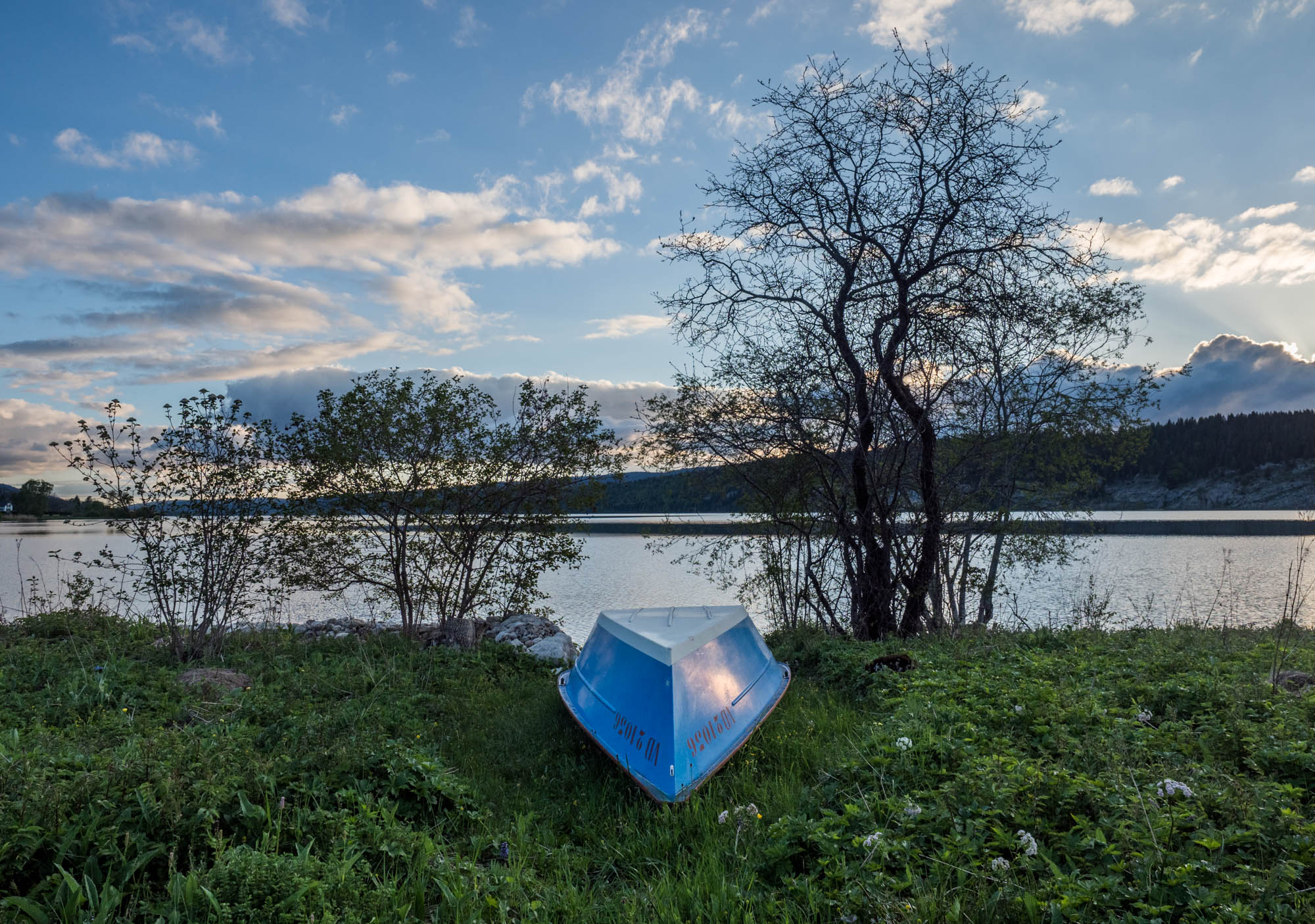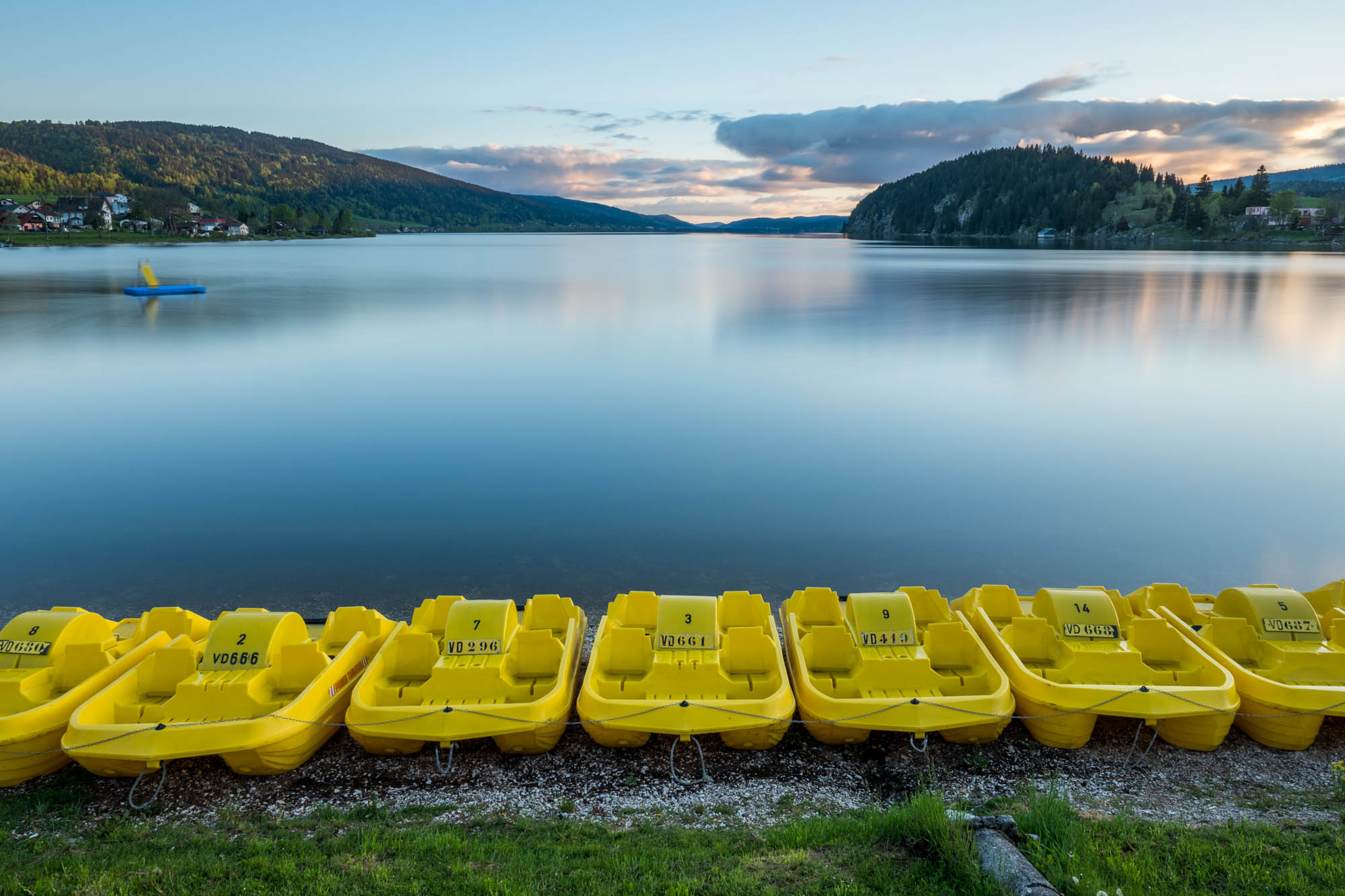 Ps: The filet de féra (whitefish) in the Hotel de la Truite was very tasty :)