Back in 2013 I entered the universe of Adobe Lightroom photo developpement. And overall it was a great experience working with this software, improving steadily over time. But, today, I just dropped my subscription and bought DxO Photolab!
Ok, that went a bit fast... if I sum up my Lightroom experience it looks like this:
In July 2013 I bought Lightroom 5 for 147USD
January 2017 I cracked for the Creative Cloud Photo-Abo for 12USD/Month, as there was no option anymore if you wanted an update of the software...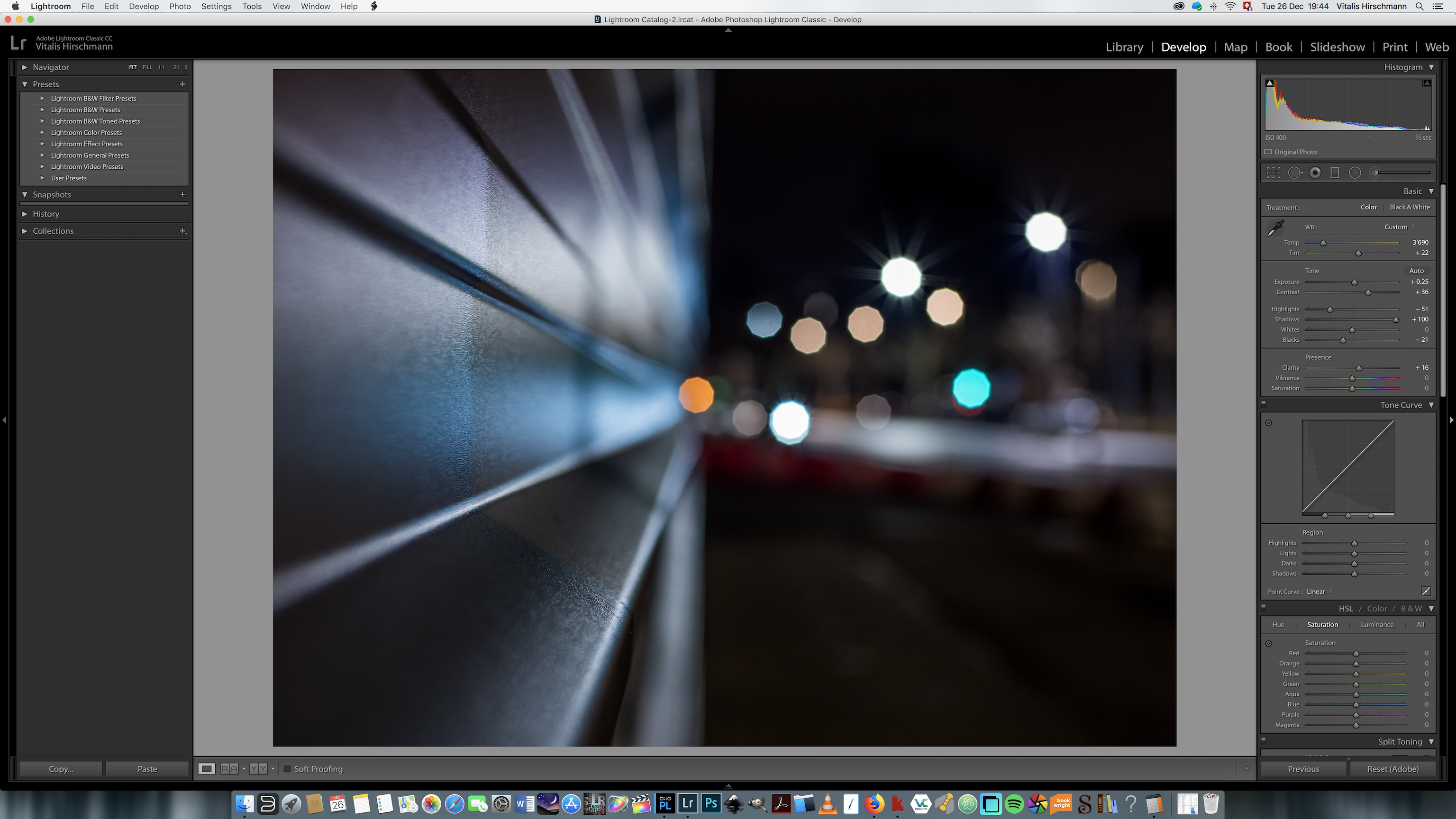 I was never a friend of these subscription models, as they so often help to play even more money into the companys cash point. So these days I once again did a little of math; Let's compare my two experiences so far with Adobe:
During three and a half year I was running on a licence for Lightroom that cost me 147USD. For the idea, that makes 3.50USD per month!
Then I switched to the creative cloud, containing photoshop as well (which I use two times a year) and cloud storage (I never used), and payed over three times more per month - for the same product!
Really? How dumb have I been by accepting this trap?
Ok, I liked the product, and what's more I got a licence of LRTimelapse which only works together with Lighroom... but today I can life with using my old Lightroom 5 for Timelapses, and pass over to a more acceptable offer for the bulk part of my photo editing.
And after my math session I just struggeled over the DxO Photolab; After installing and opening the suite I was immediately familiar with most of the functions, and was even amazed by some functions and details missing or set up differently in Lightroom.
Finally, DxO Photolab looks like a great alternative for Lightroom to me - Without the hassle with a catalog, I never really understood the necessity for anyway.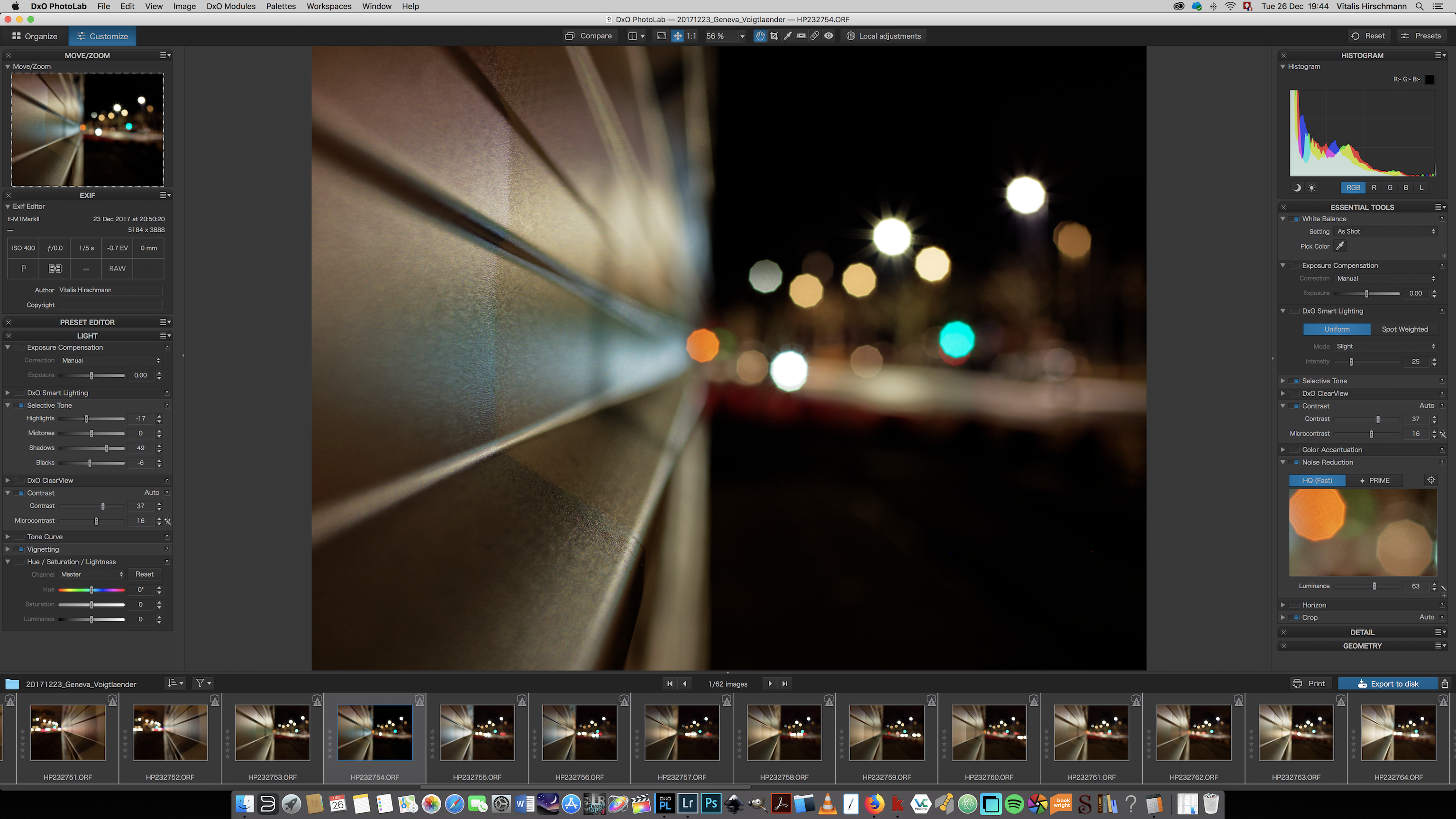 With a price tag of 176USD I will start saving money after one year and three months only compared to Adobe's offer. So I'm really looking forward into this new experience!
Sorry Adobe, I used to love your software but your dishonest pricing made it easyer to discover real good alternatives on the market - you meight realize it sooner or later as well...