Over the years I learned to appreciate the shoulder seasons for outdoor activities. Last week Alessandro and I experienced a great day in the Emmental alps, crossing the Sibe Hängste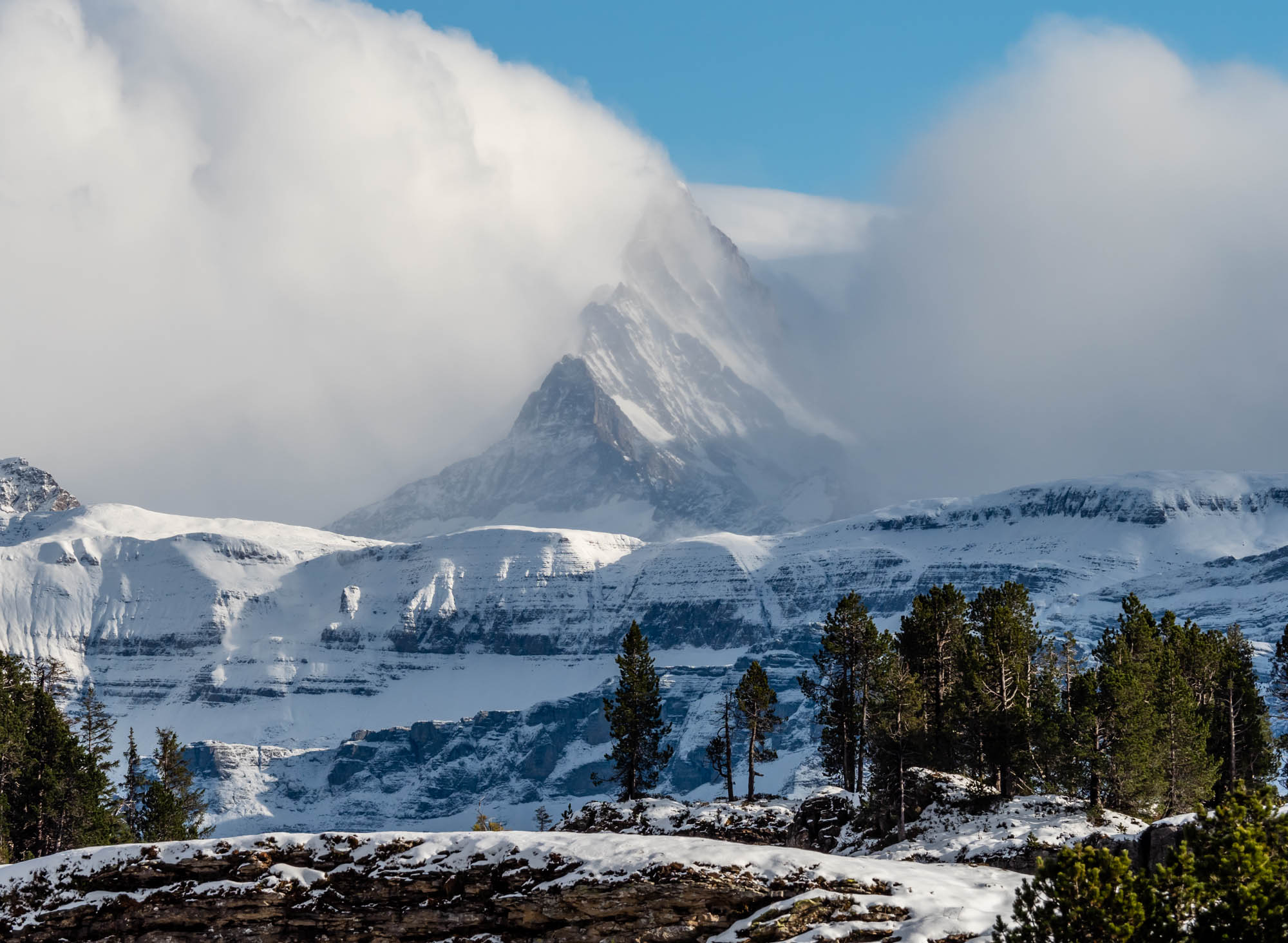 Hiking in the region of the Solflue can get tricky with a light snow layer, as the karst landscape is scattered with holes and cracks. But the few days old snow was only partially covering ground and with the necessary caution this was not an issue.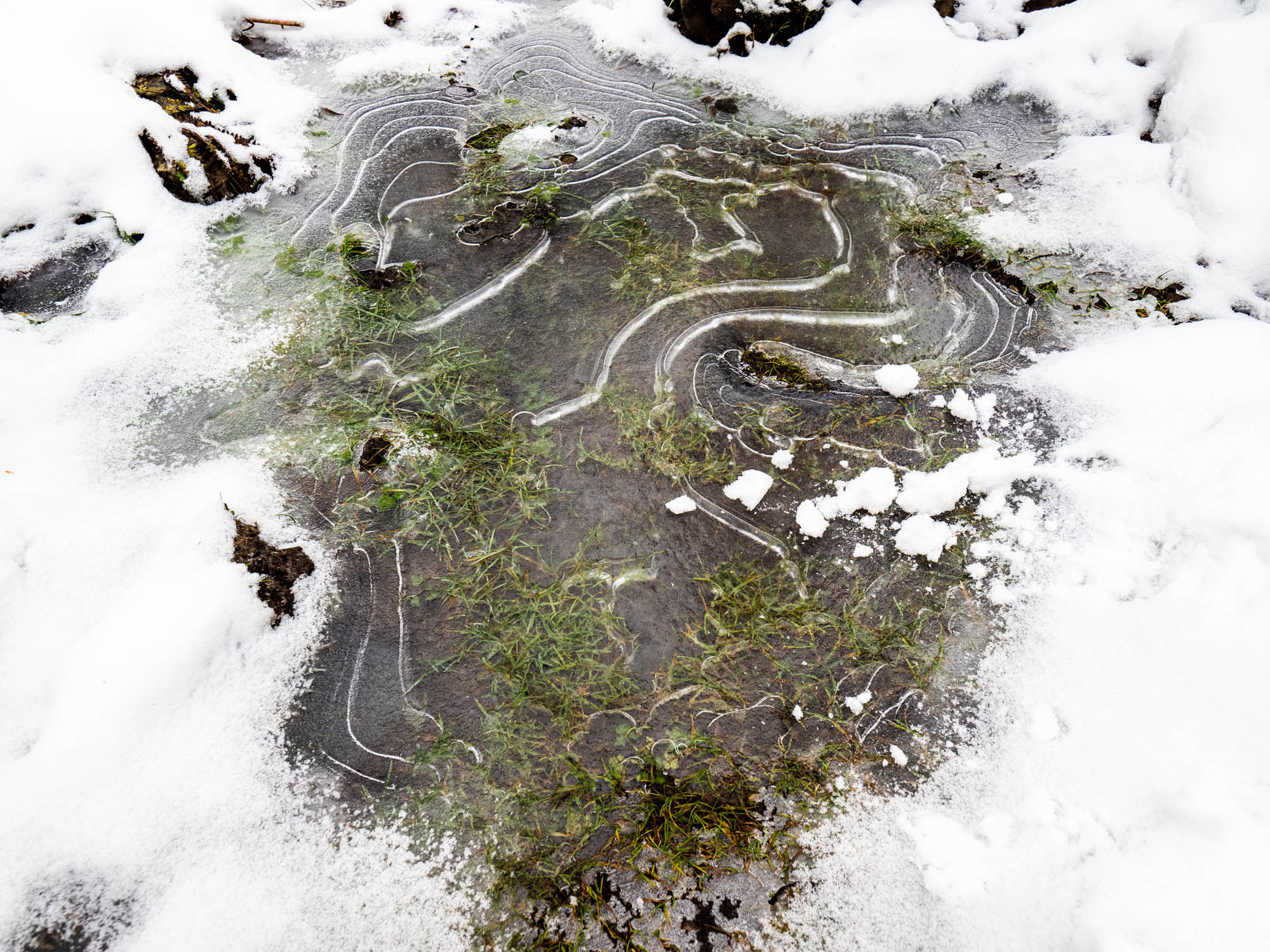 Besides cracks and holes one can also find extensive cave systems in the region, but you better know what you do while getting into these labyrinths...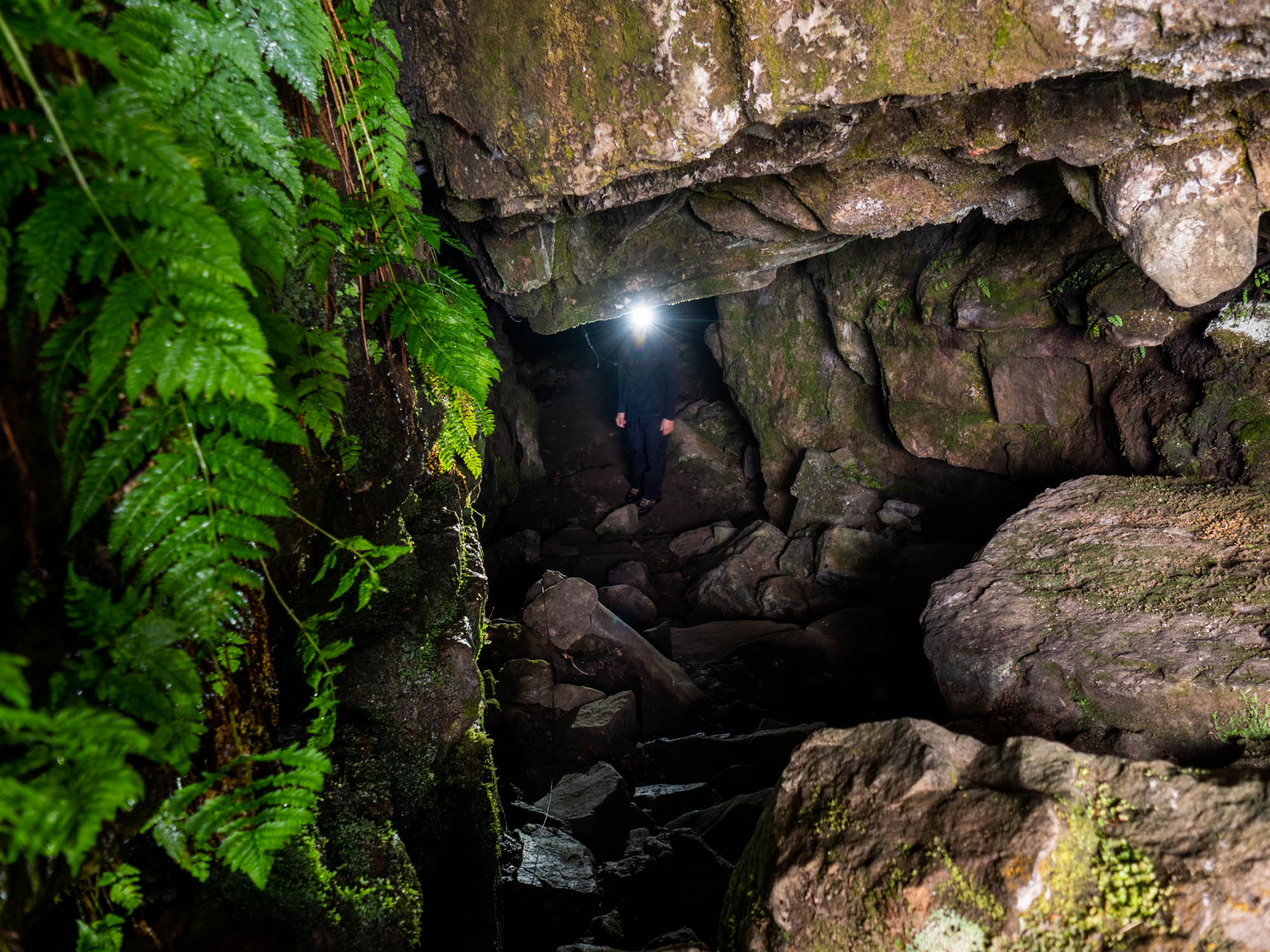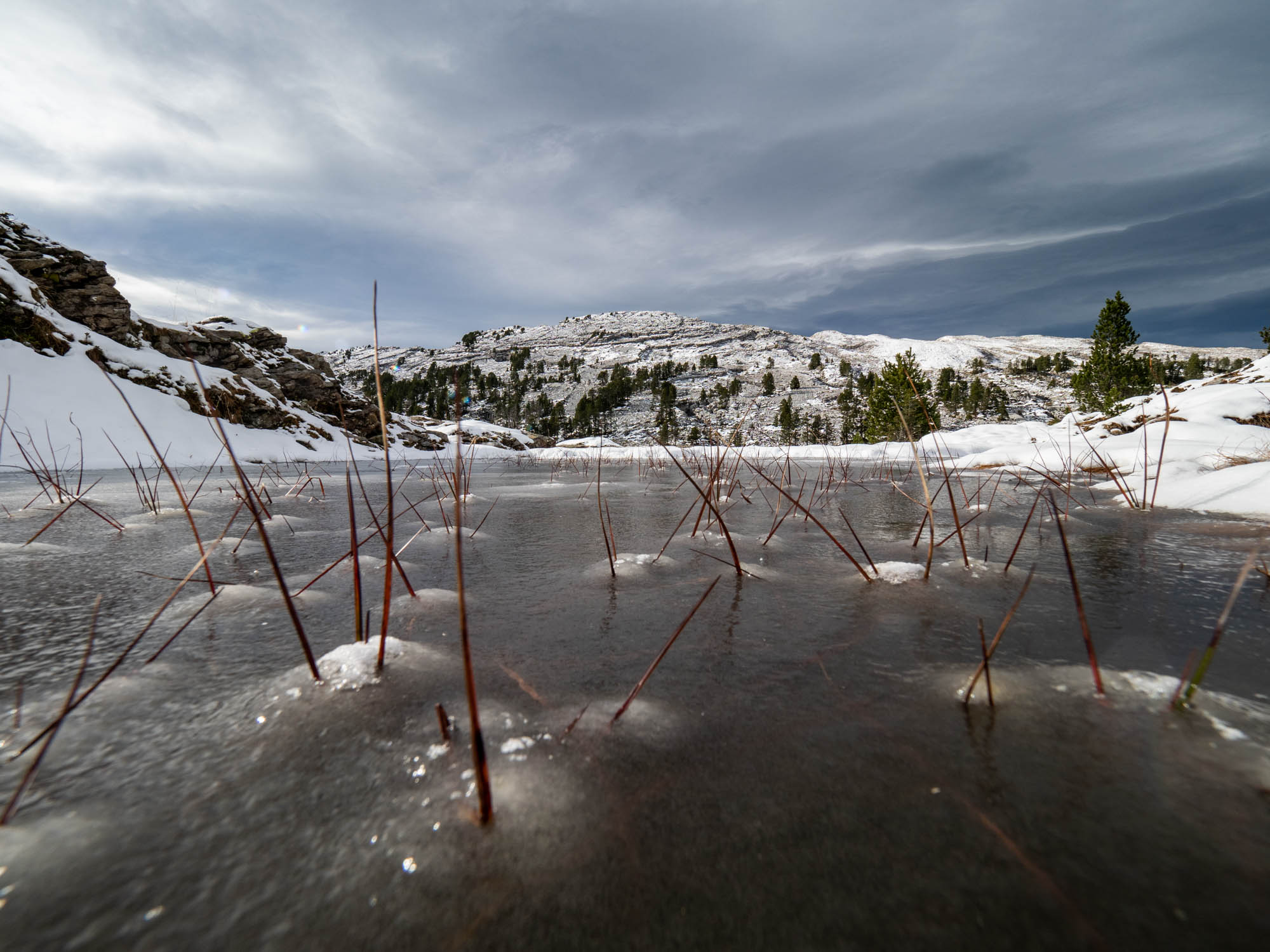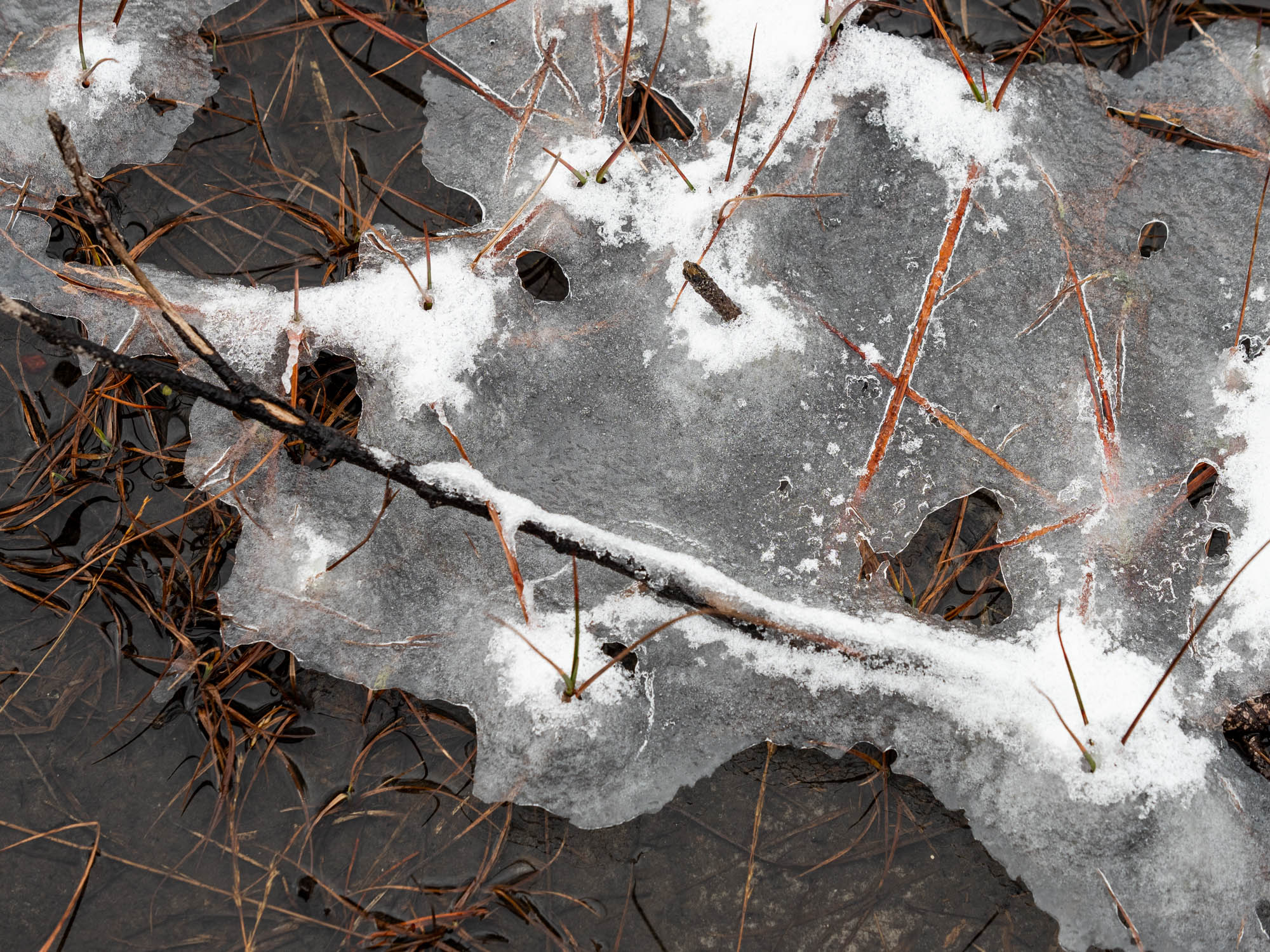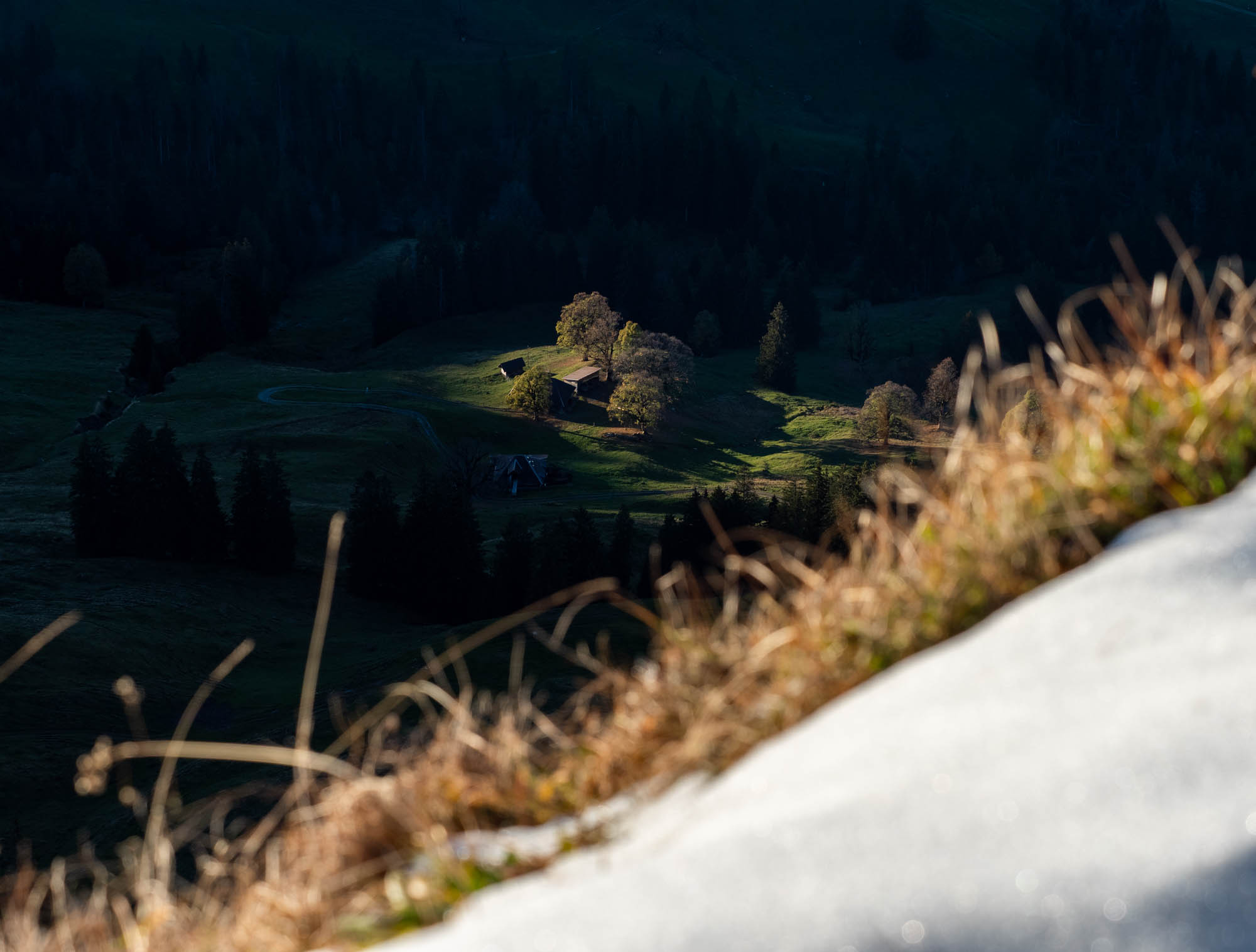 Well when you have a lot to discover like on this hike, you easily lose sight of timing, and find yourself still on top of the ridge when the sun starts to touch the horizon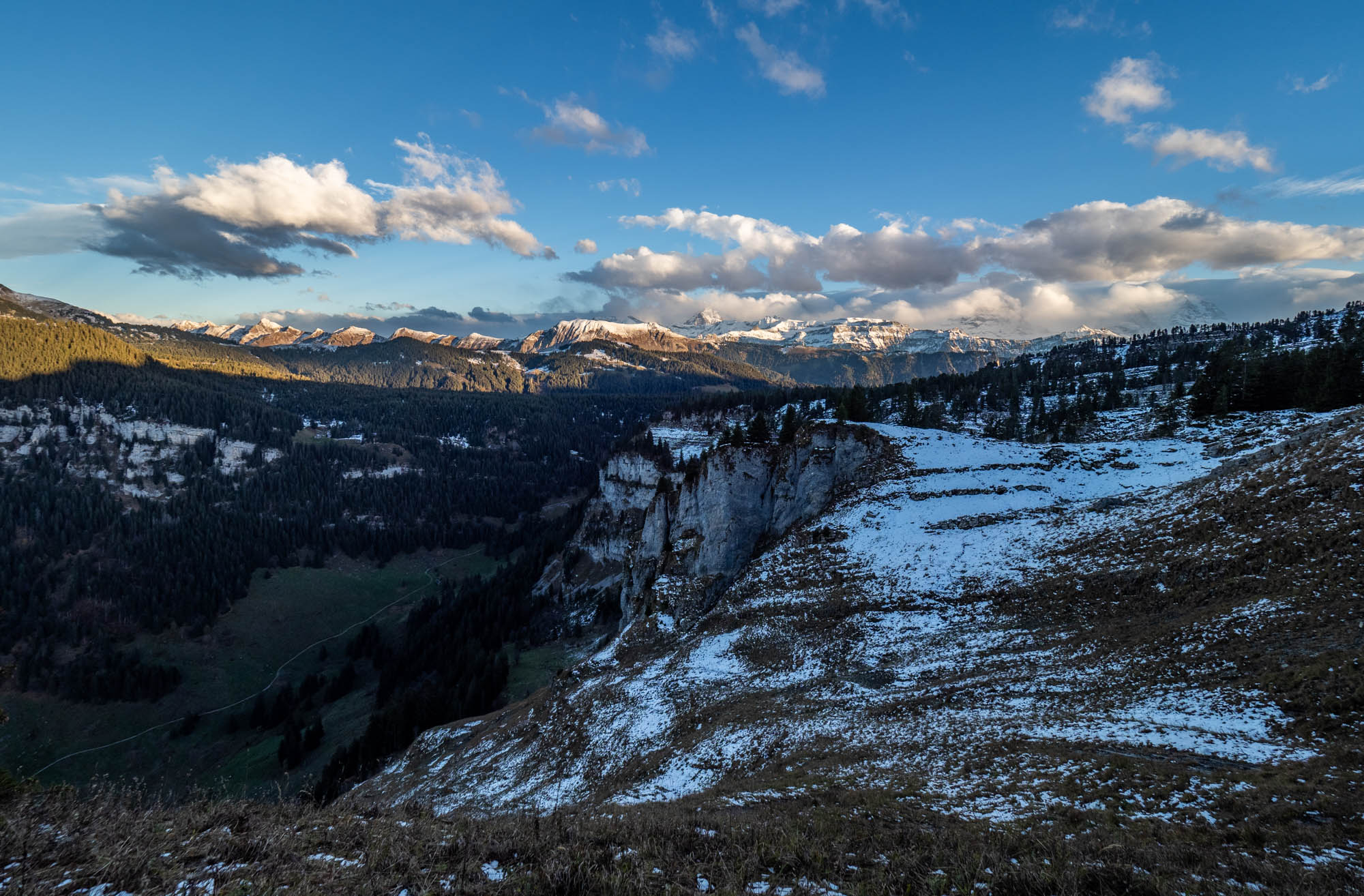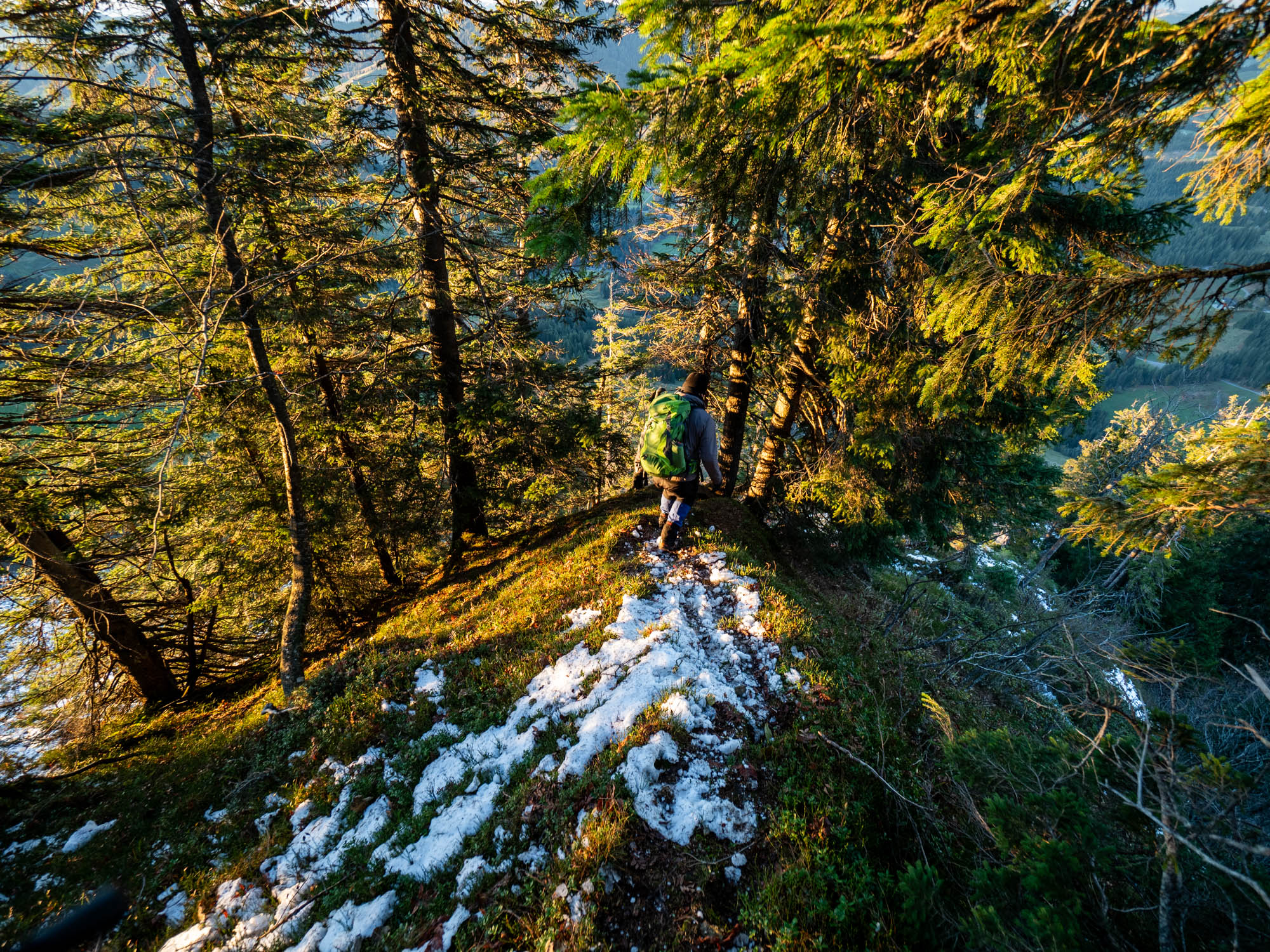 The descent on the steep ridge was a bit too much of a slide, and some heavy work for the legs...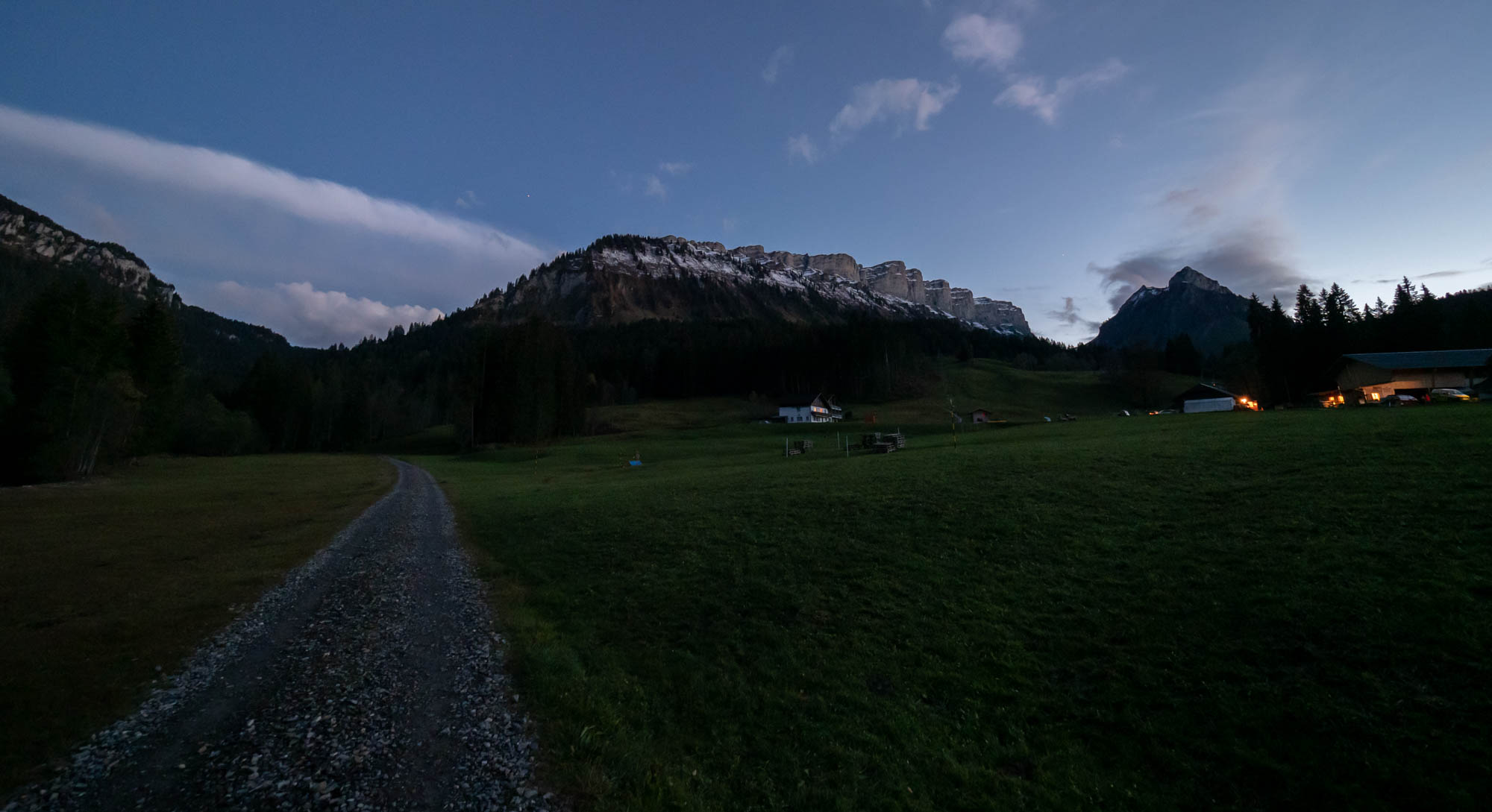 But we made it down in time to have a great sight back to the Sibe Hängste in the last fading daylight (and, for what it's worth, catched the last bus of the day with a 5 minutes margin)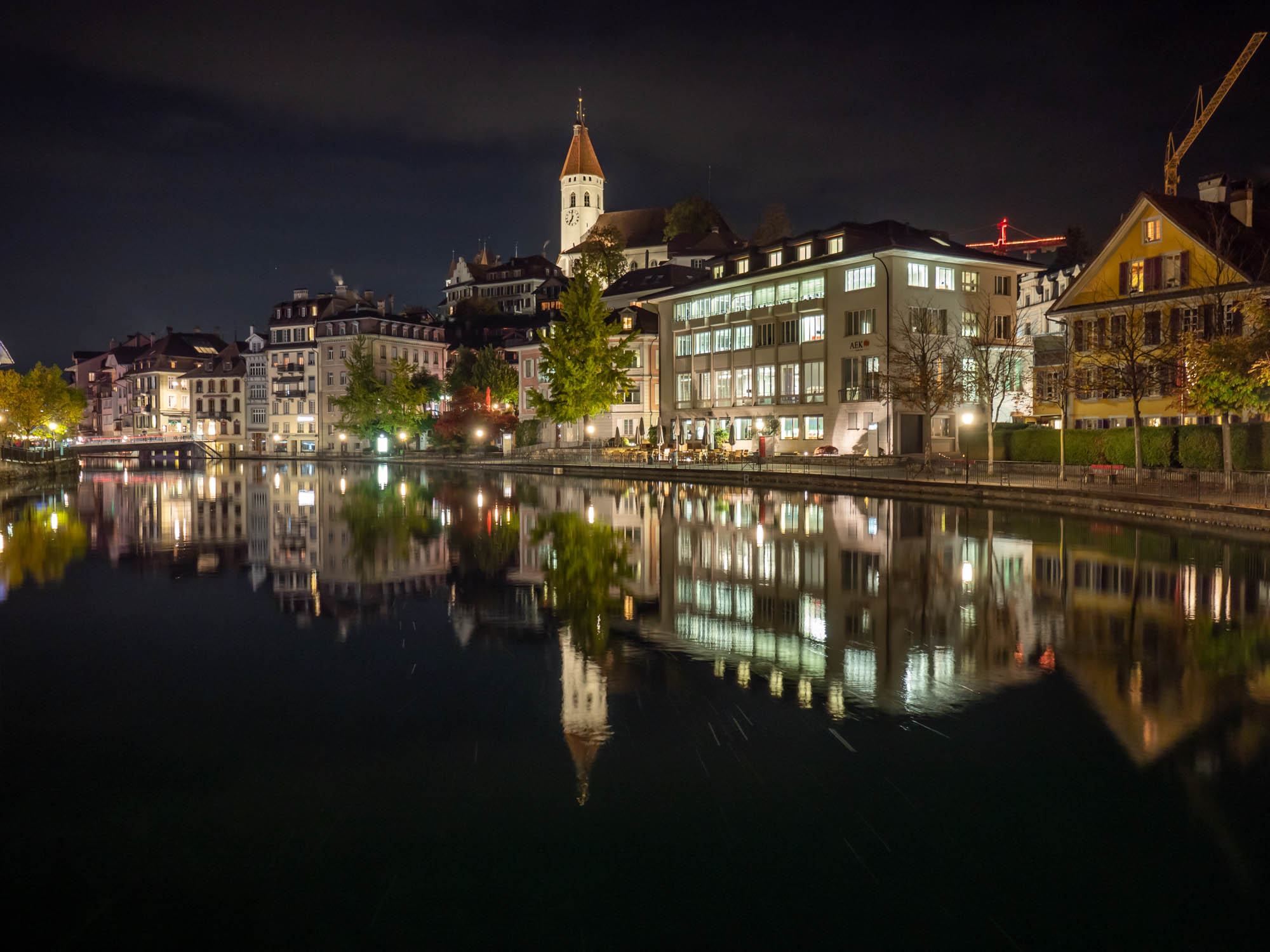 At the end of a great hiking day, what's better than a pizza-pasta-treat in Thun at Da Domenico ?