Organizing a trek through Ticino valleys early June is definitely not an easy task. It is still off season, a lot of snow makes it impossible to simply hike over passes and huts are closed or not guarded. Let alone the unstable weather forecast...
Nevertheless we decided to give it a try, equipped with snowshoes and enough food, a Bialetti and everything it needs to cook a good risotto al asparago after a long ascent to the Cap Cristallina.
Ossasco - Cap Cristallina
It was raining until we left the bus in Ossasco, and we finished the second half of ascension under warm sunshine. More then we could have expected...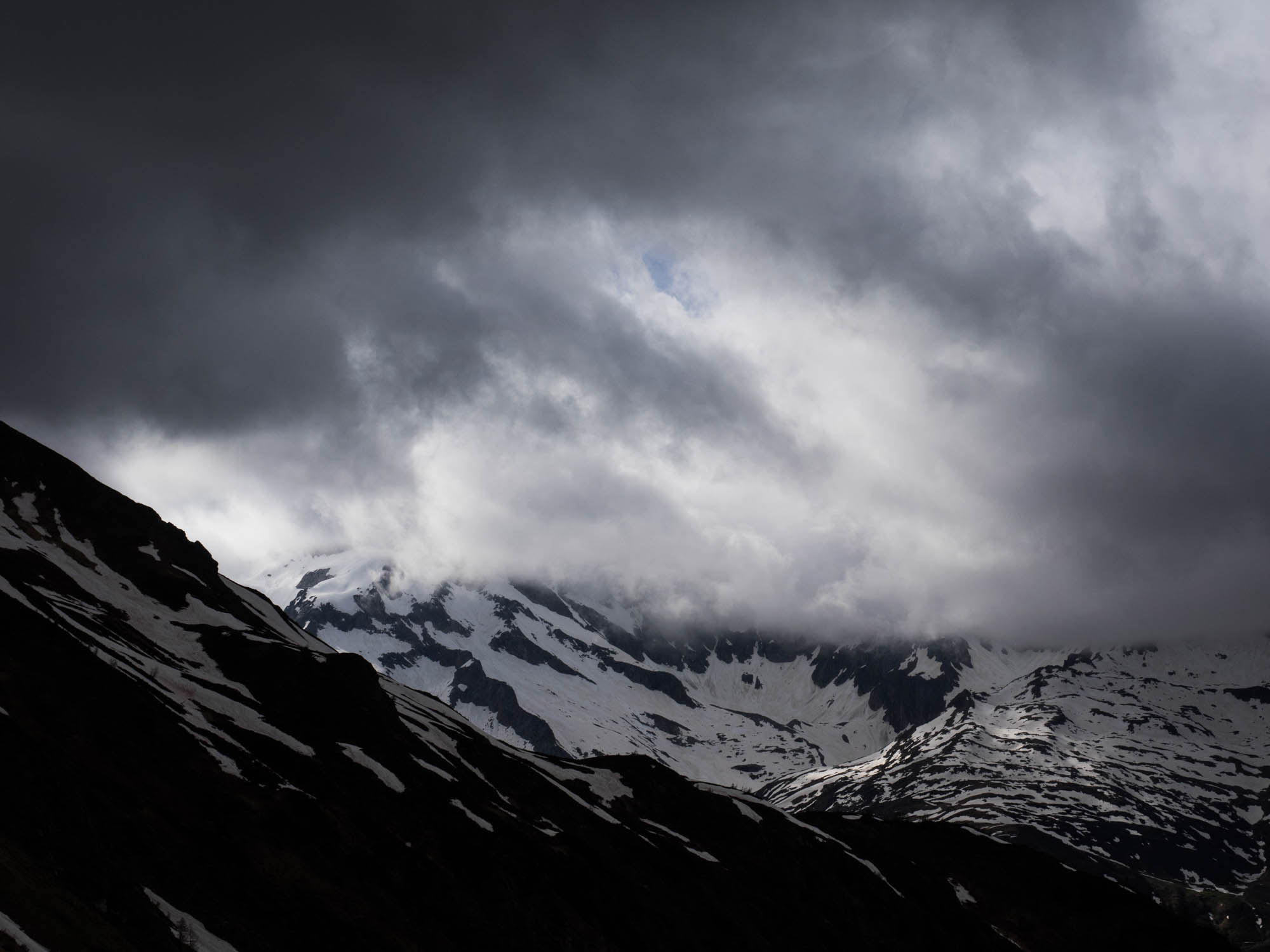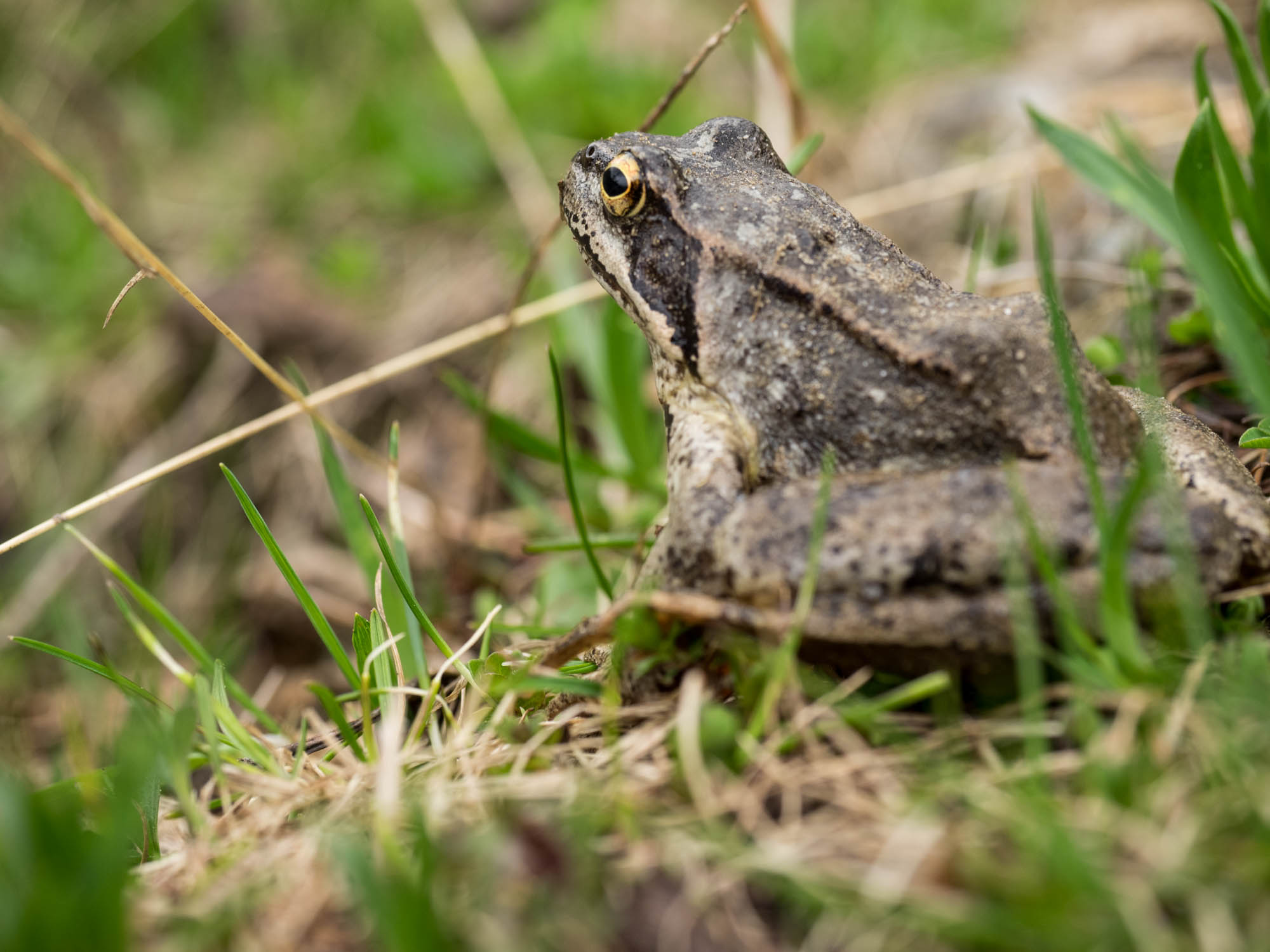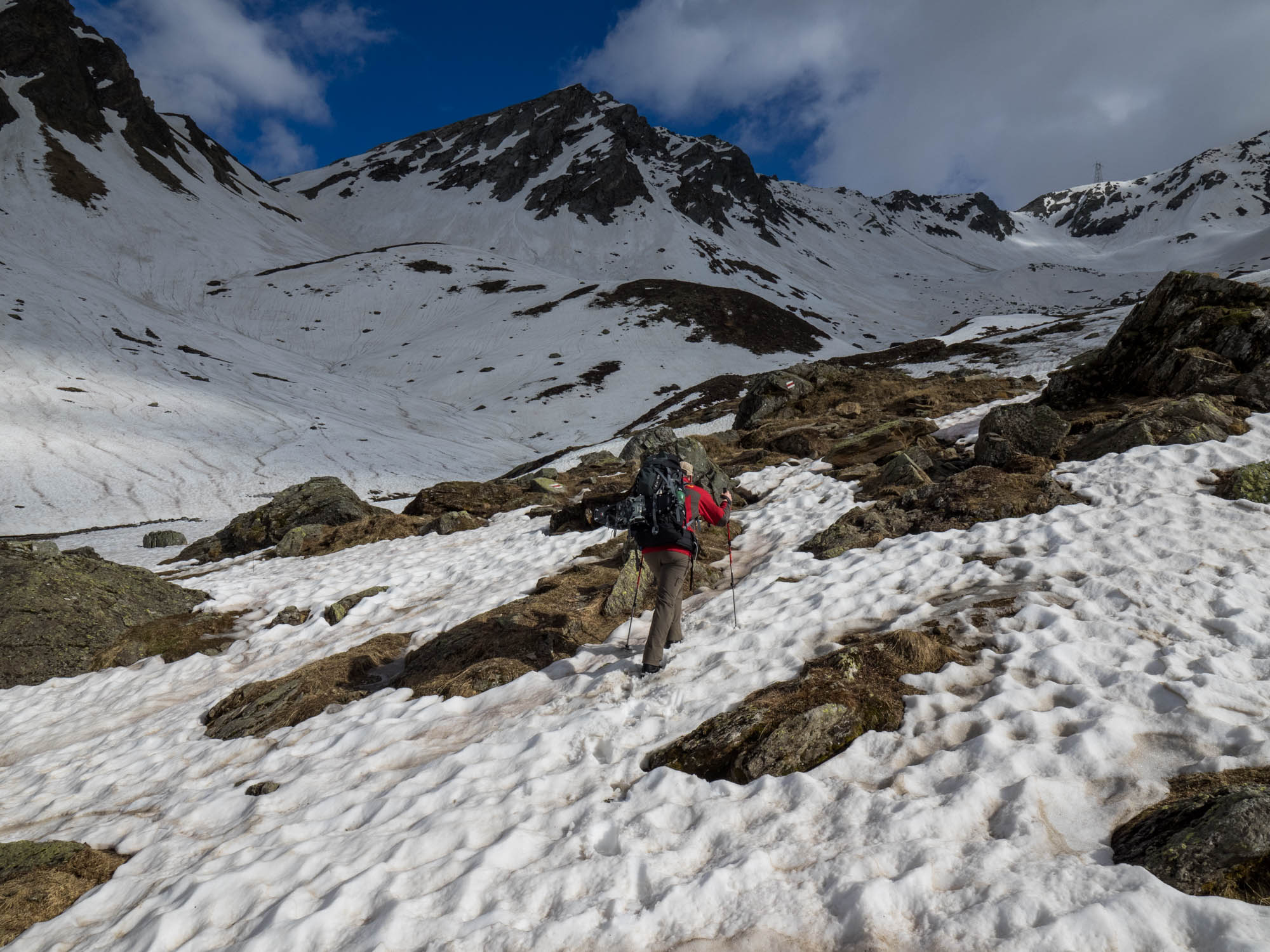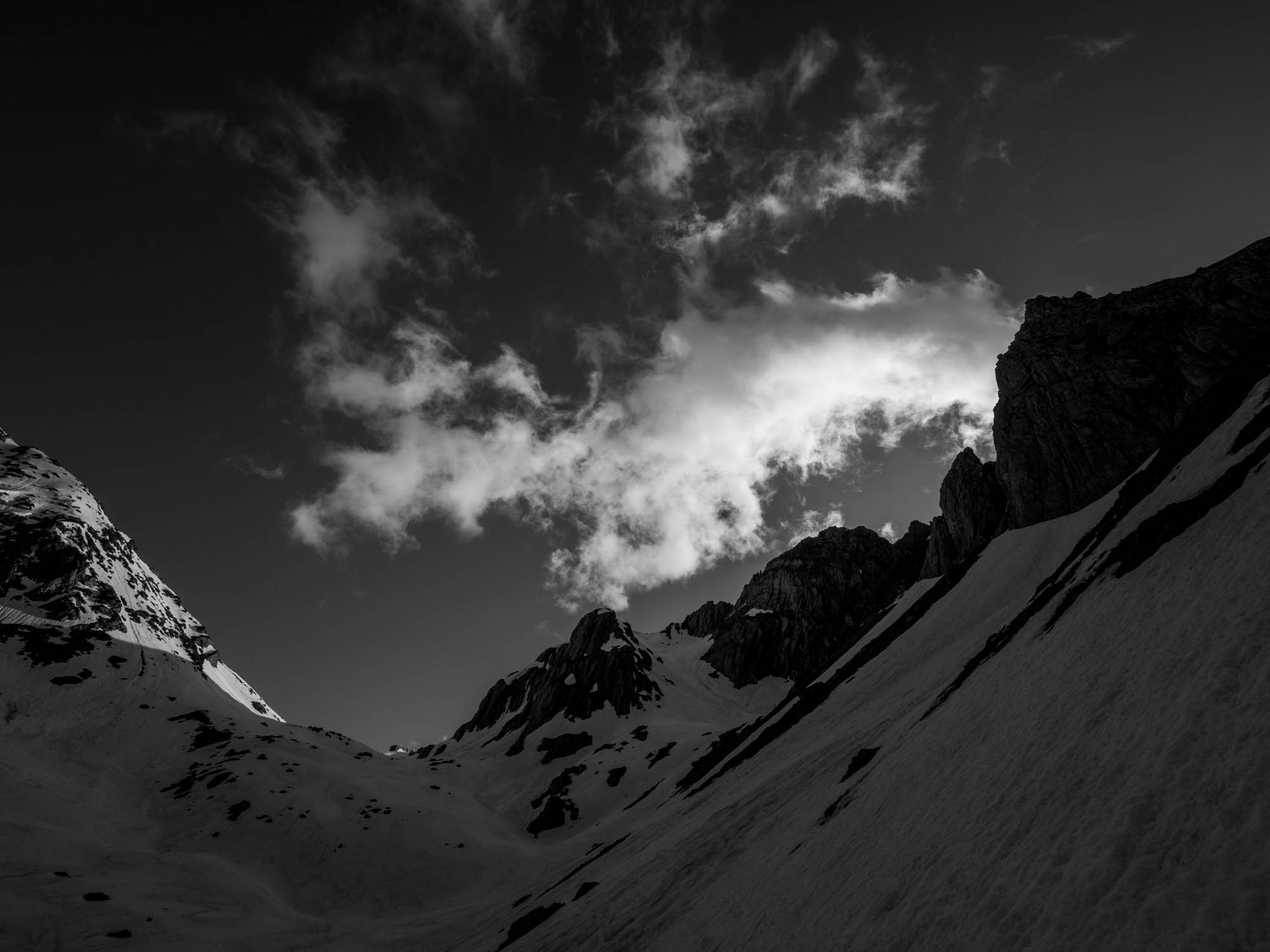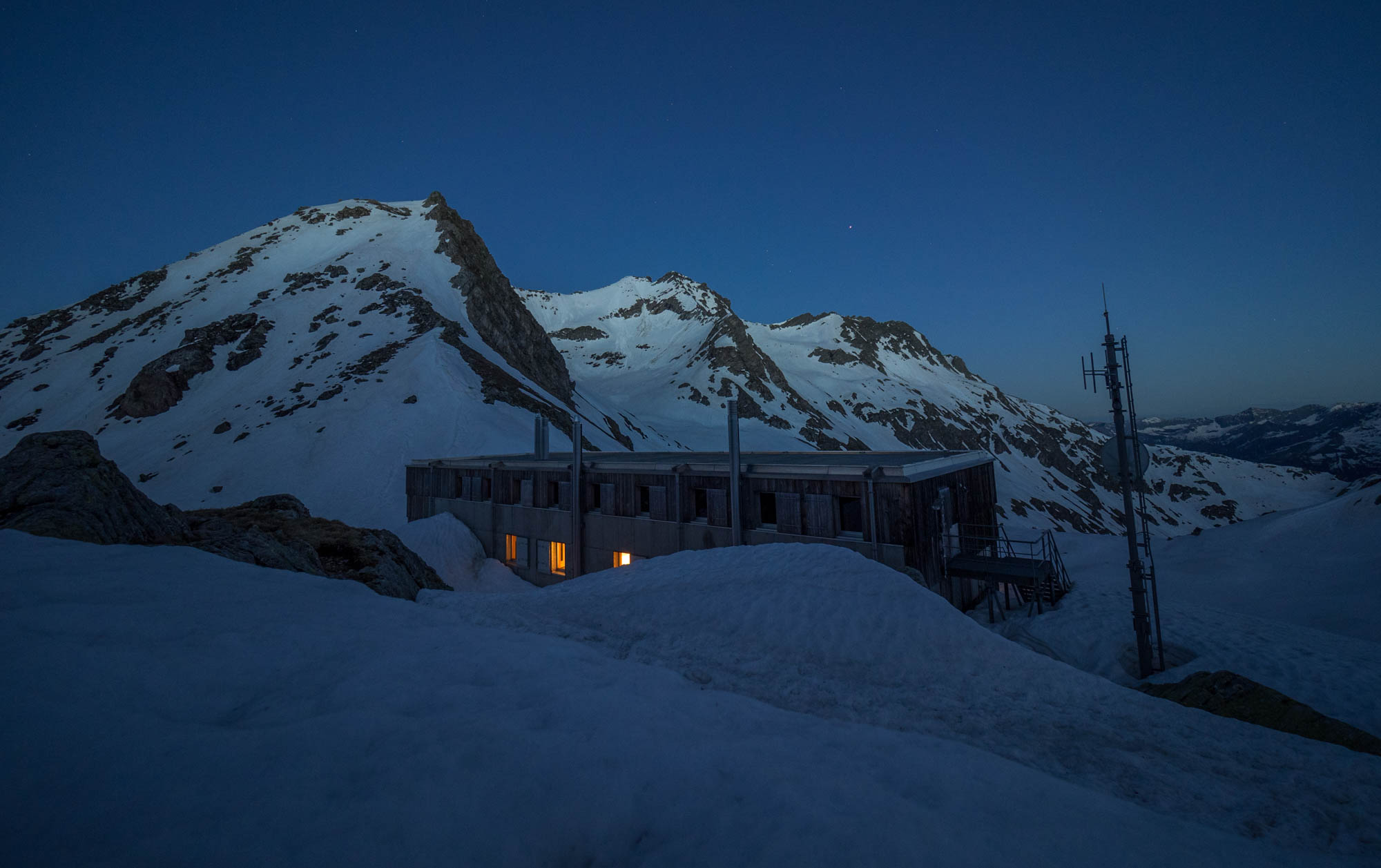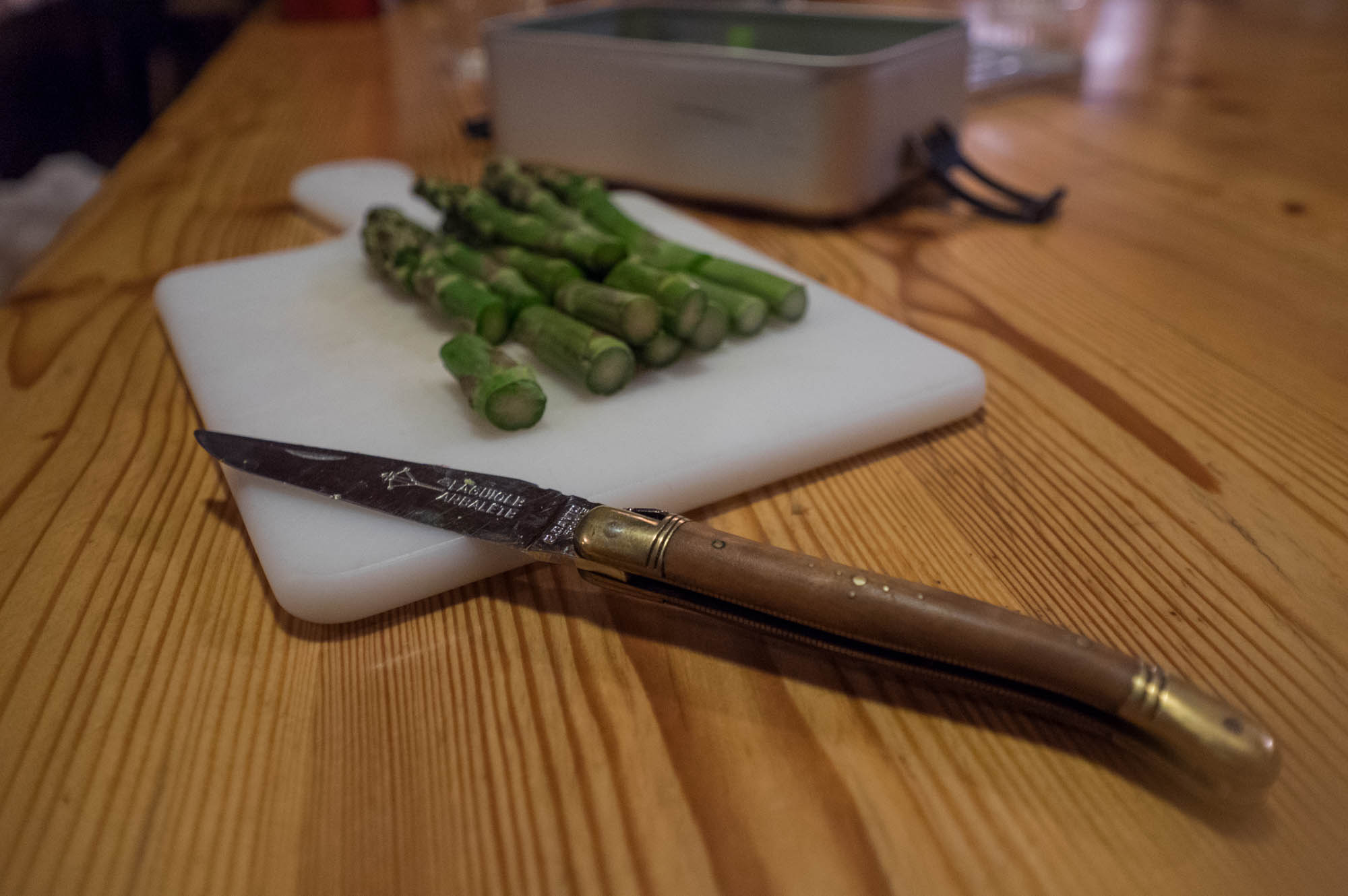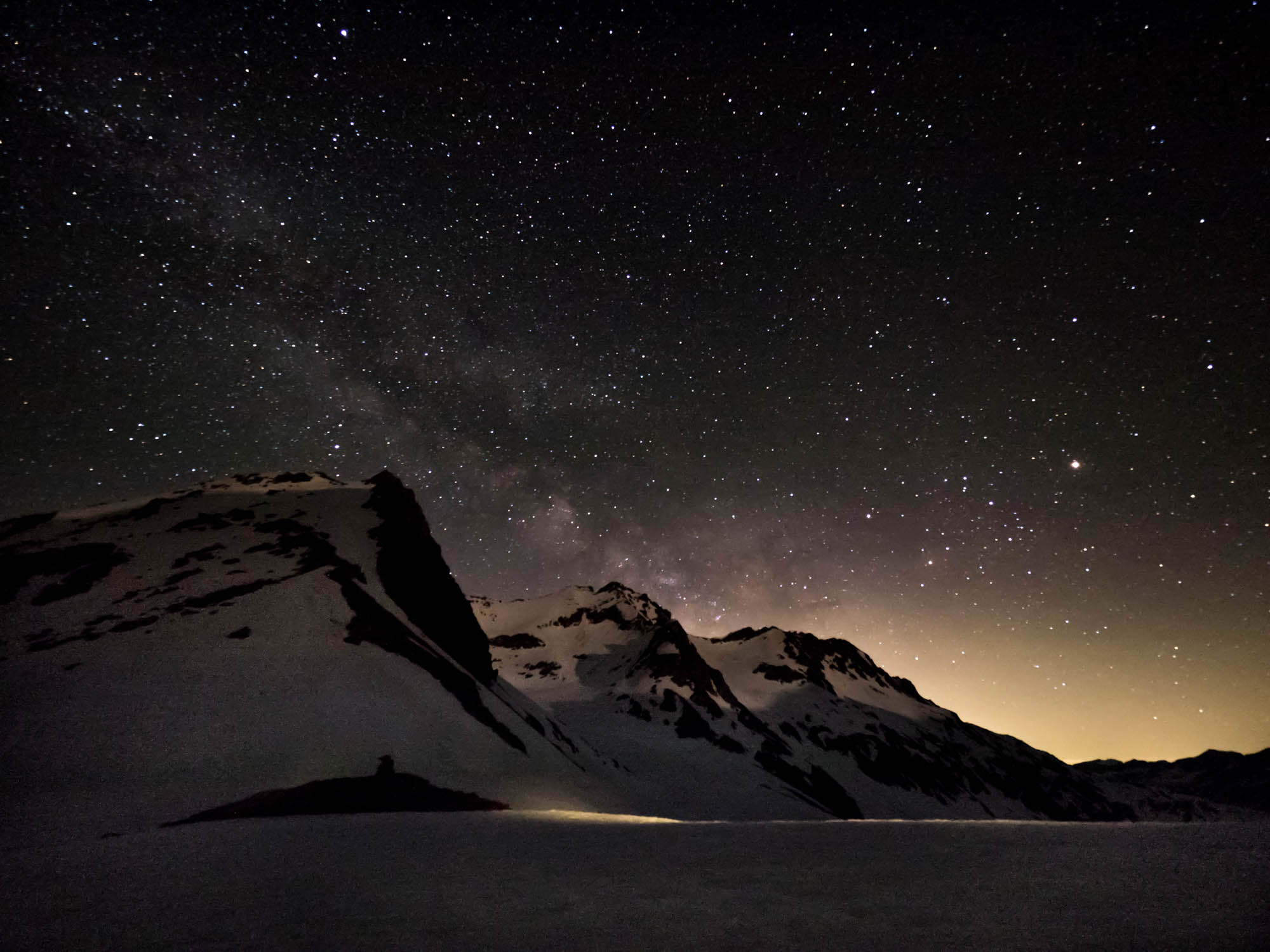 Saturn, Antares (Scorpius) and Mars visible as well as Milky Way, fighting against light pollution from the towns down the valley. Cristallina is gently lit by the moon
Cap Cristallina - Fusio
This one ended up being a long and exhausting hike. Often changing between snowfields and snow-free parts it was not easy finding a feasible way. Especially with torrential creeks and mountains of snow from avalanches blocking trails every now and then.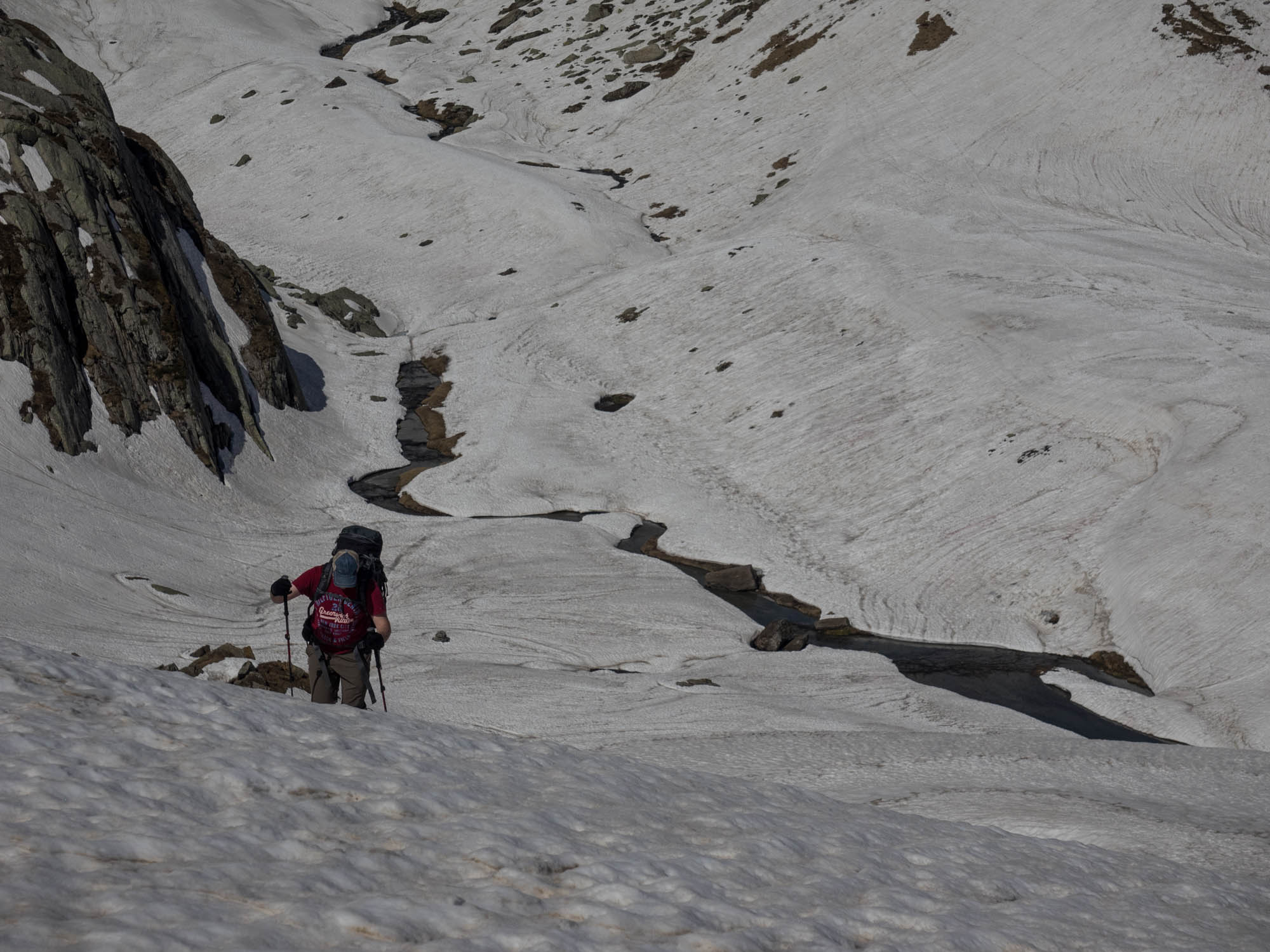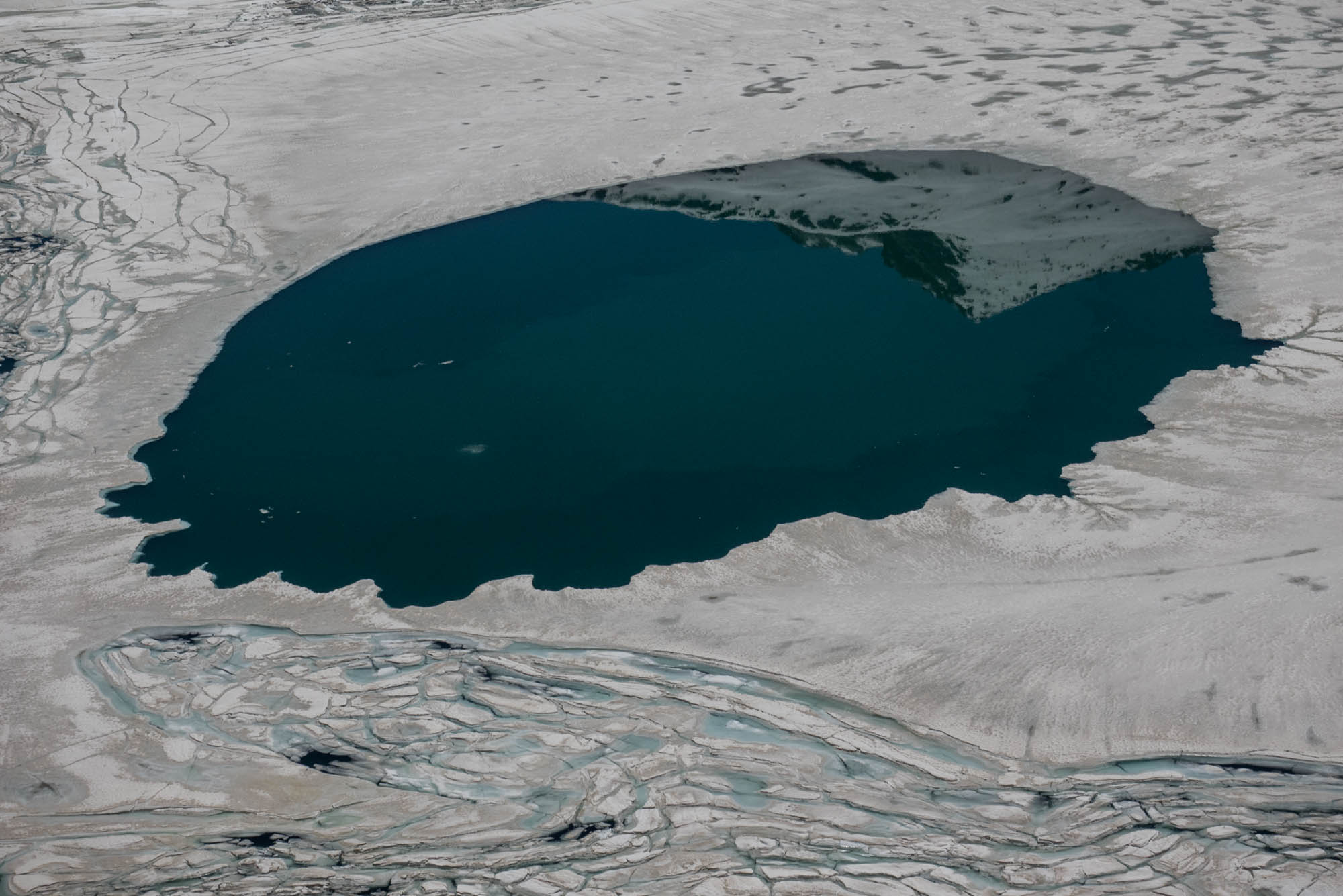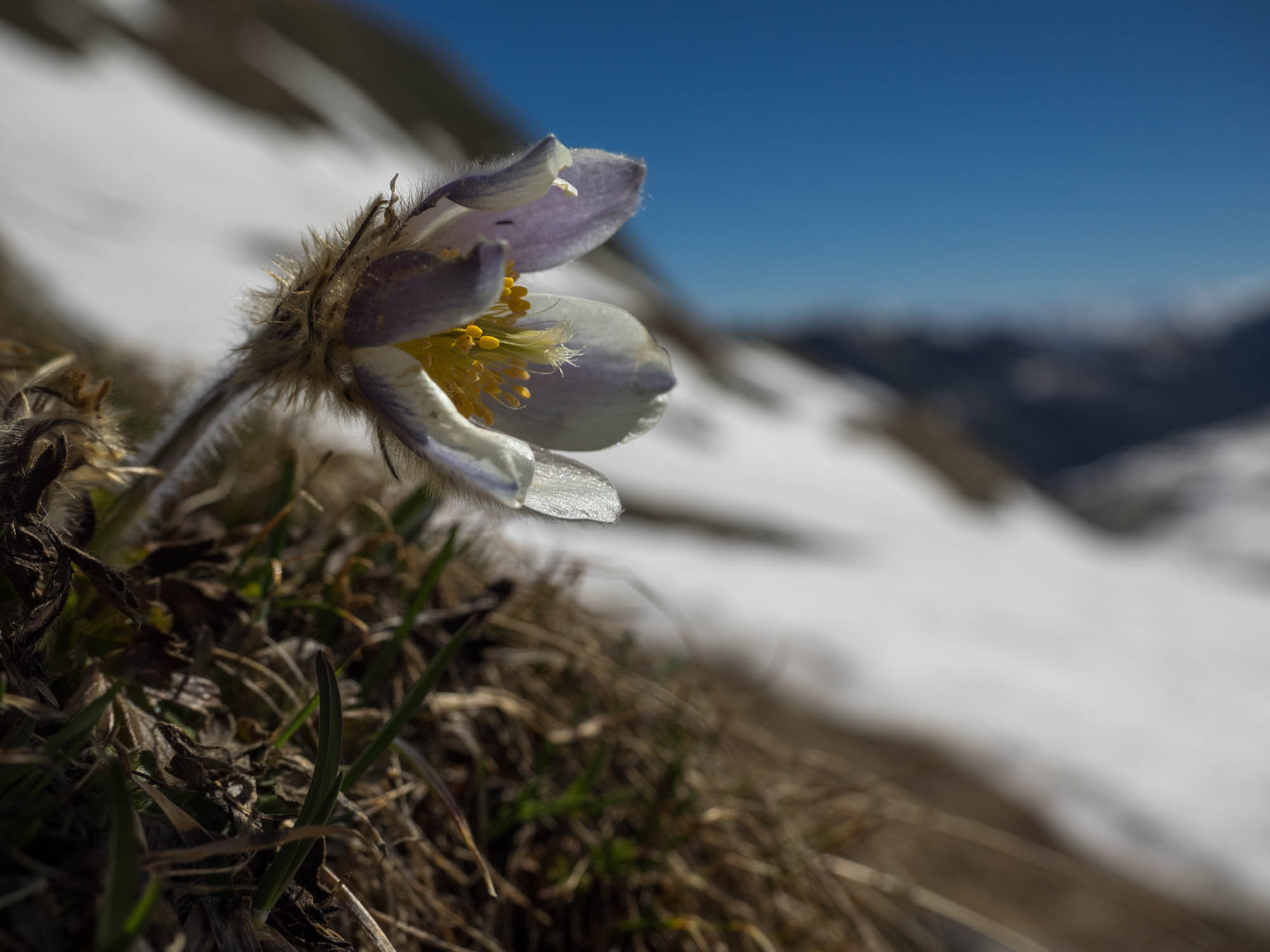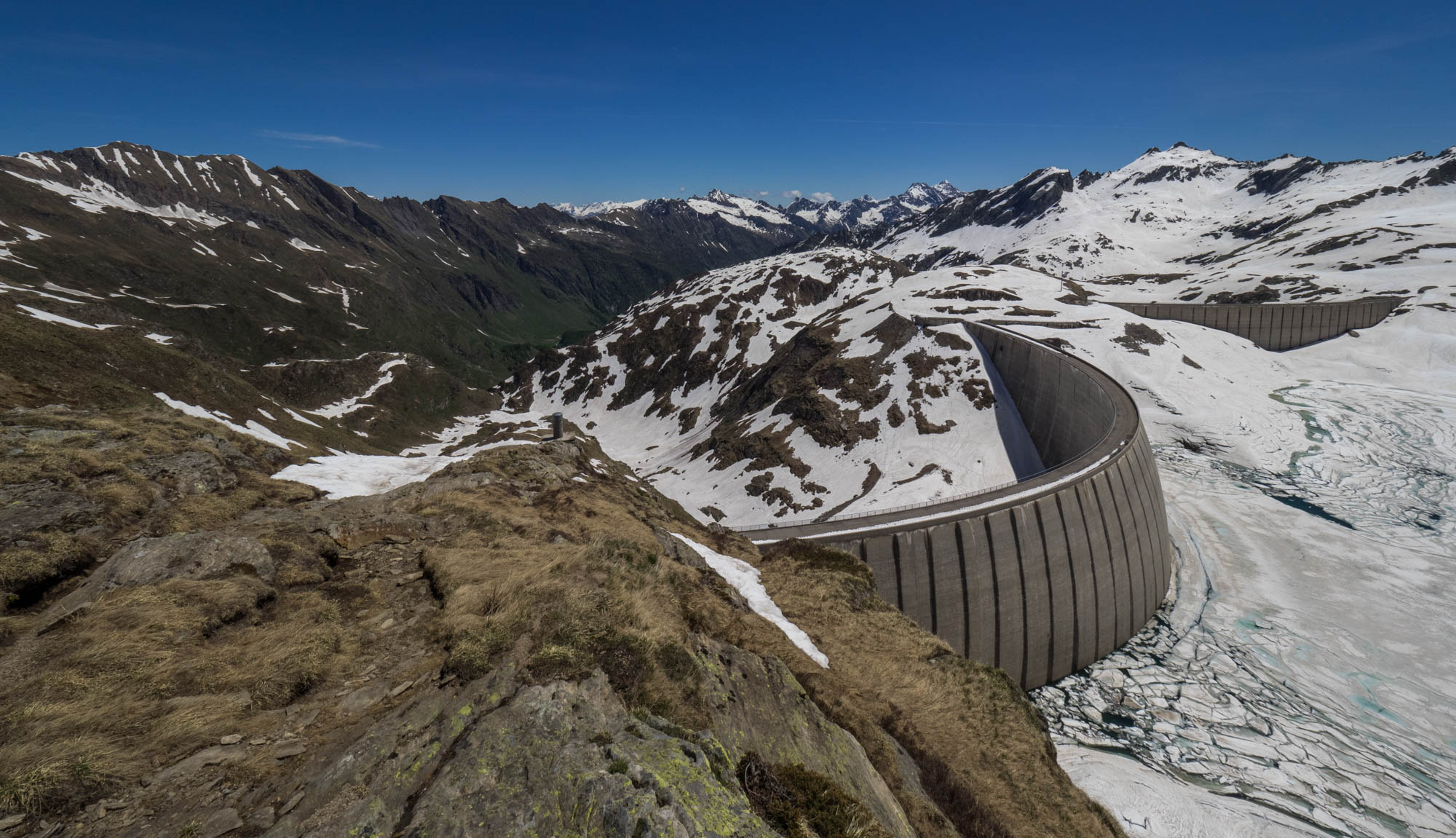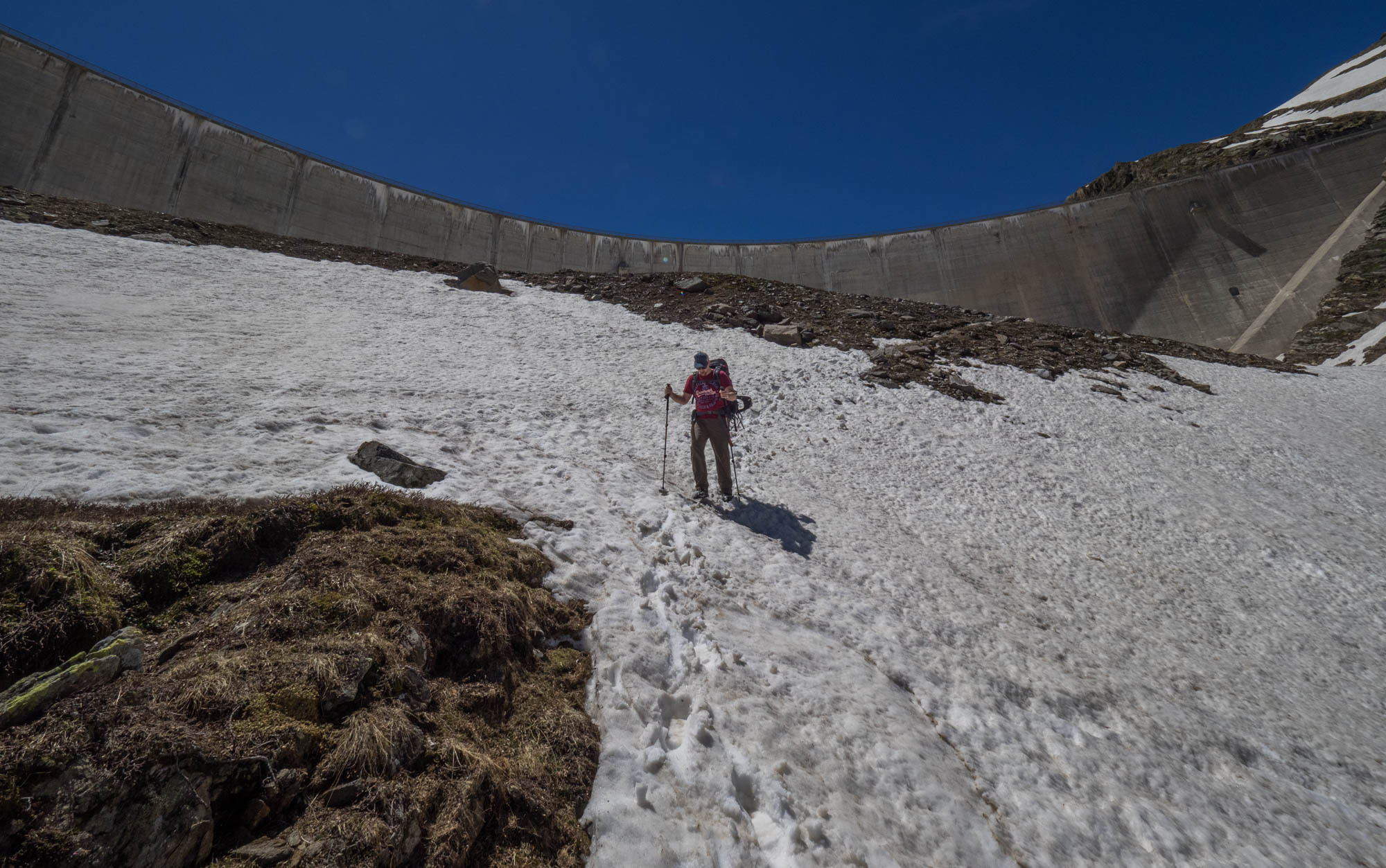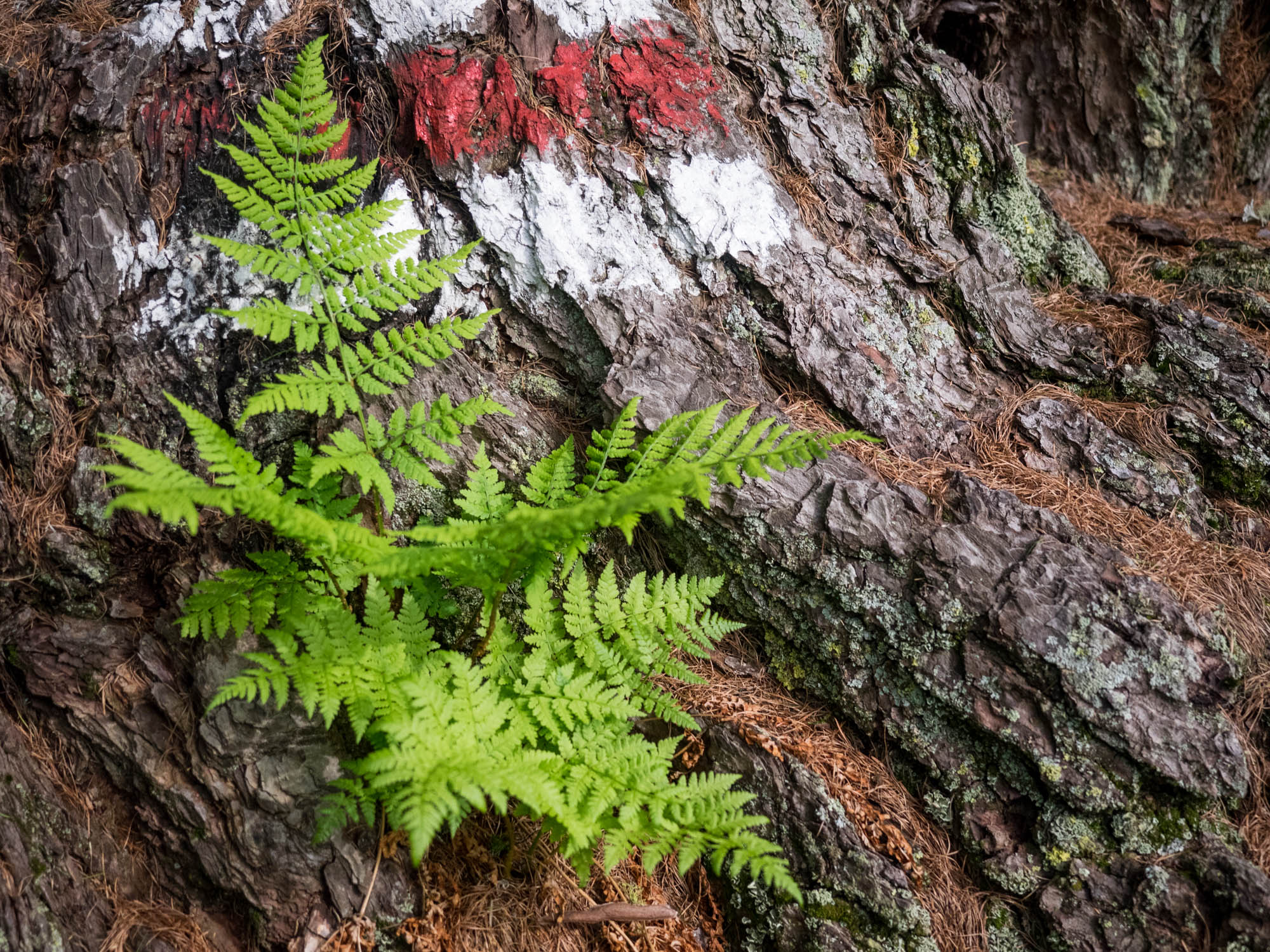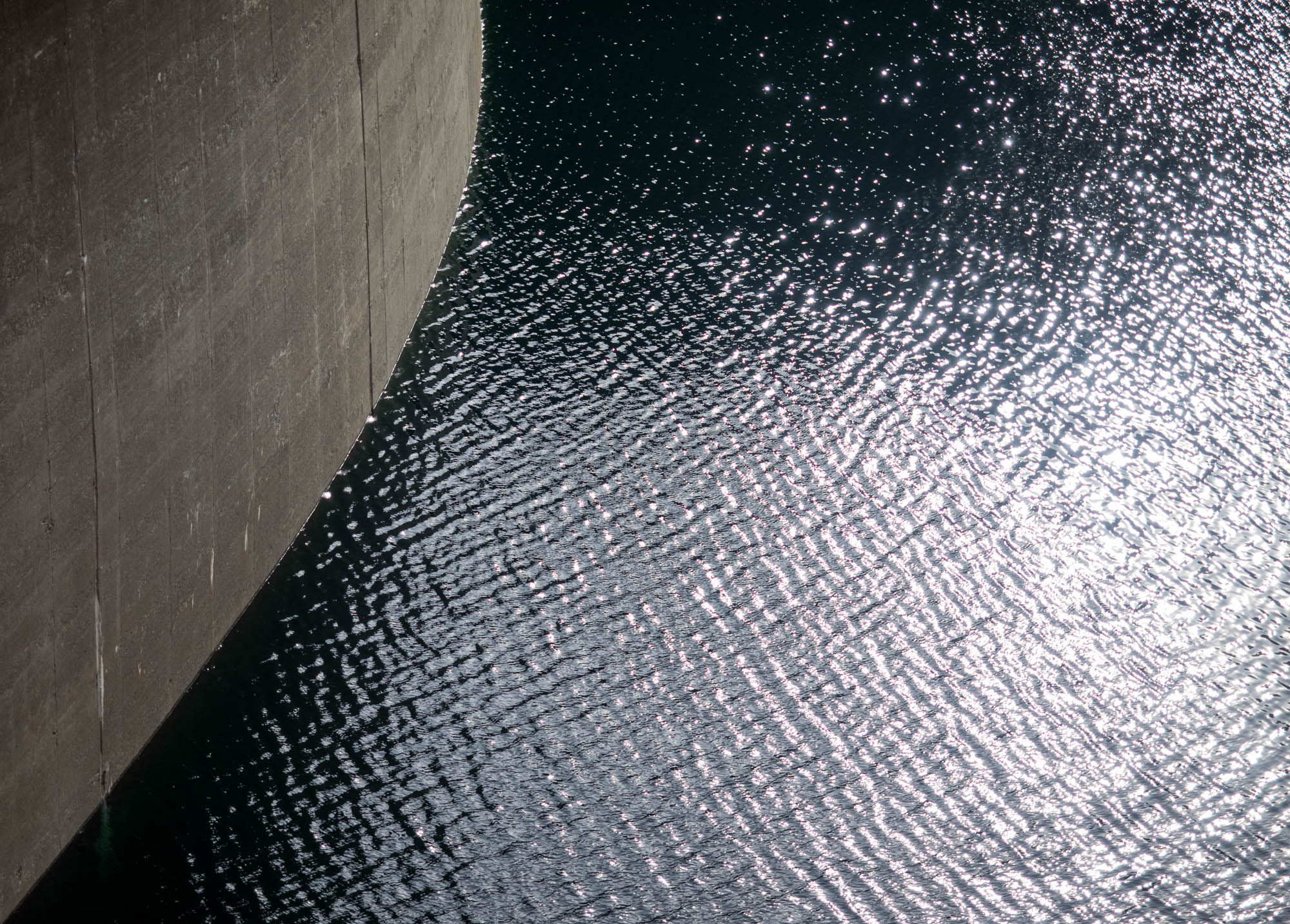 Fusio - Peccia
To finish there was a nice, not too long hike along ancient footpaths relying Ticino villages before roads had been built. Short rain and returning sunshine added all that special colors to the valley's nature.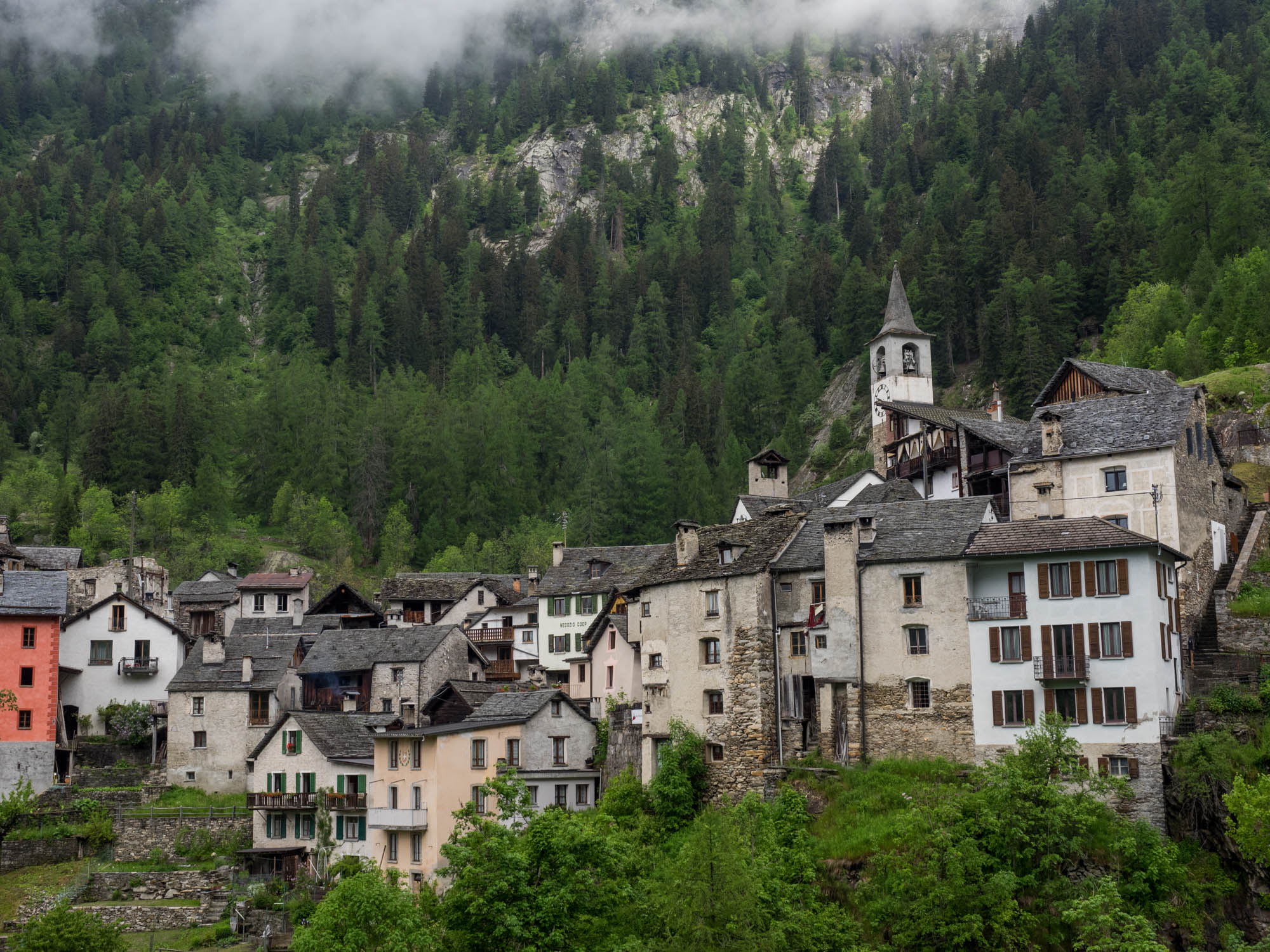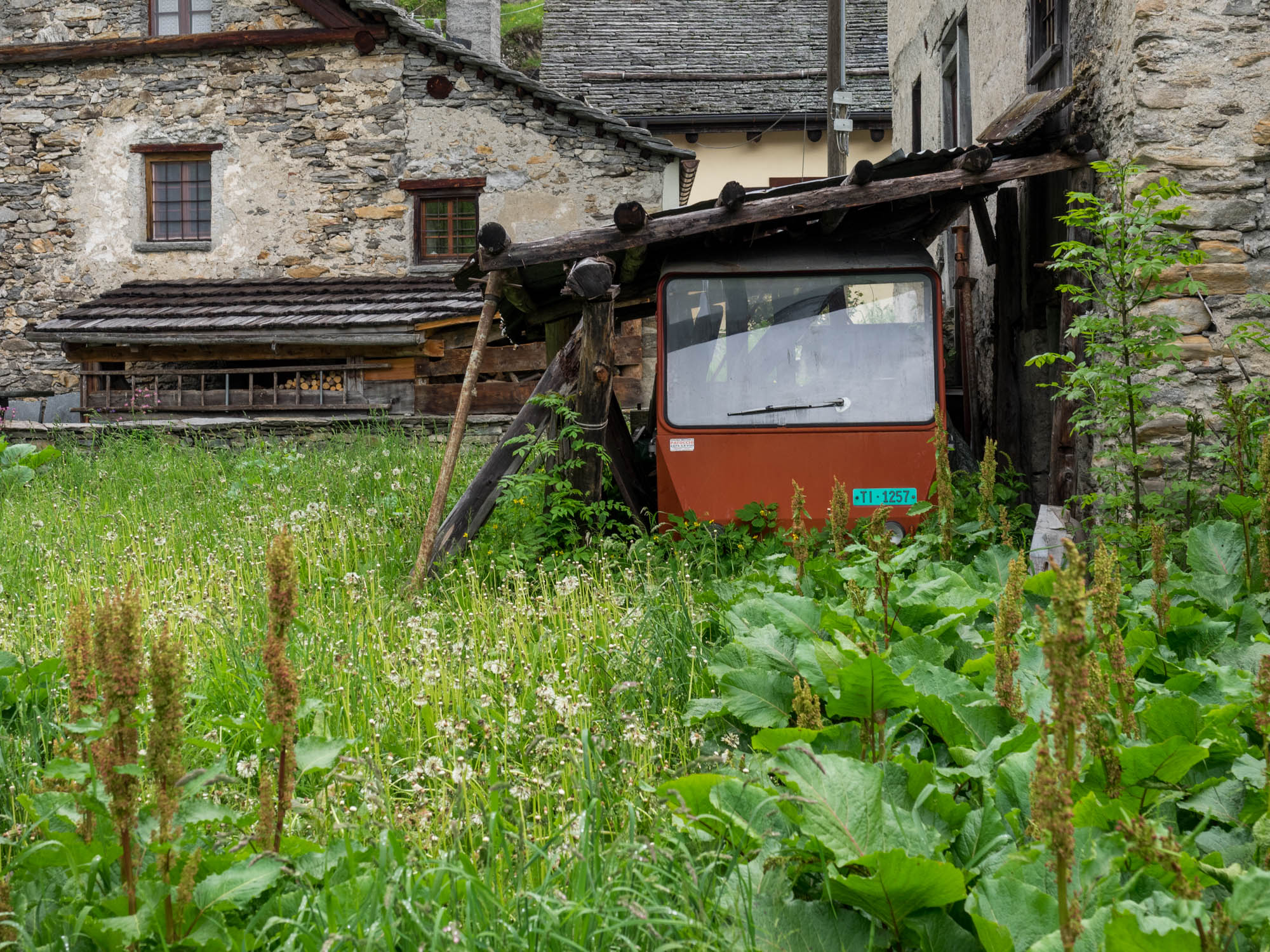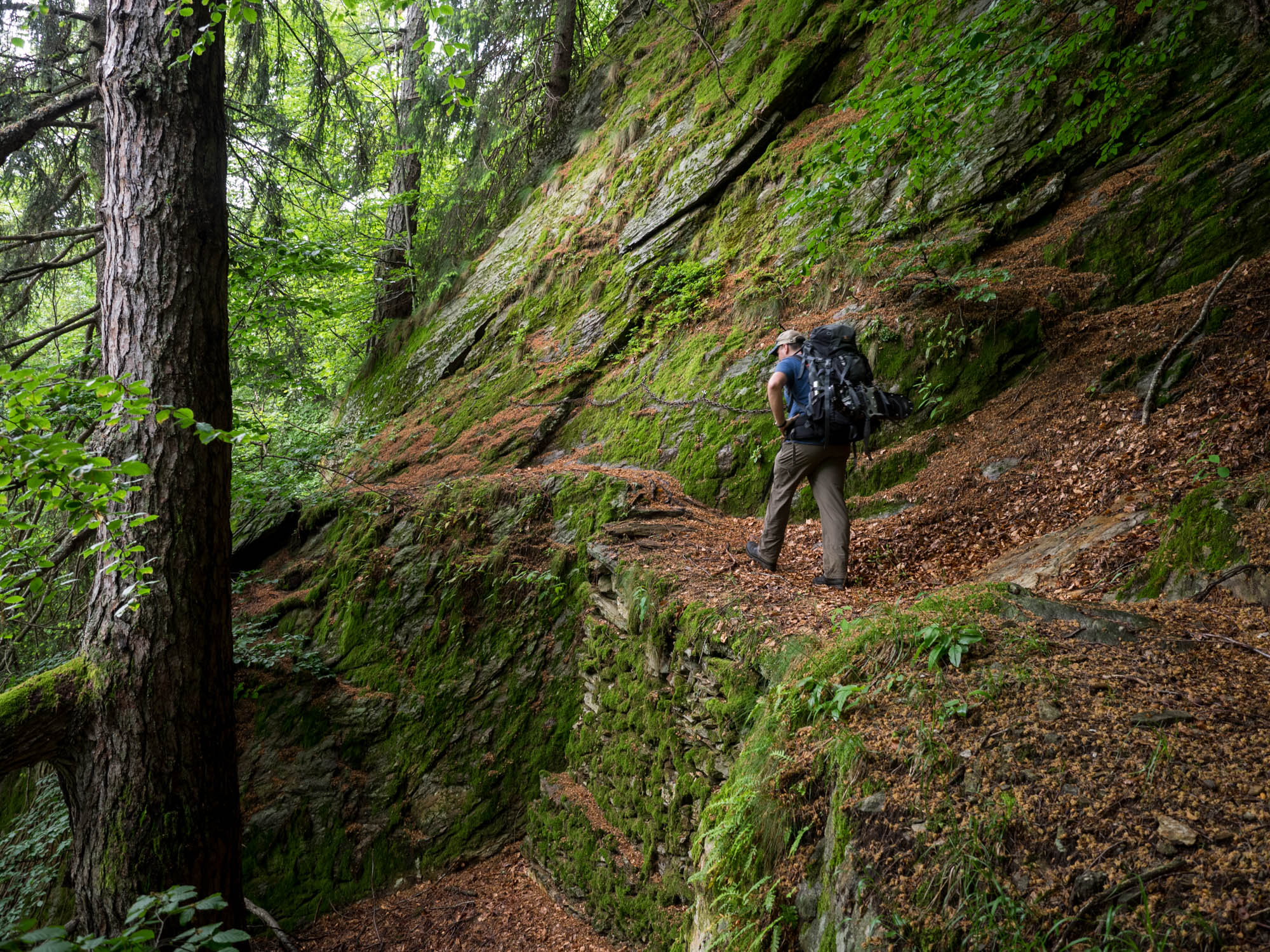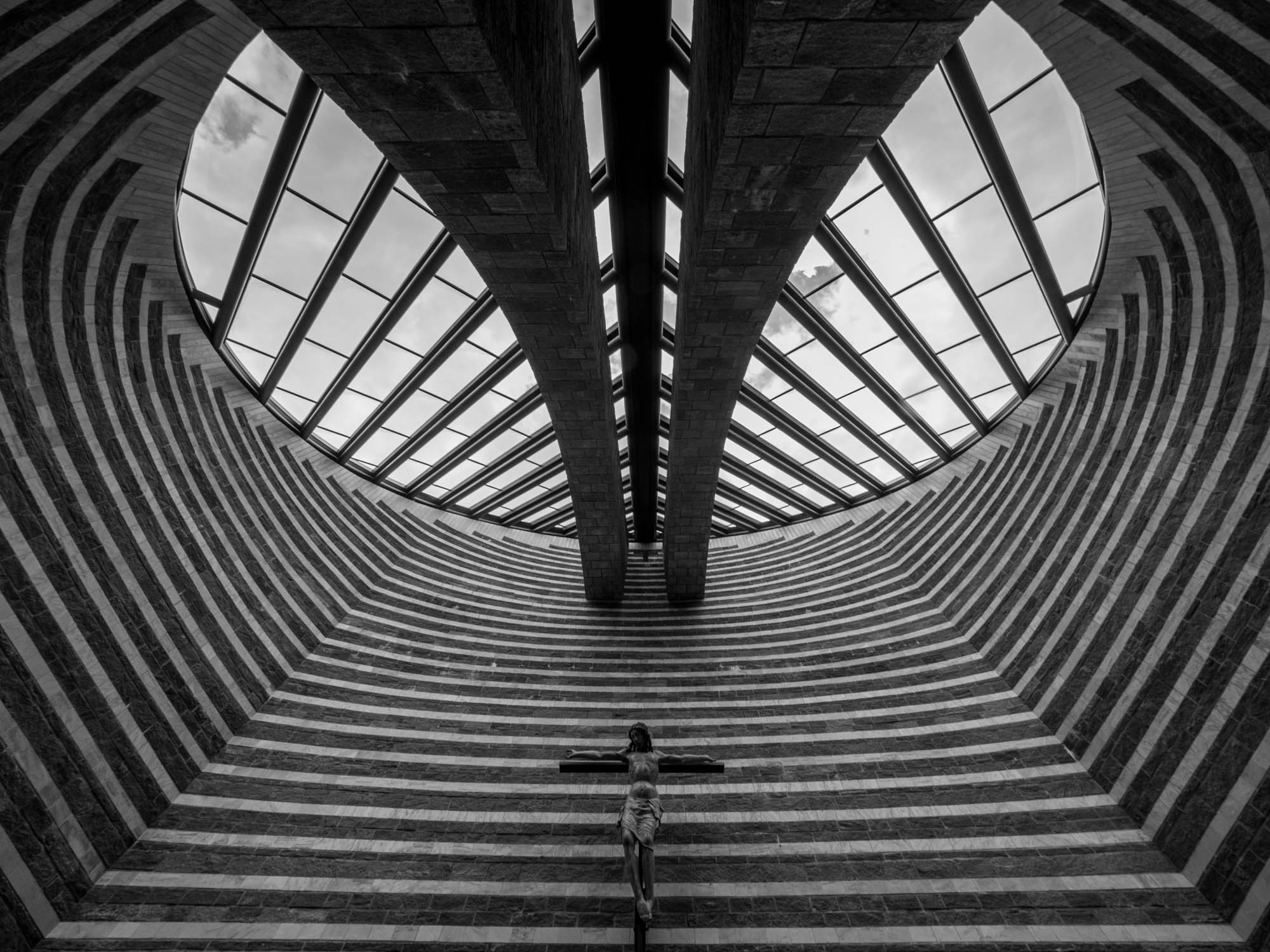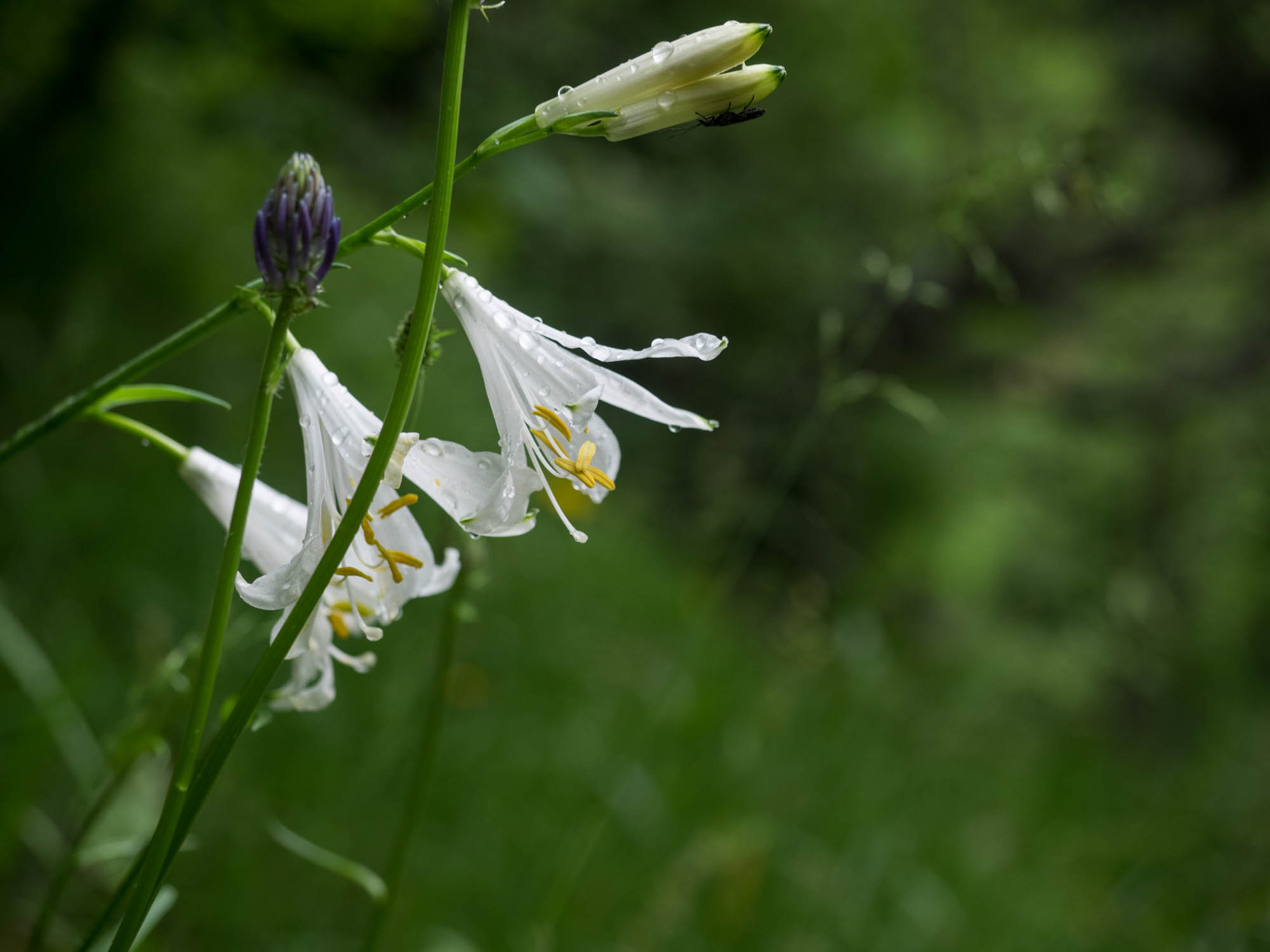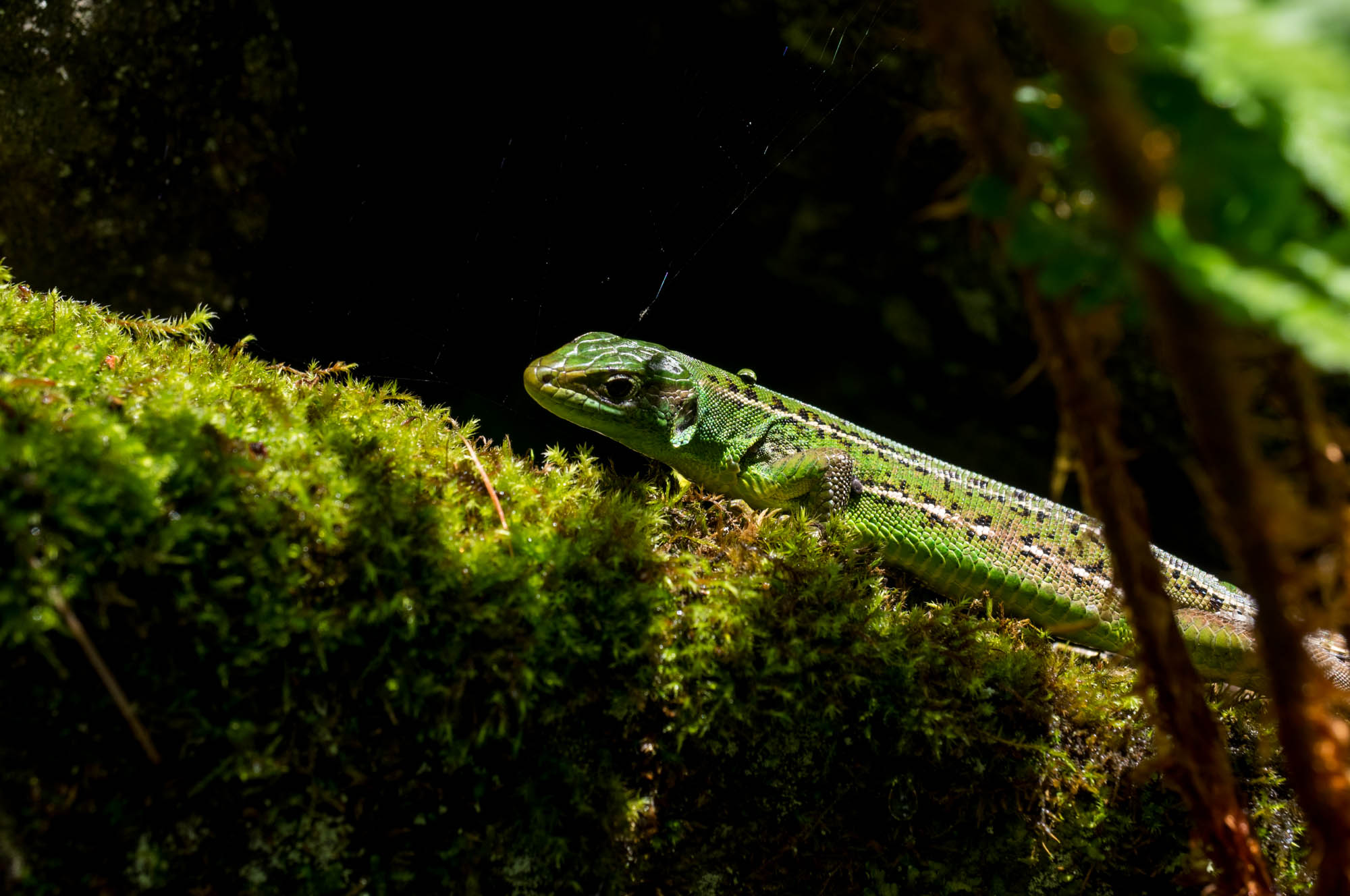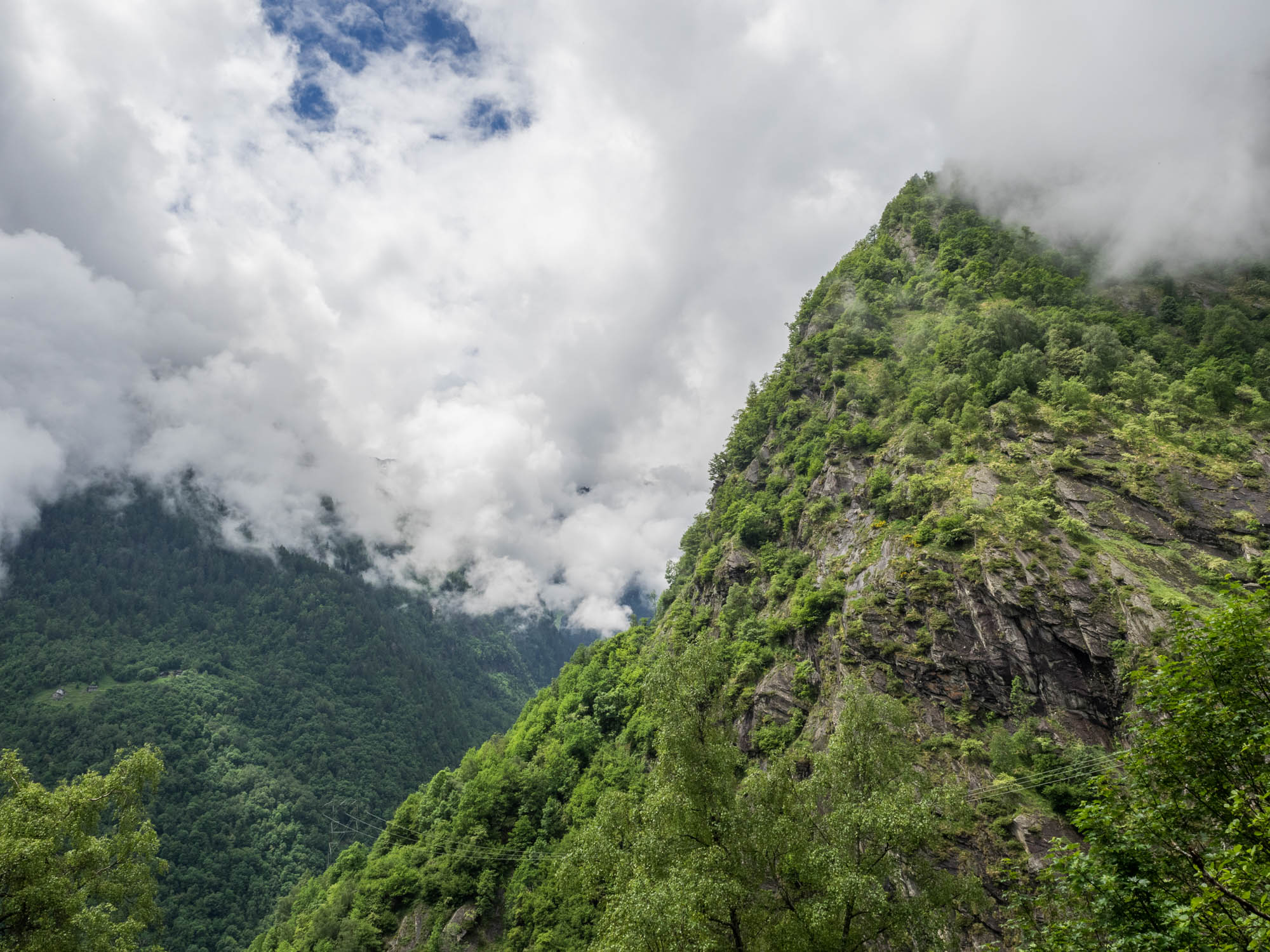 Peccia - Locarno
You couldn't probably look more misplaced as when walking over Piazza Grande in Locarno with snowshoes on your back and 25°C under the parasols of the cafes...