As they announced a rainy day I planned a walk along the Nozon, Veyron and Venoge river - just to be sure to see some water... And the missing sunshine made it a perfect situation for some long exposure shots.
But finally I made it back home with only a few raindrops.
Start of the walk is Romainmôtier with its famous abbey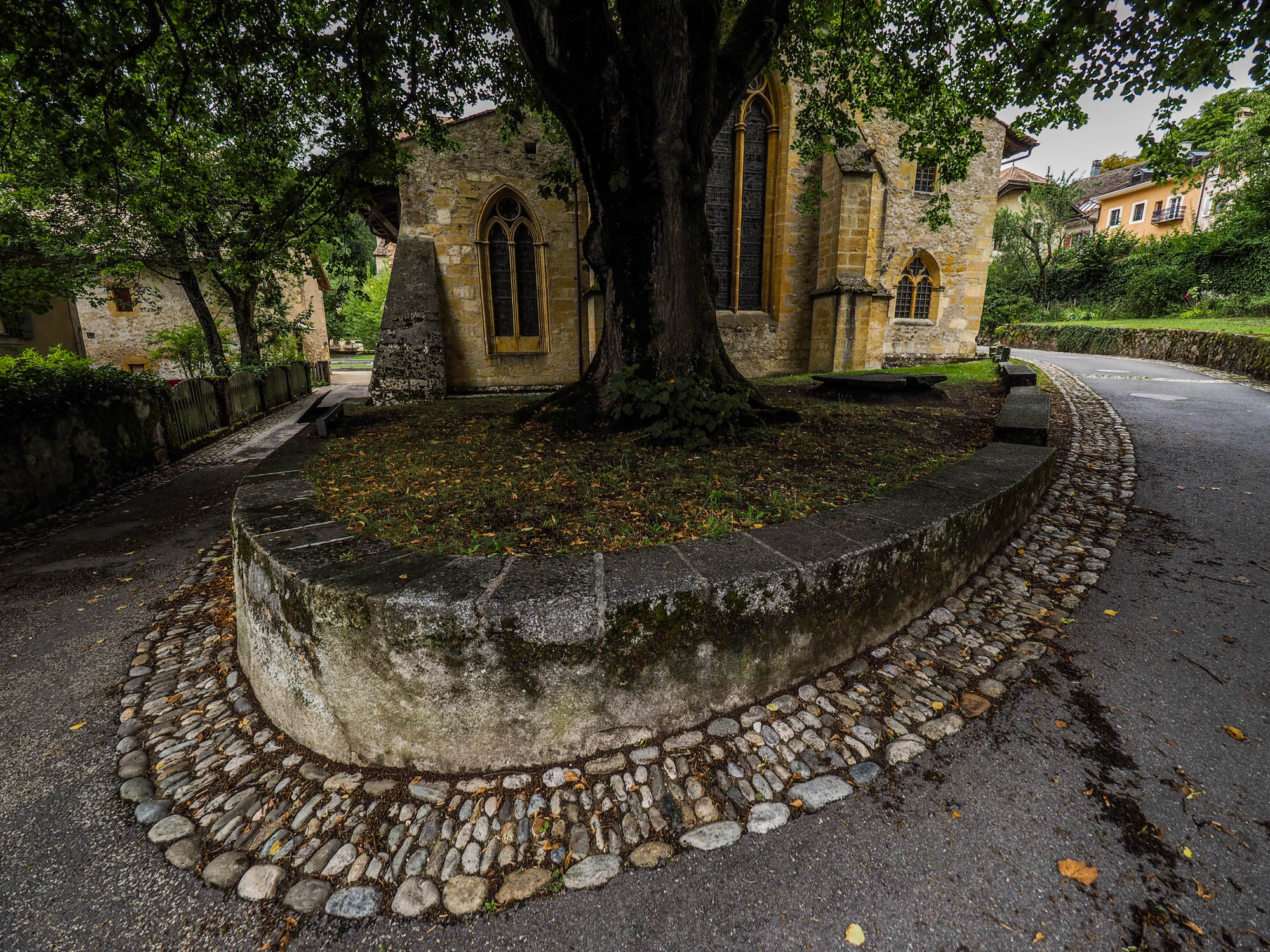 Following the Nozon river you get to the Dard waterfall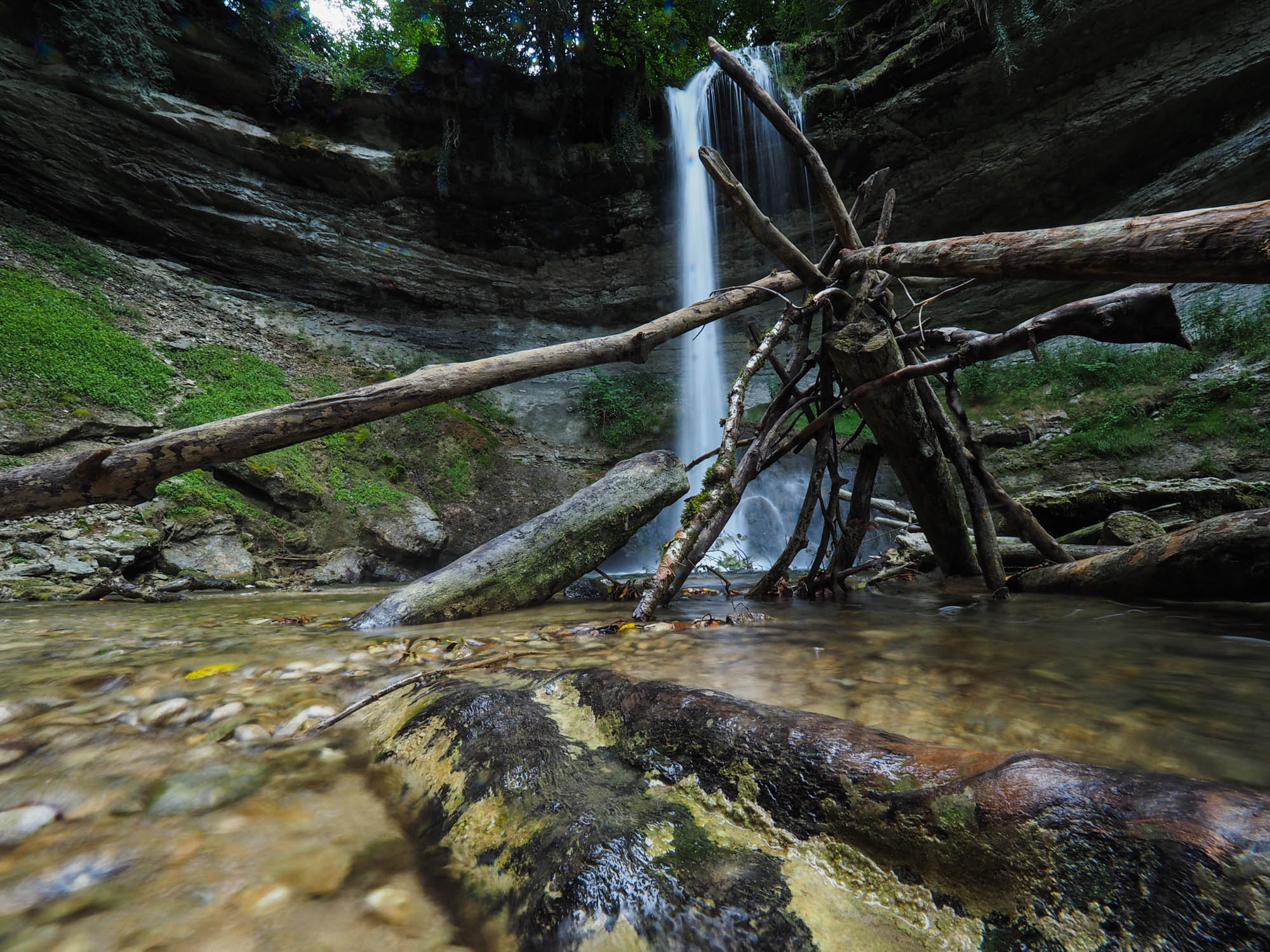 making of - or how far can I go without drowning the cam...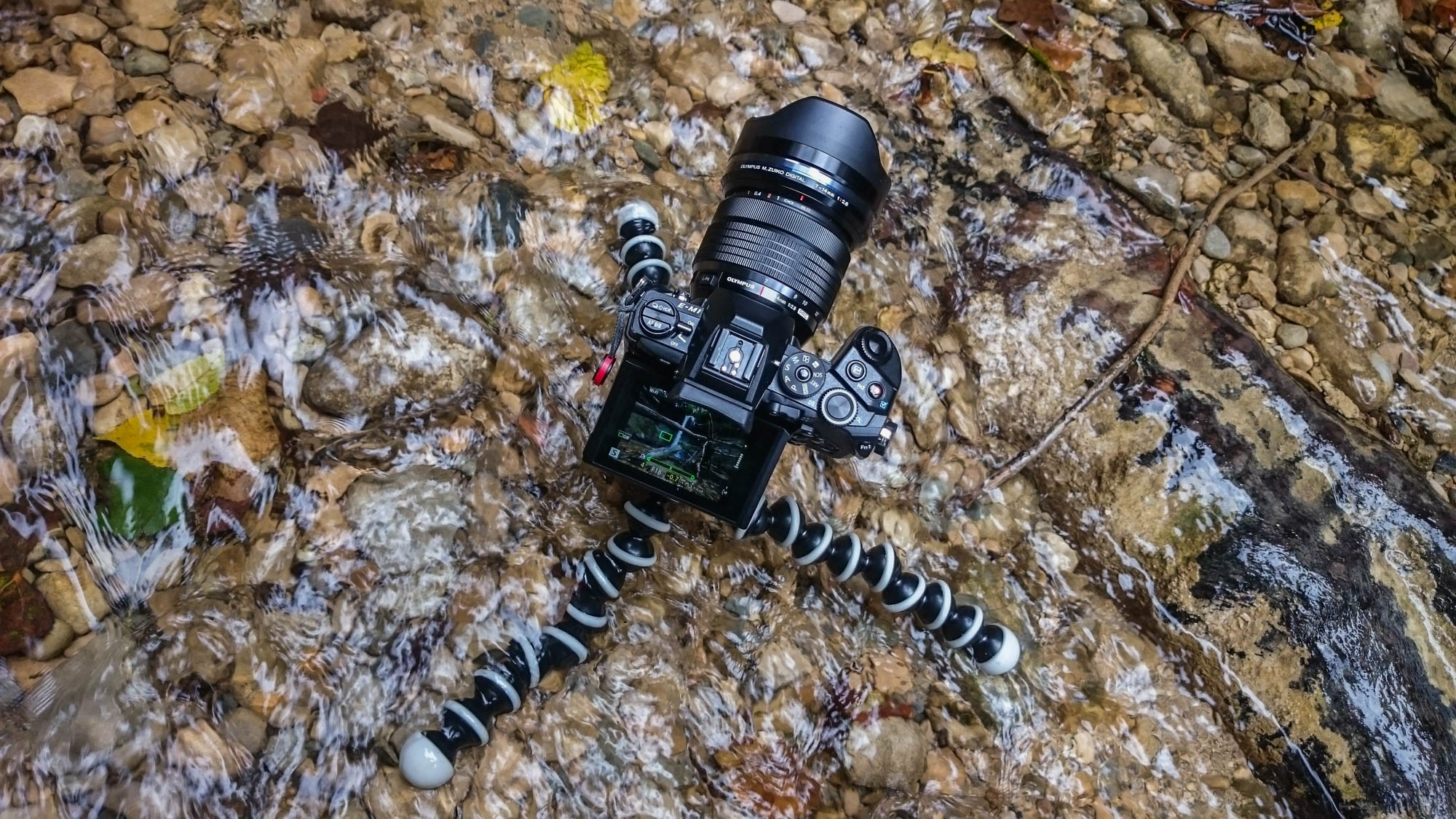 The valley carved by the river is highly humid and makes you feel like hiking through an evergreen forest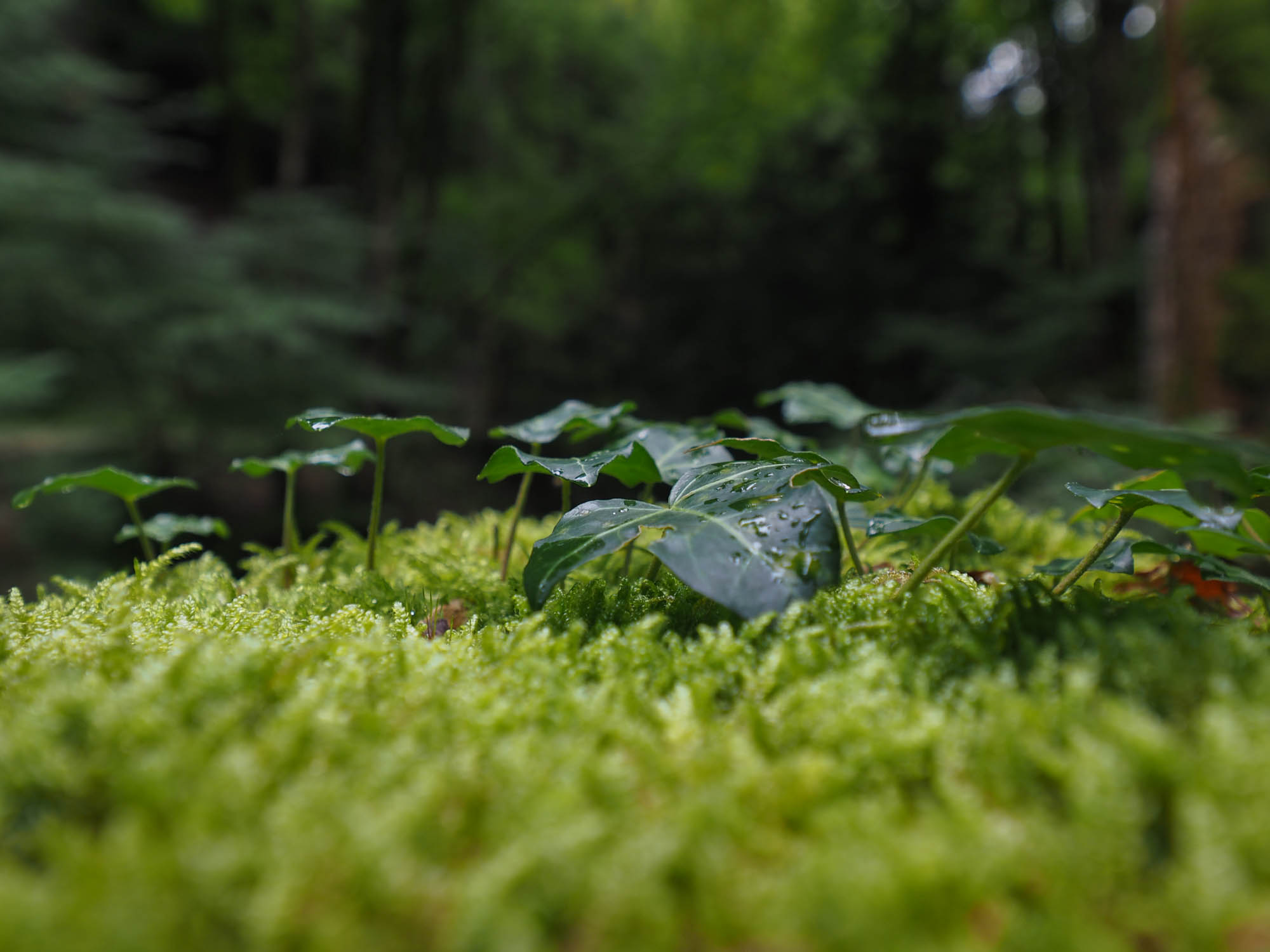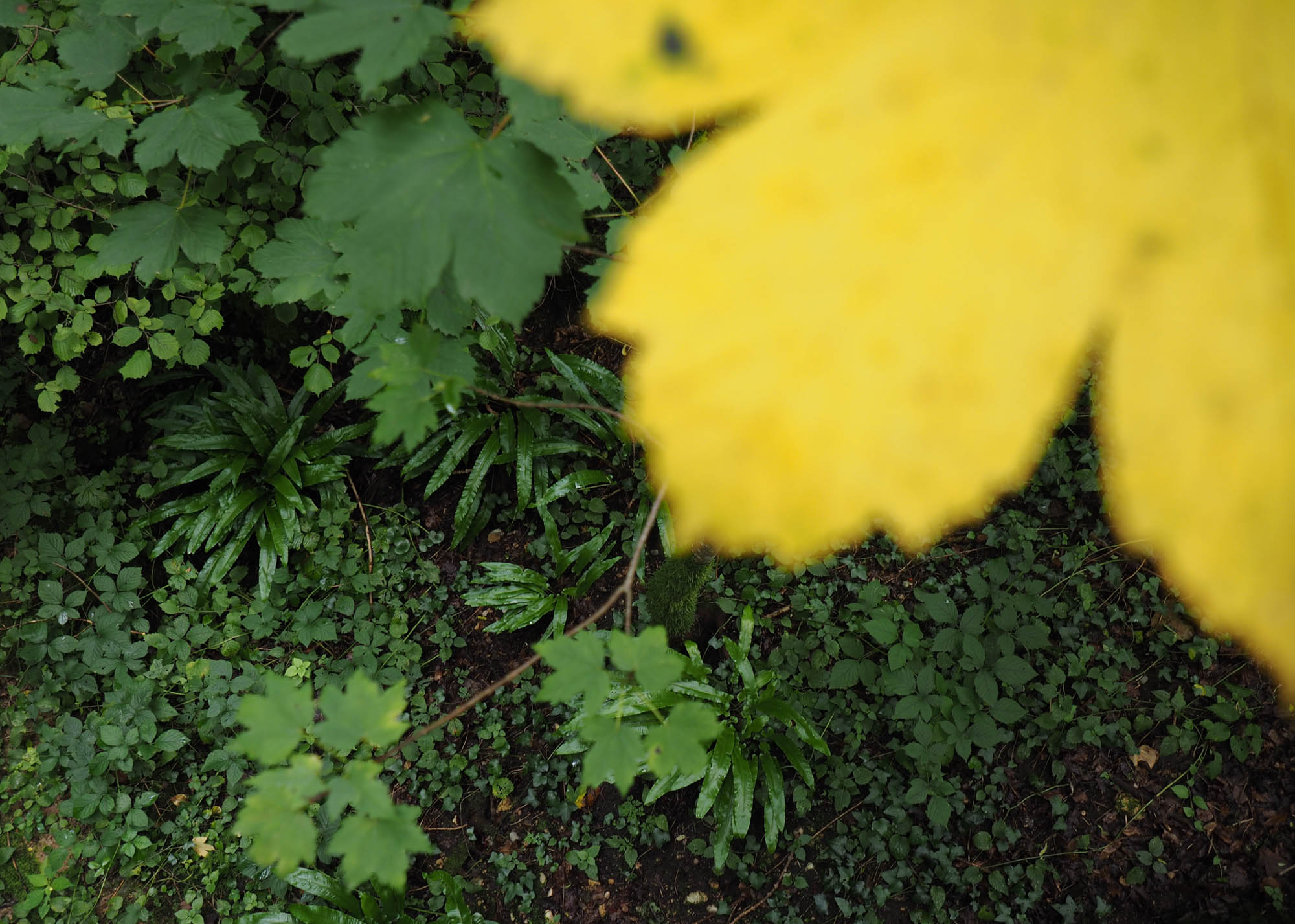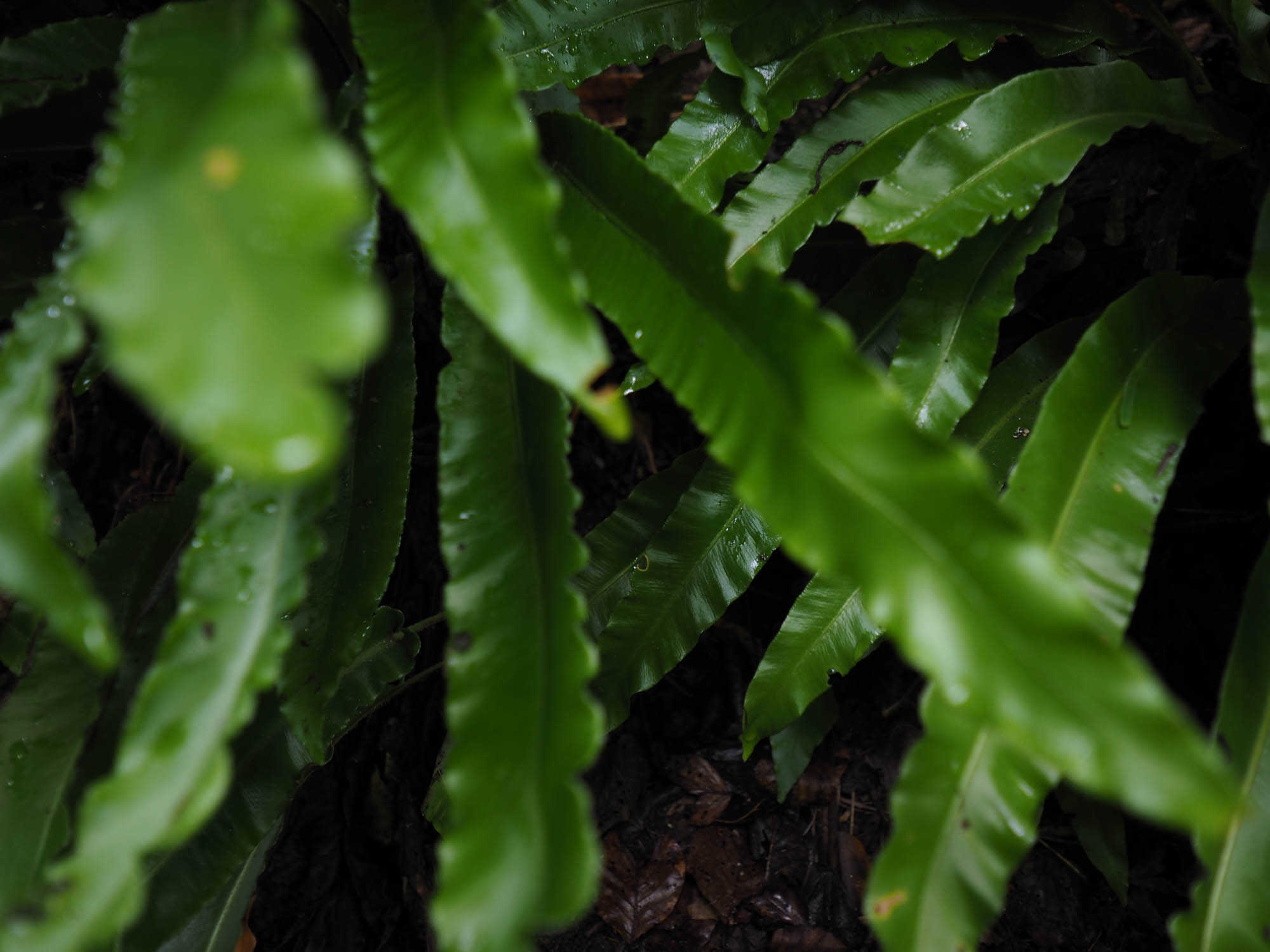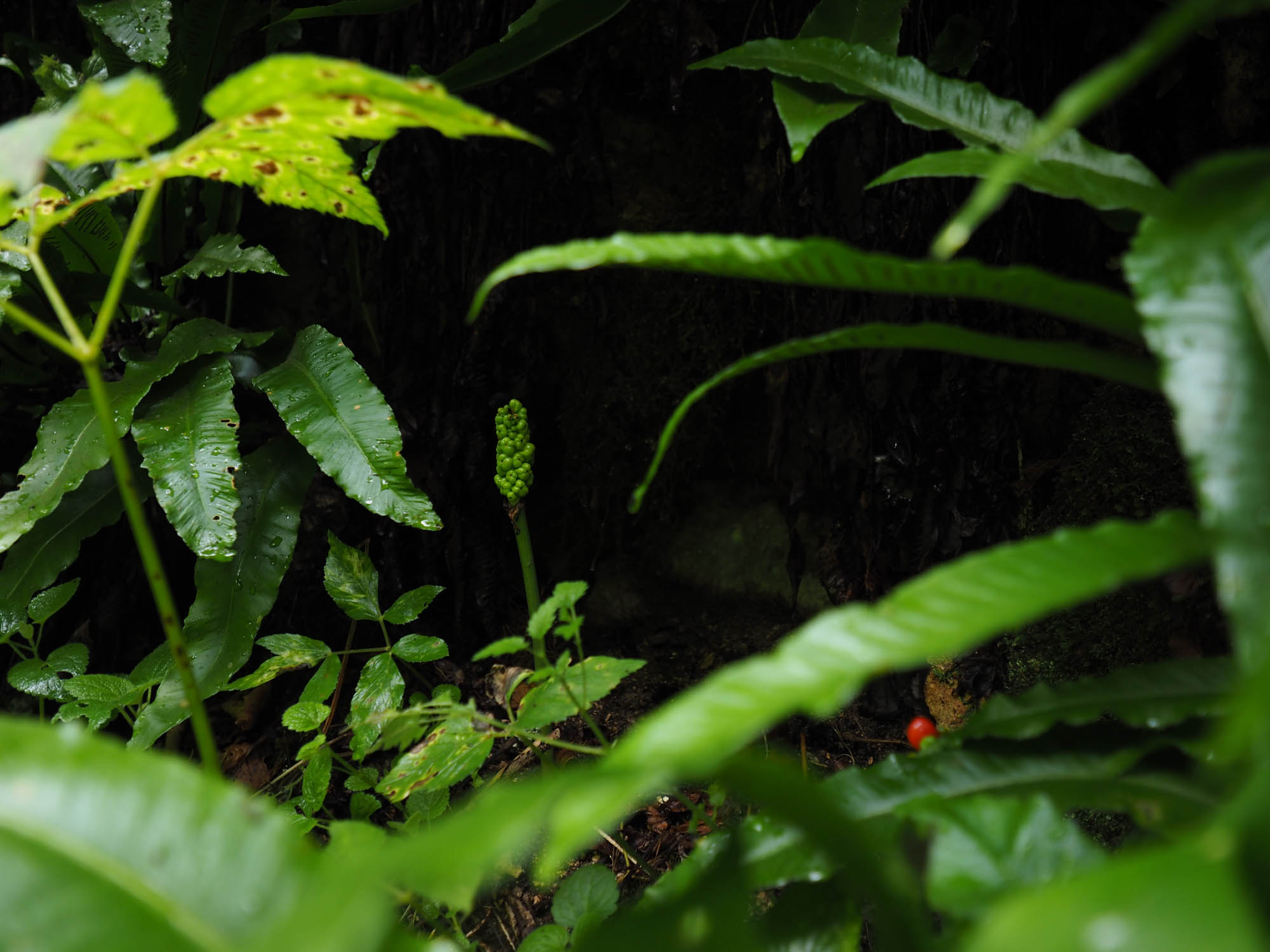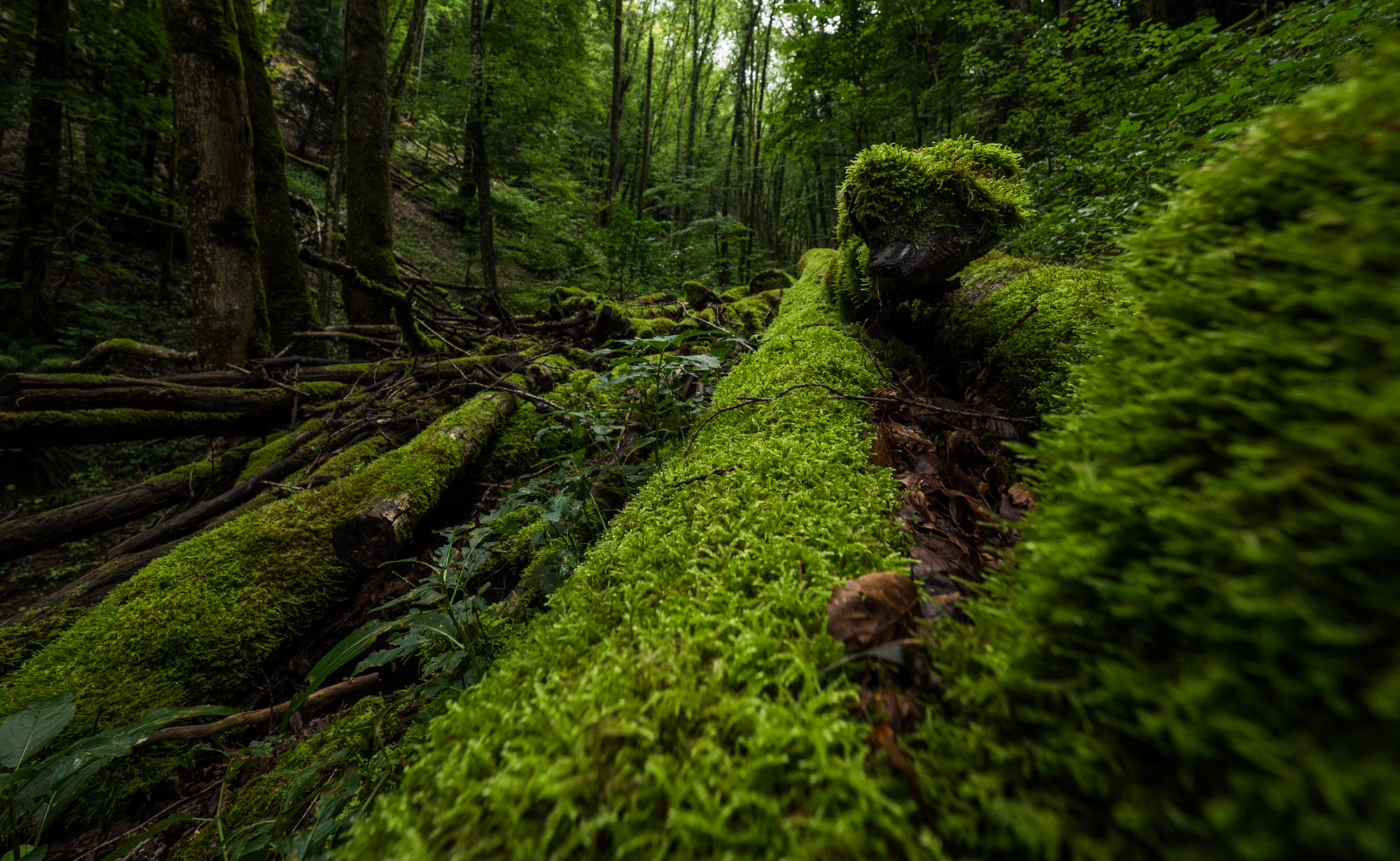 By the valley d'Engens I left the Nozon and via the village Ferreyres got to the Tin de Conflens. This is the place where Veyron and Venoge meet in a spectacular manner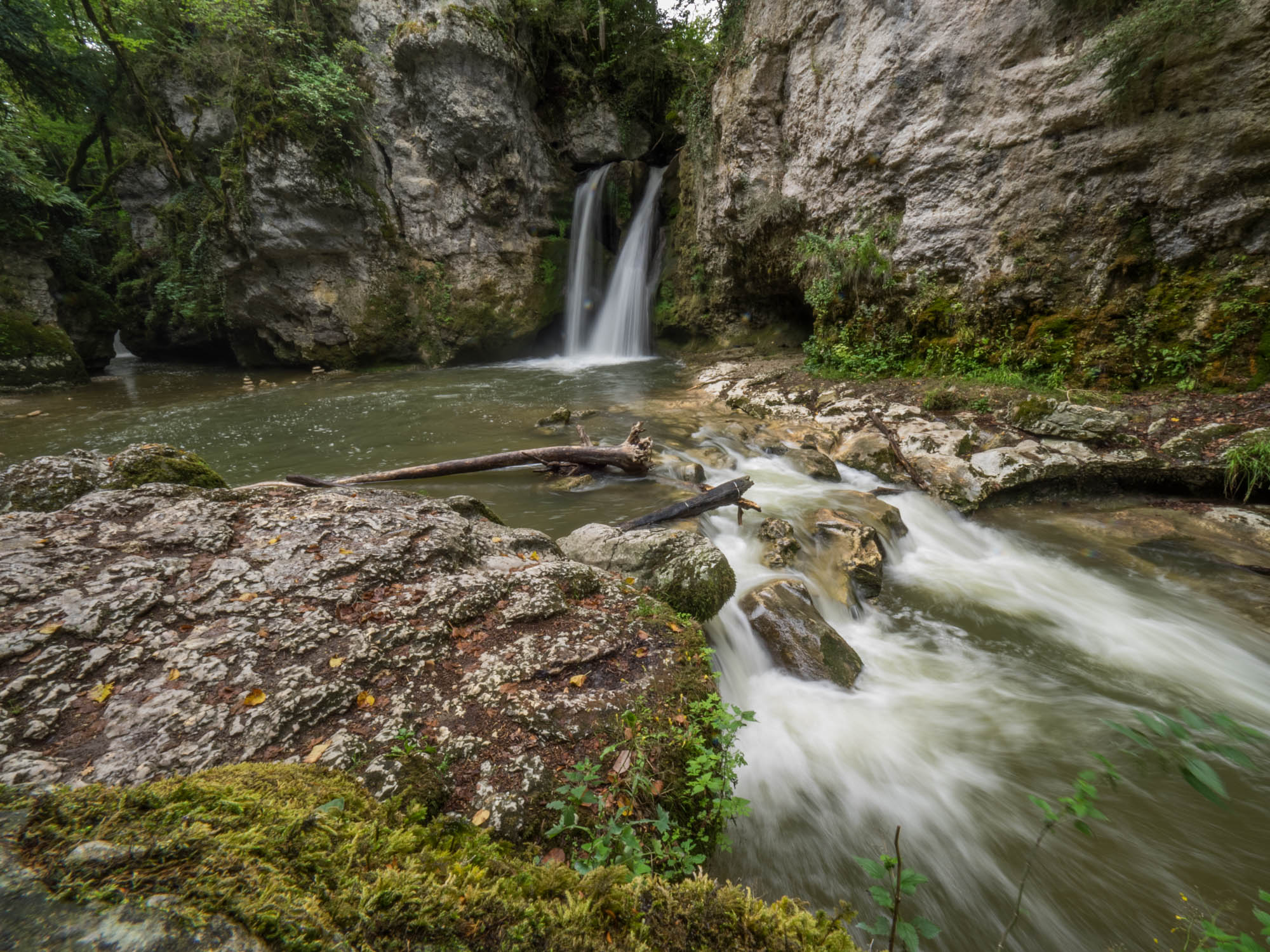 Want to know how this could look like in freezing temperatures? Get an idea with that post from January 2017 : Frozen