Hiking only access
The whole coast between São Paolo and Rio de Janeiro is a line-up of beautiful and deserted beaches, separated by the tropical forest and hardly accessible by car. If you take the speedboat offshore to Ilha Grande you even leave behind every motorized land transport.
To get around and to the Lopes Mendes beach on the Atlantic side of the island you have to accept a few hours hike through the hot and humid tropical forest.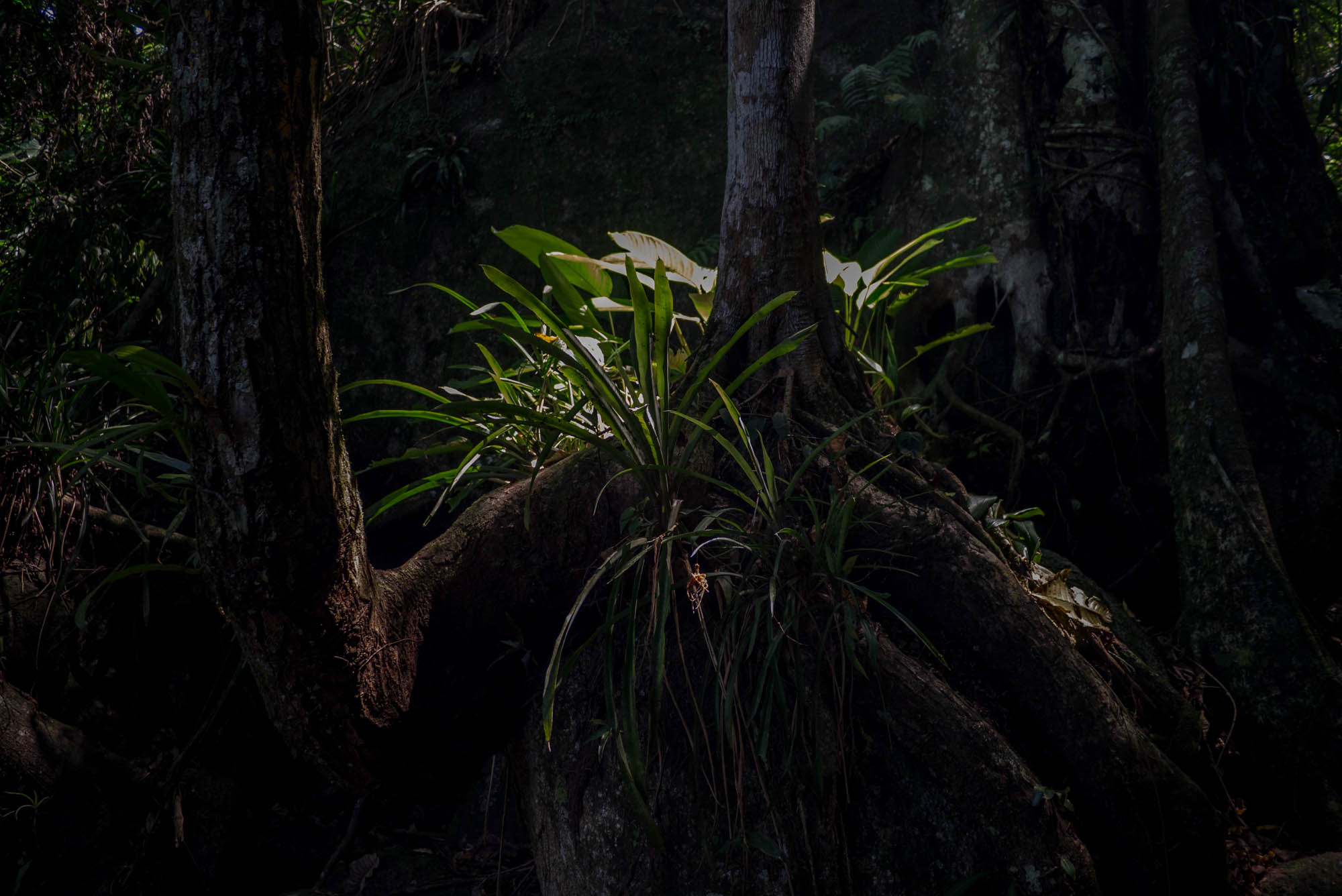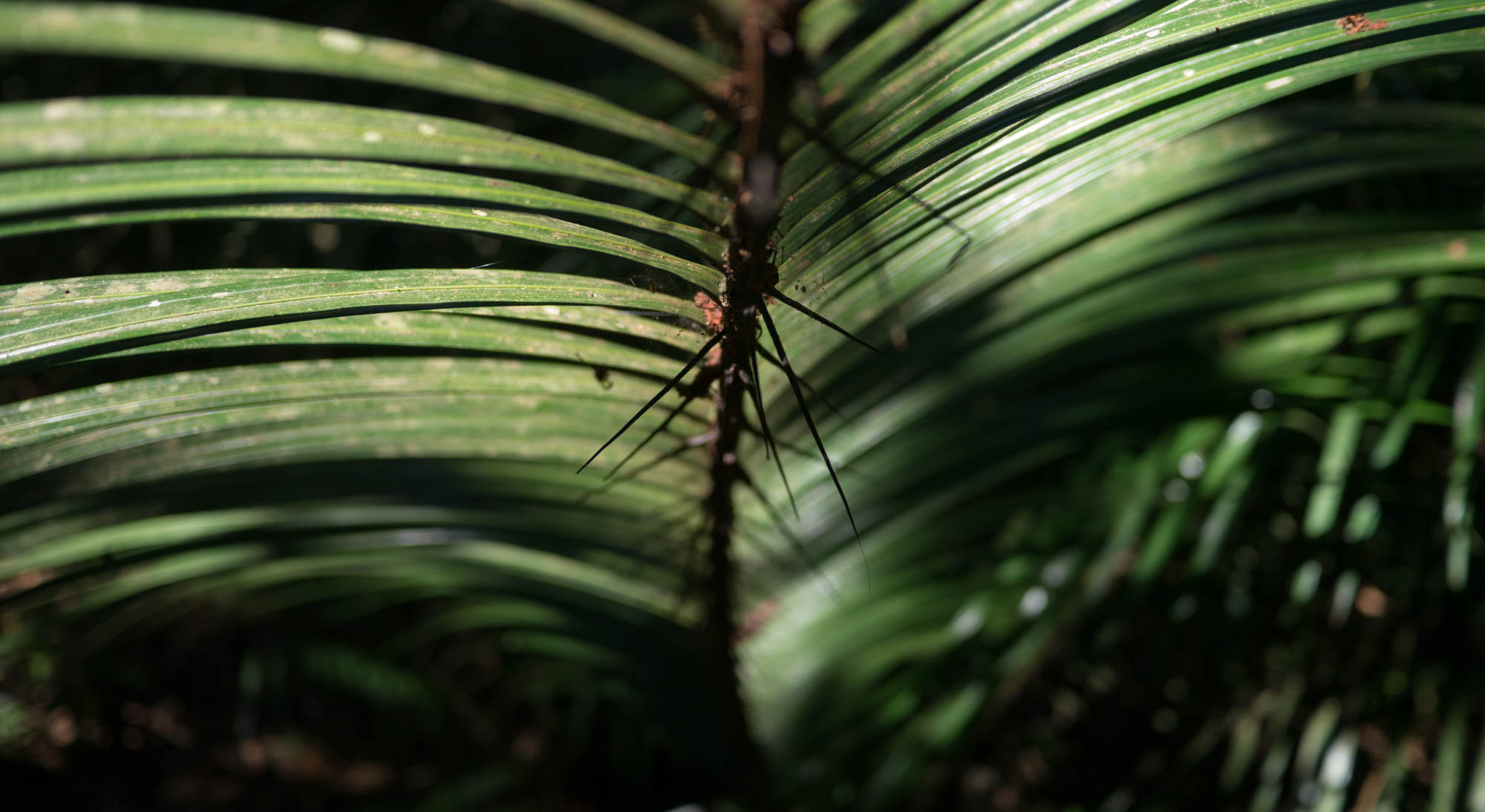 The path is leading over the hills but touching down to the beach of Palmas and Pouso before reaching destination via a last pass.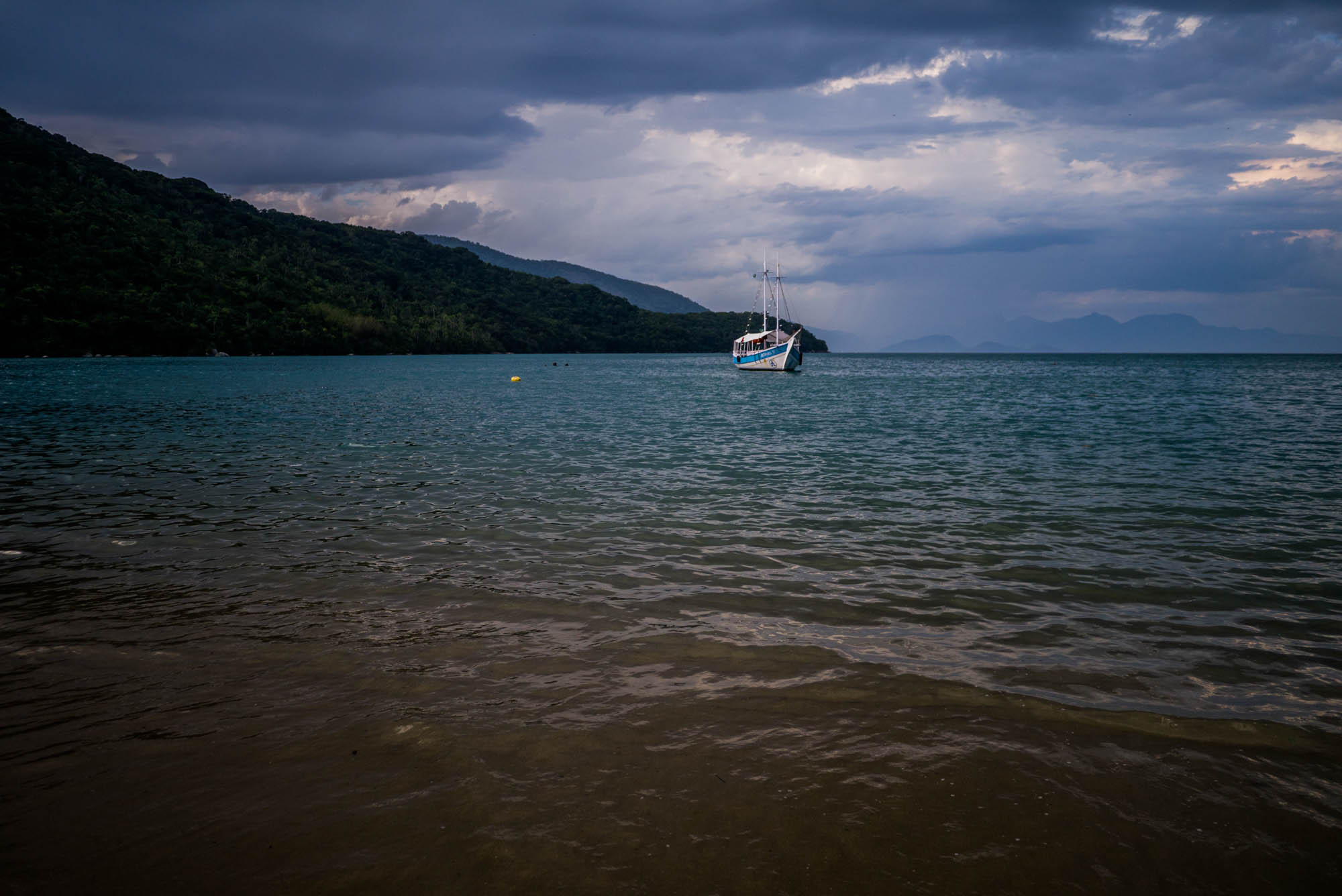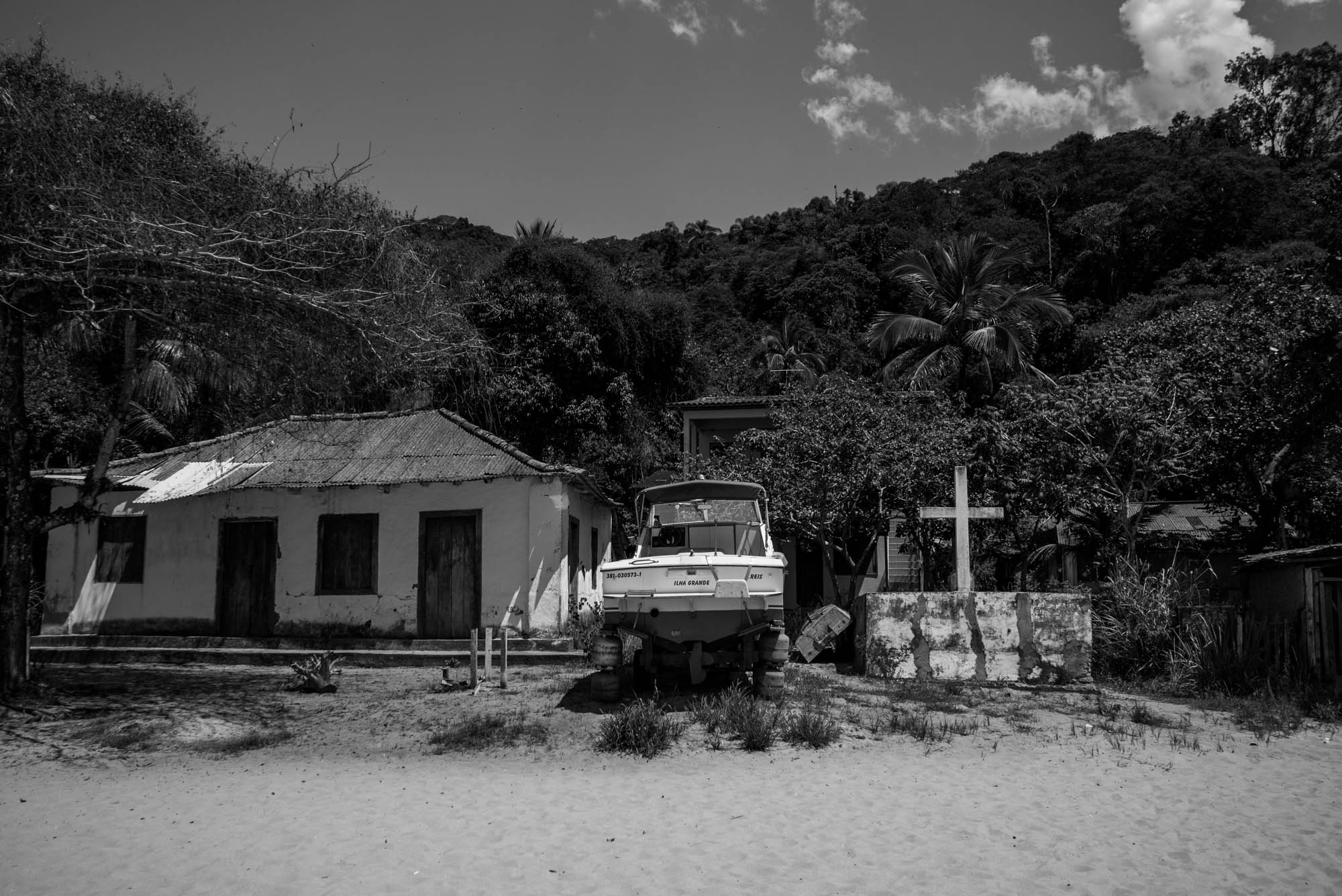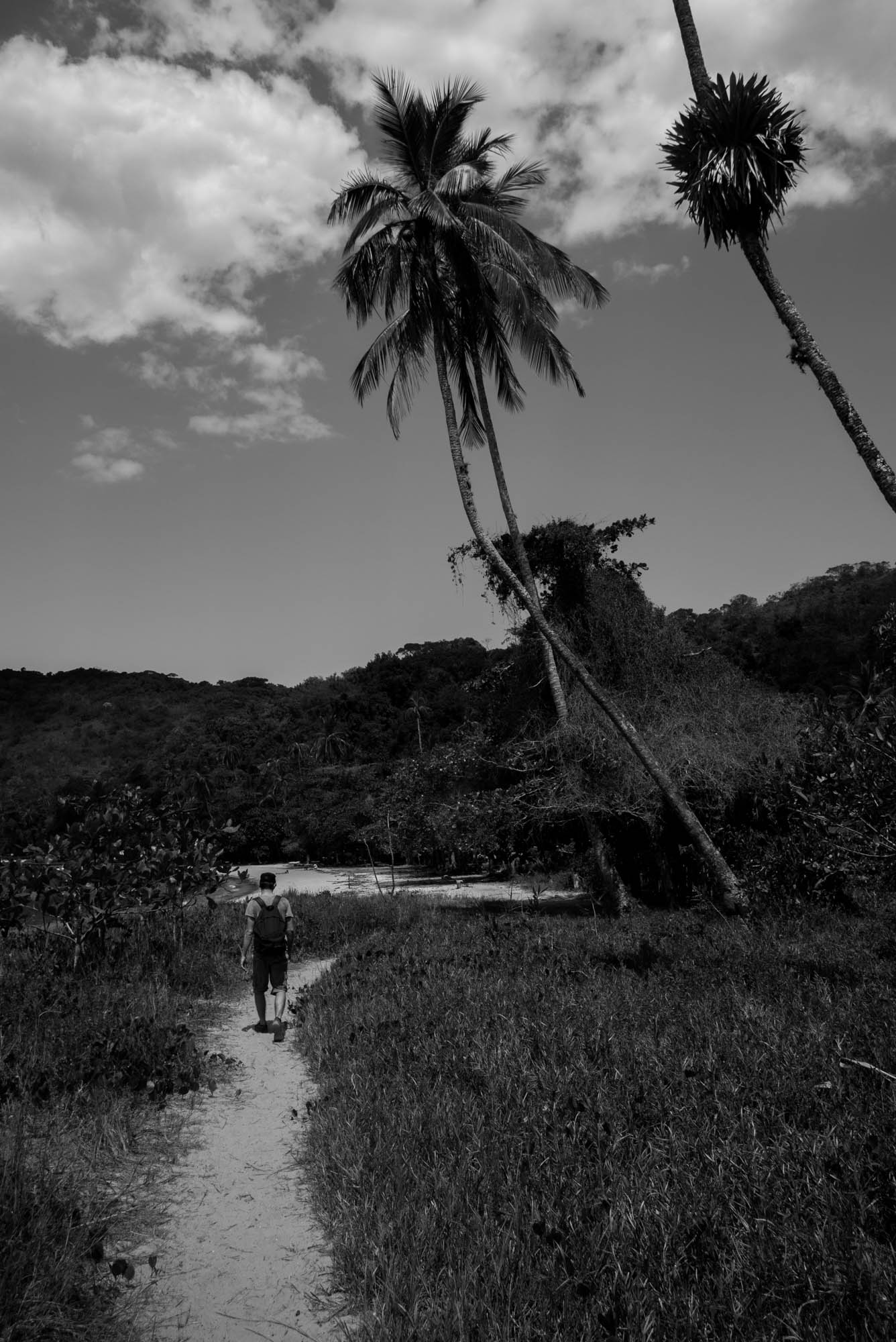 Lopes Mendes
Suddenly you get out of the forest - and find yourself vis-à-vis the Atlantic, separated by a 2.5km long band of white sand. Never before a fresh pineapple tasted so good...