We are all used to scroll through hundreds of photos a day around facebook, instagram,... you name it. We hardly appreciate any of those anymore.
But what if we could extend the context of a picture by it's surrounding soundscape? What if you stopped scrolling and get fully immerged into the place and the moment the shutter of that one picture was released?
Get your best headphones on and test it yourself: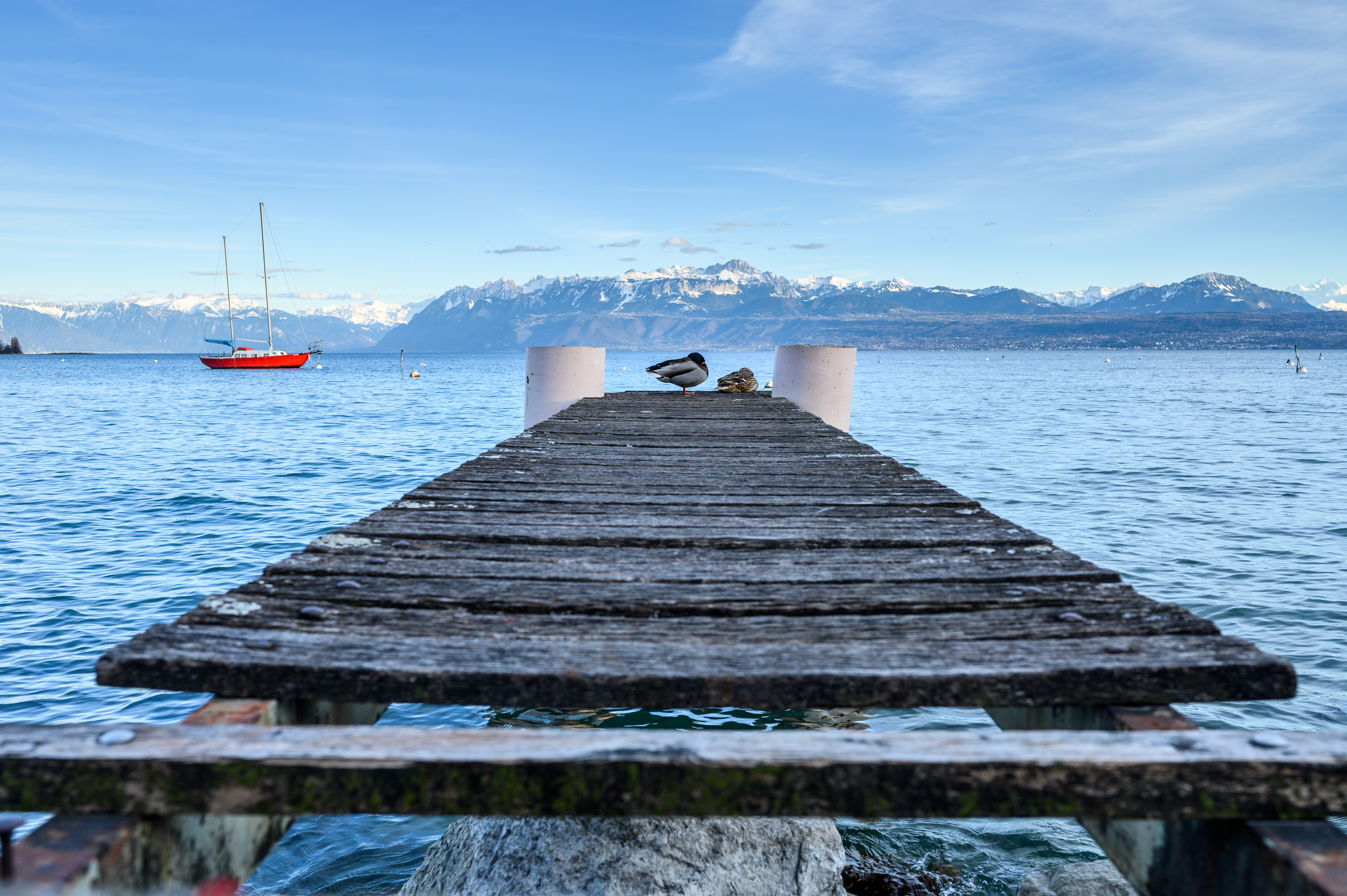 While this is just a first test in combining both photography and soundscape recording, there will be more work soon - stay tuned!