Almost lost

Yes, yes, it's been a long time I've contributed here! But I'm not lost. Neither is the Vallon de Rechy, the subject of this post. In the 1980's this small alpine valley in the south of Valais (close to Sierre) was planned to be built with infrastructure for Valais' ski tourism. Luckily, and thanks to the WWF, these plans were finally abandoned and instead the upper valley, dominated by moorlands, was placed under natural protection. The beauty and natural diversity of the Vallon de Rechy was not lost!
Last weekend I had the opportunity (thanks Vitalis for the recommendation!) to visit this place. Vercorin, a village at the beginning of the lower valley, can be quite easily reached by public transport. From there I started my hike, following the "chemin de bisse" (bisses are small artificial water channels found in the canton Valais, some dating back to Roman times, used for watering agricultural land) up to La Lé.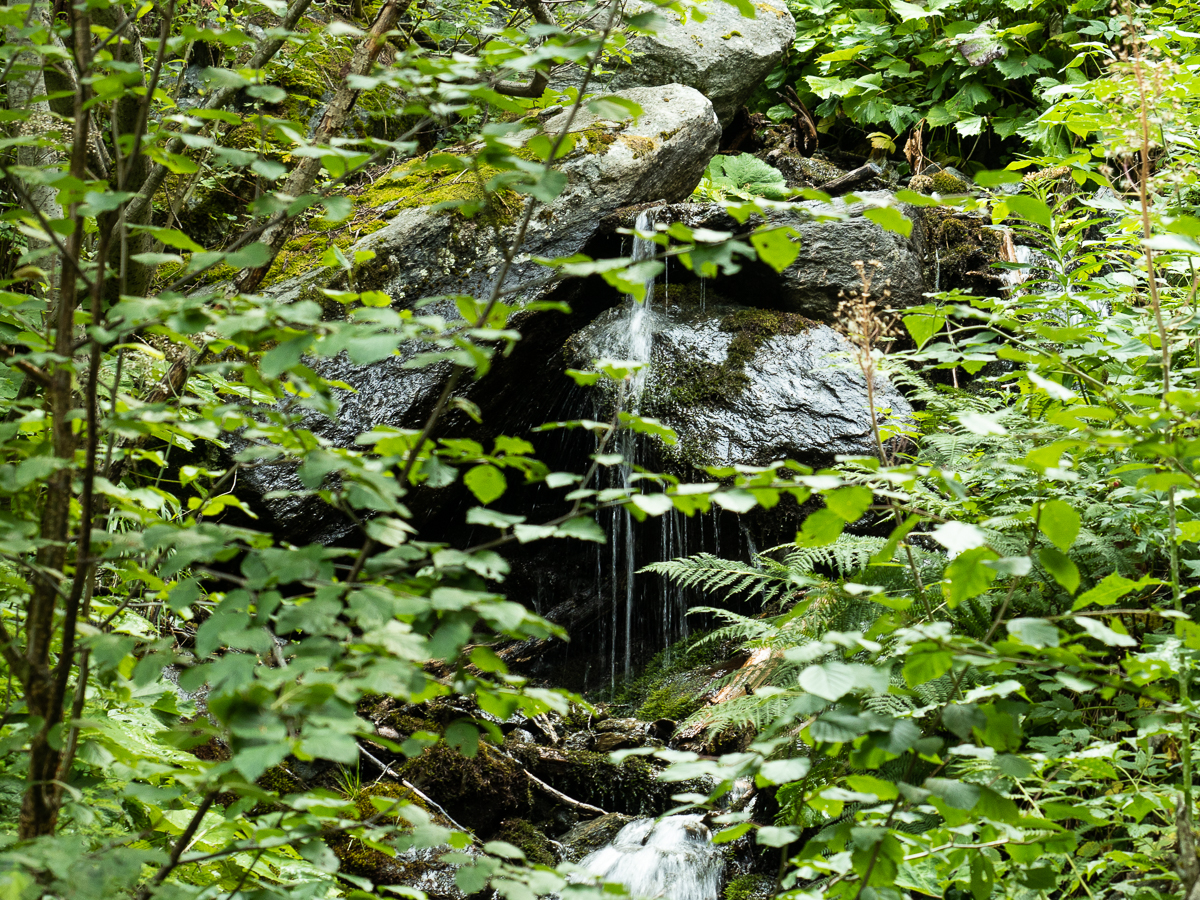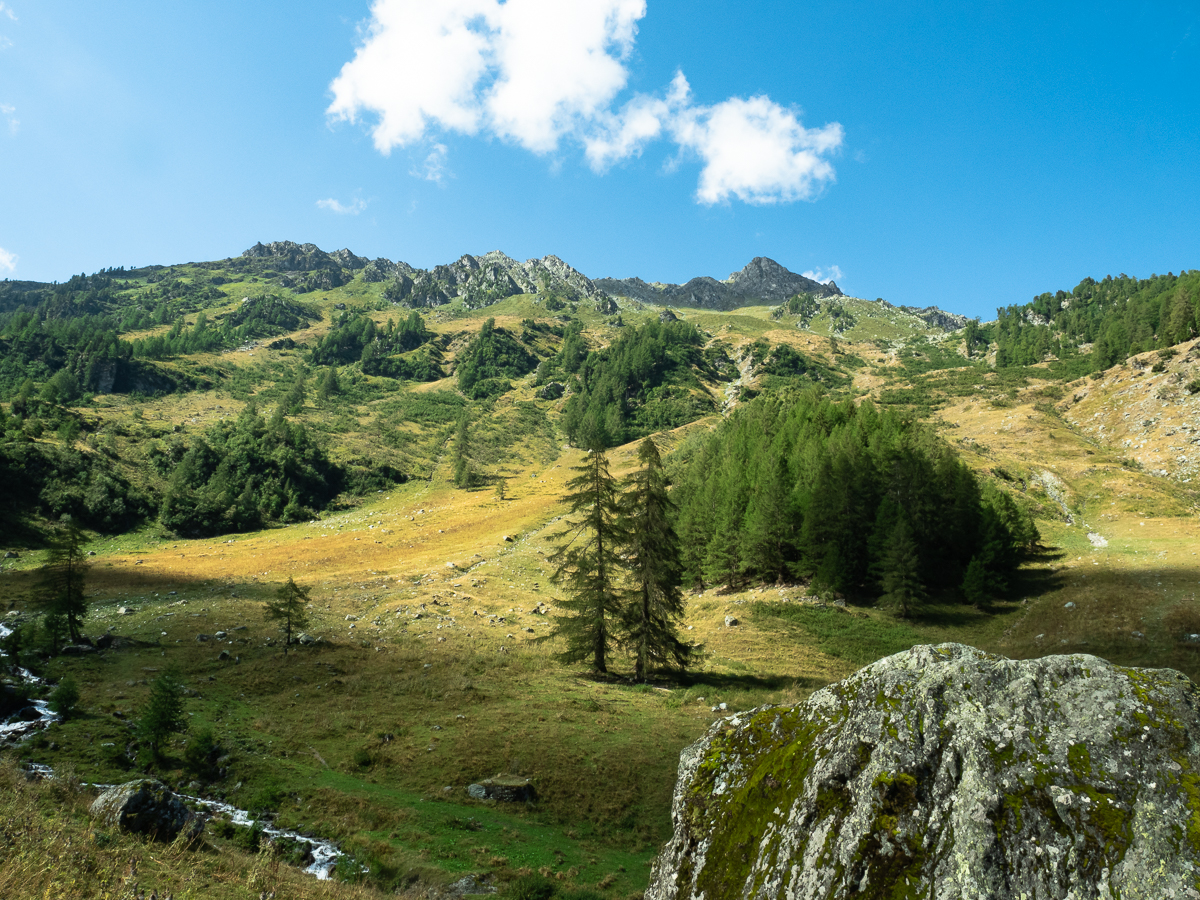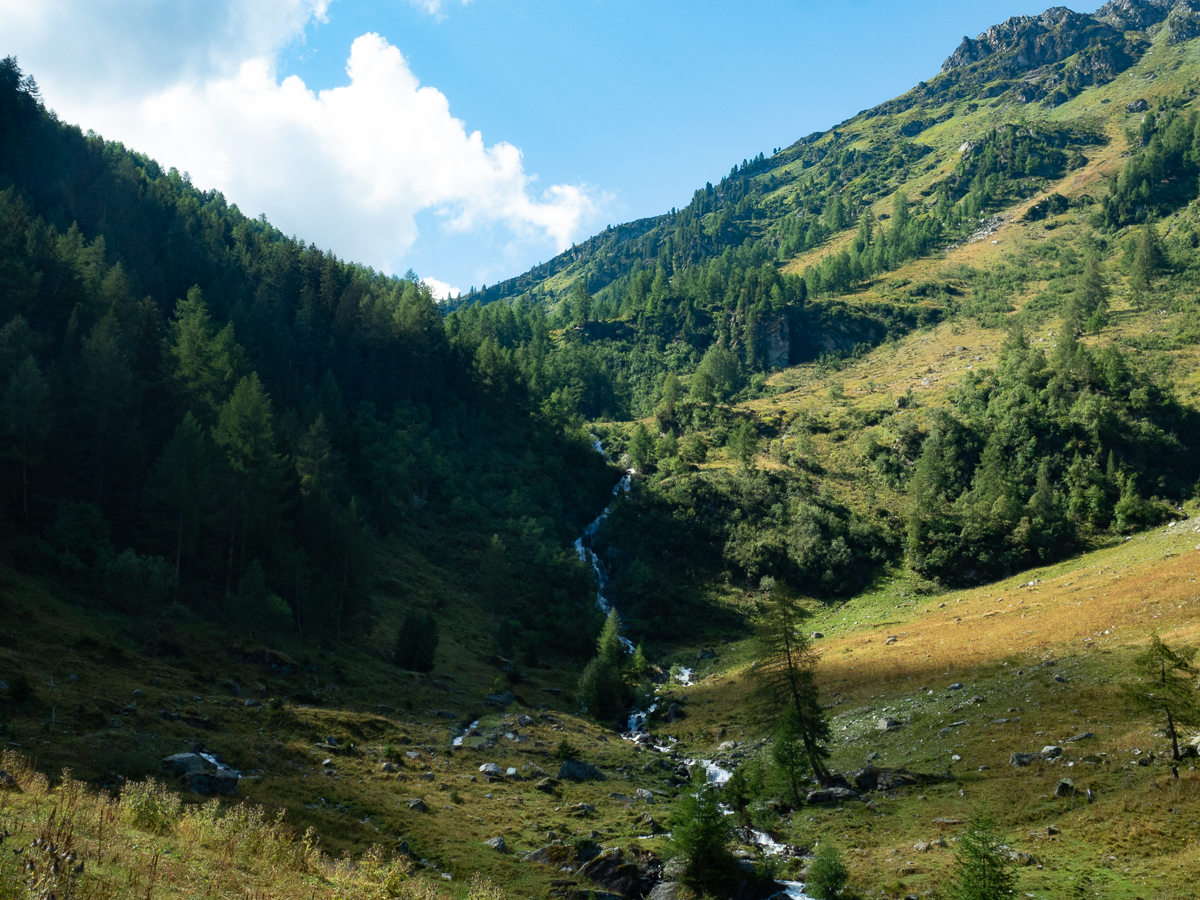 From there, I crossed the stream Réchy and hiked up to Ar du Tsan (the upper valley) on the way enjoying the view over the valley, the cascades between the two valley levels and late-summer alpine vegetation.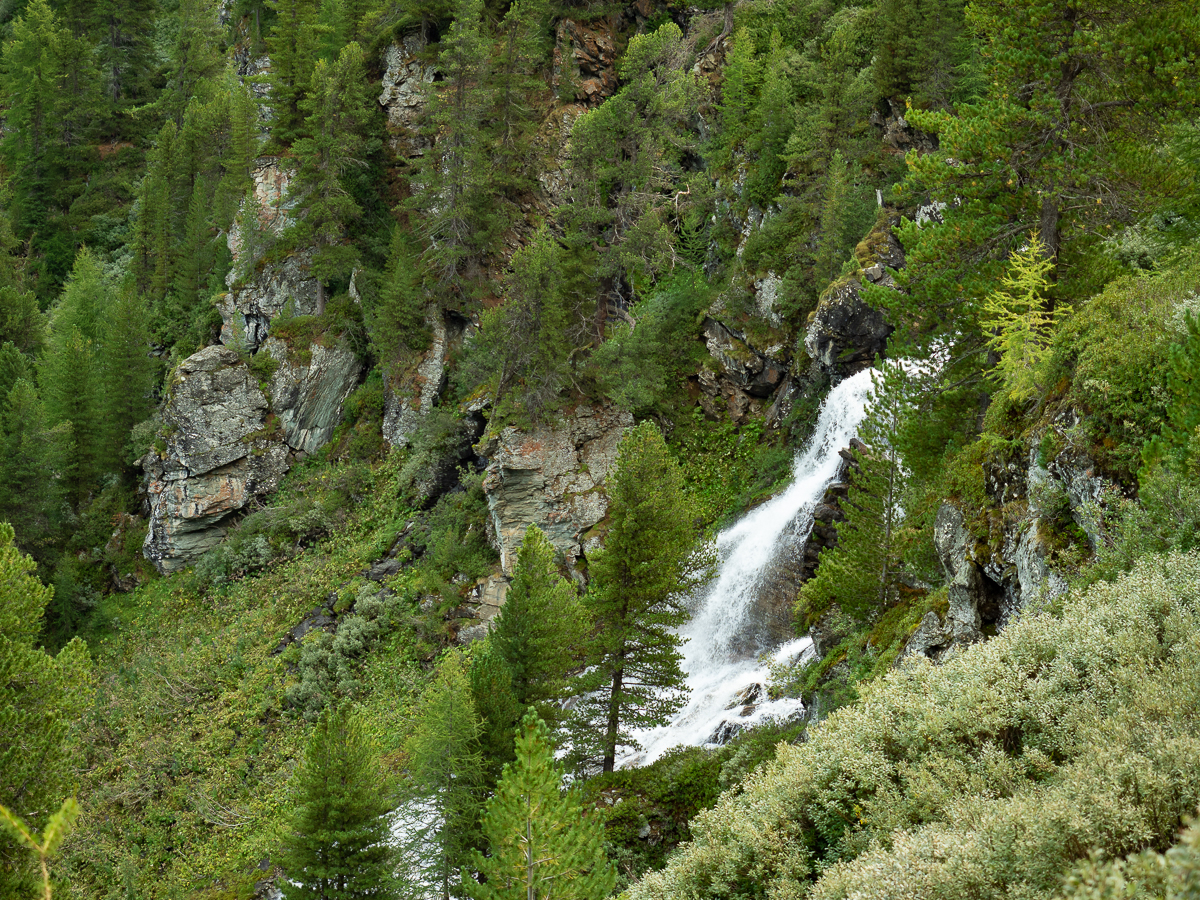 From Ar de Tsan it was an easy hike following the east side of the valley to Crête de Midi from where I caught the funicular back down to Vercorin.