Over the last years my folding bike became my favorite transport mode for both work and laisure, but I never thought about taking it abroad for a cycling tour...
But with Alessandro - who is a Brompton owner as well - the idea finally came up and we planned to tour Ireland together in 2018!
Dublin - Sligo
When I arrived in Dublin, Alessandro was already pub-crawling - sorry - cycling along the westcoast of Ireland for a week. The plan was to take the next train and join him in Sligo, from where we would head north together along the Atlantic coast.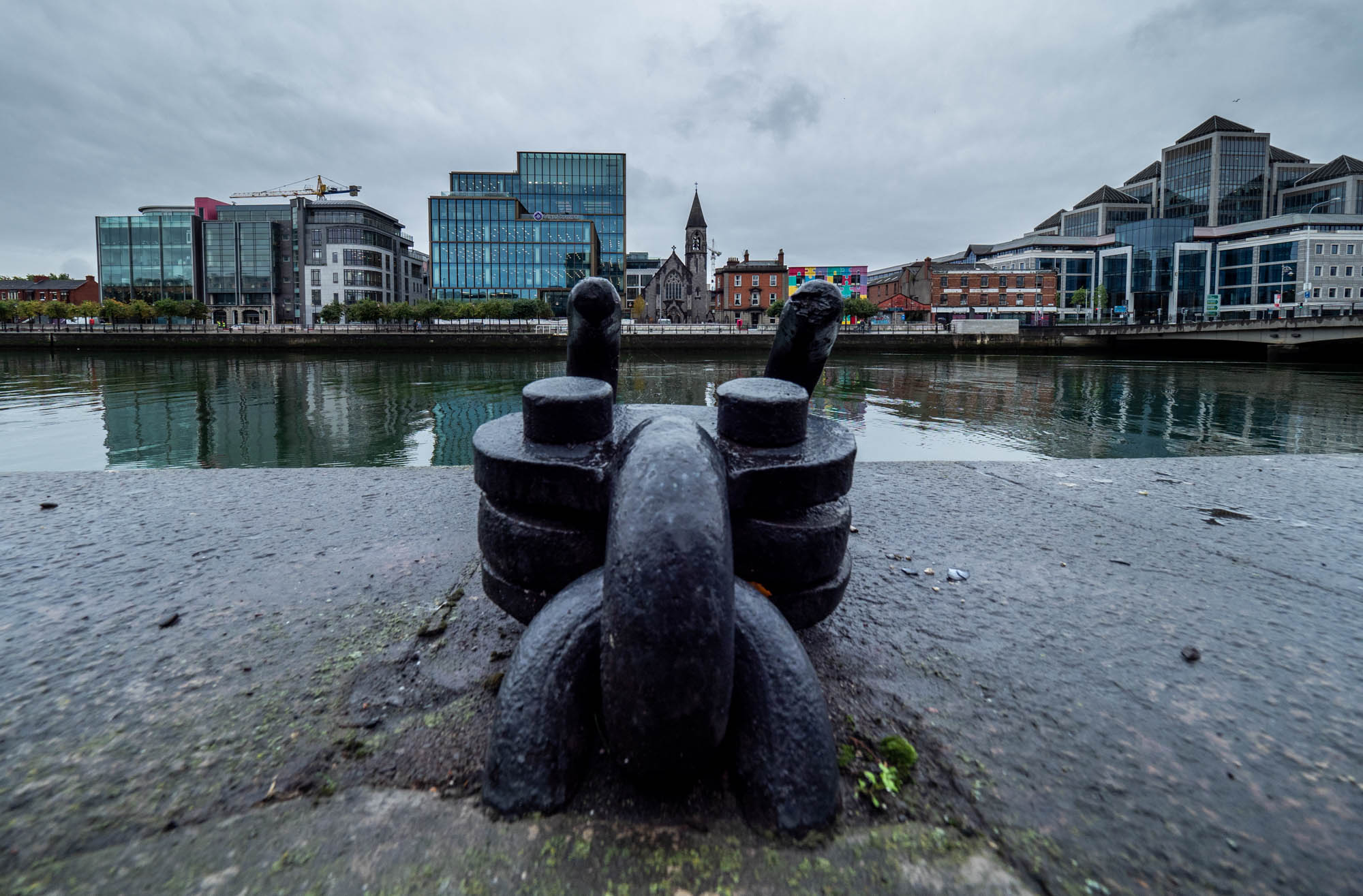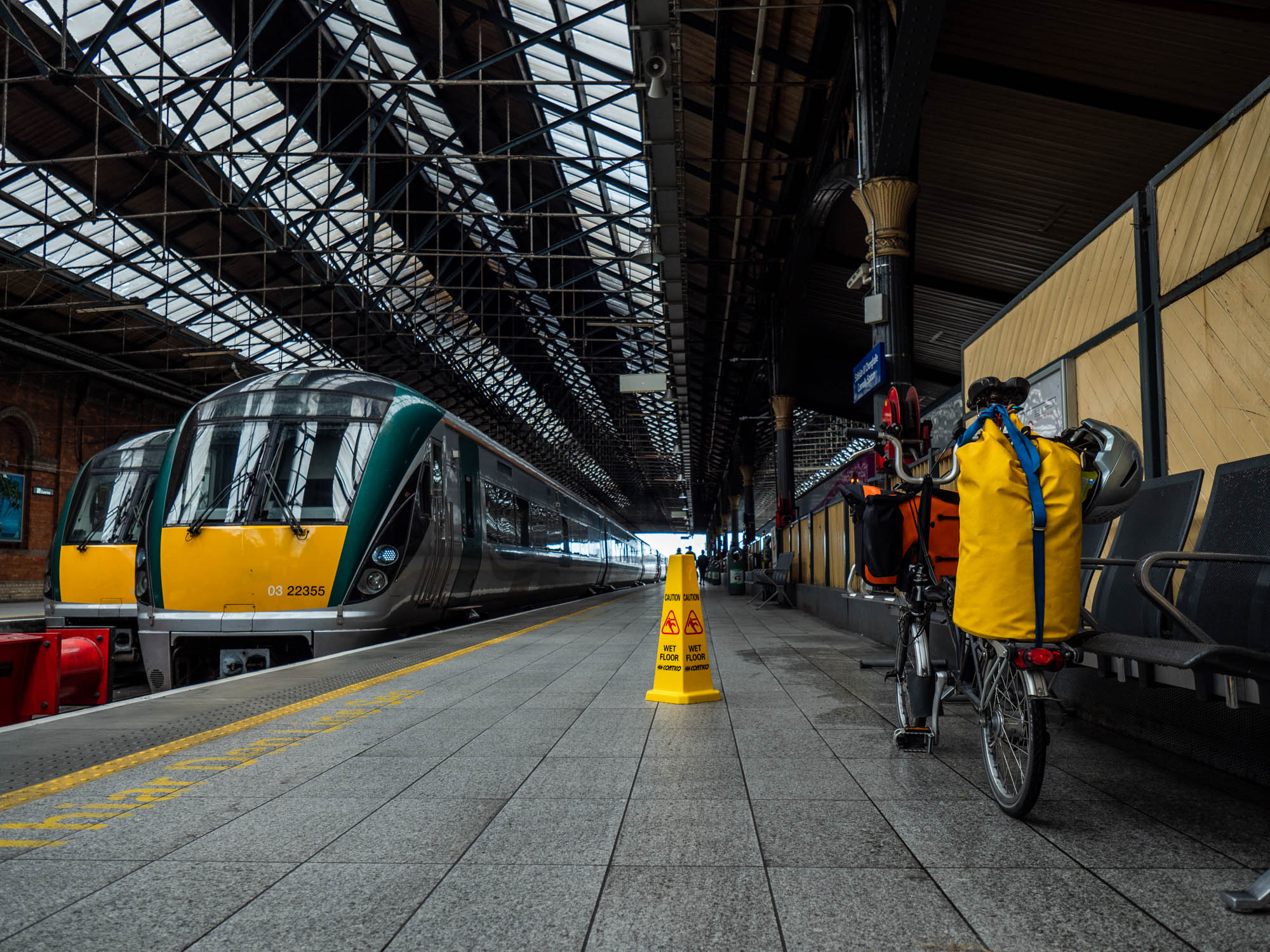 Teileann
In order to have an acceptable cycling distance for the day, we took the bus from Sligo to Donegal. By partially following the cycling route we passed the important local port town Killybegs as well as many beautiful viewpoints! The weather provided a rather dramatic touch to the wild Atlantic coast.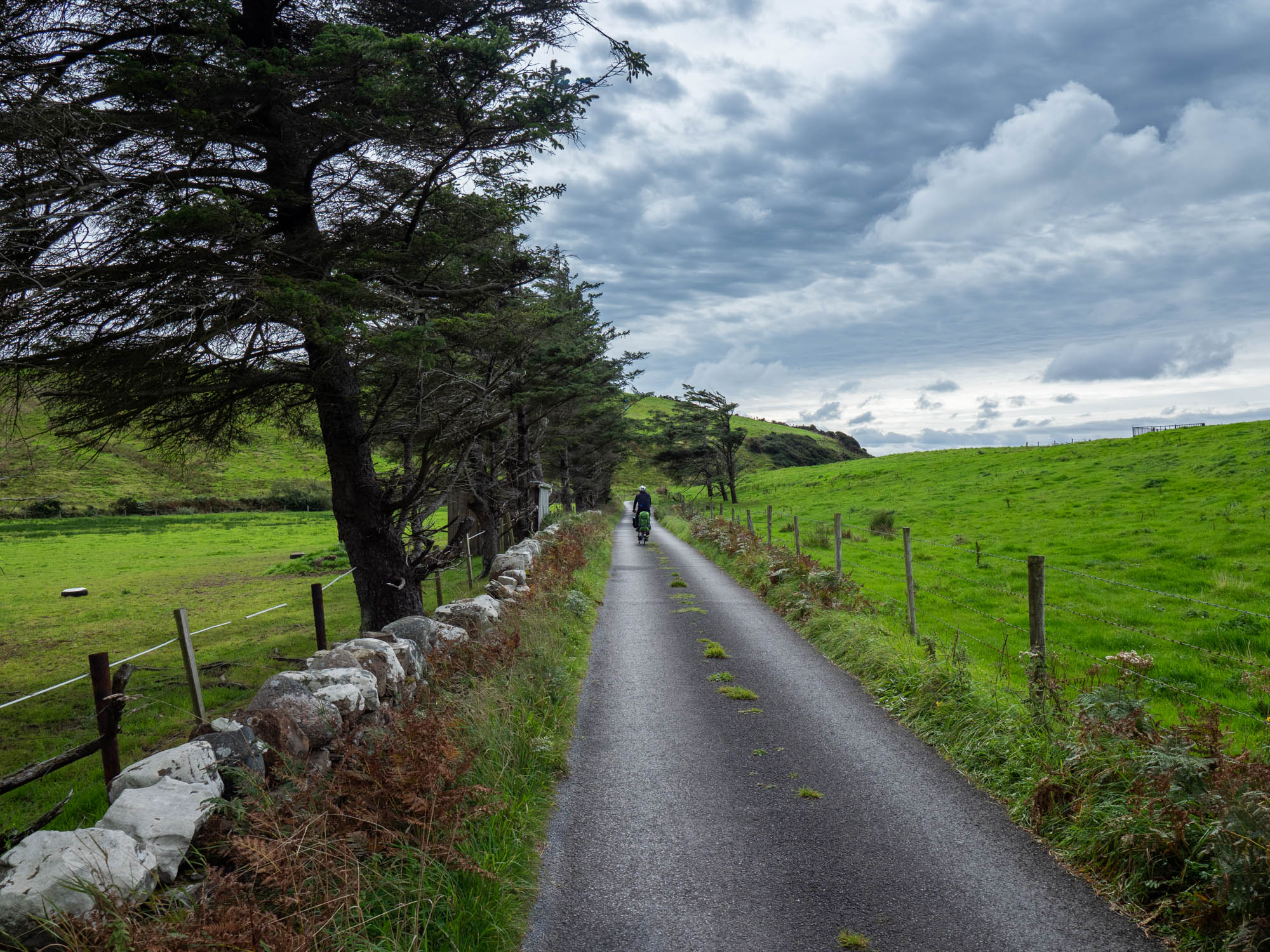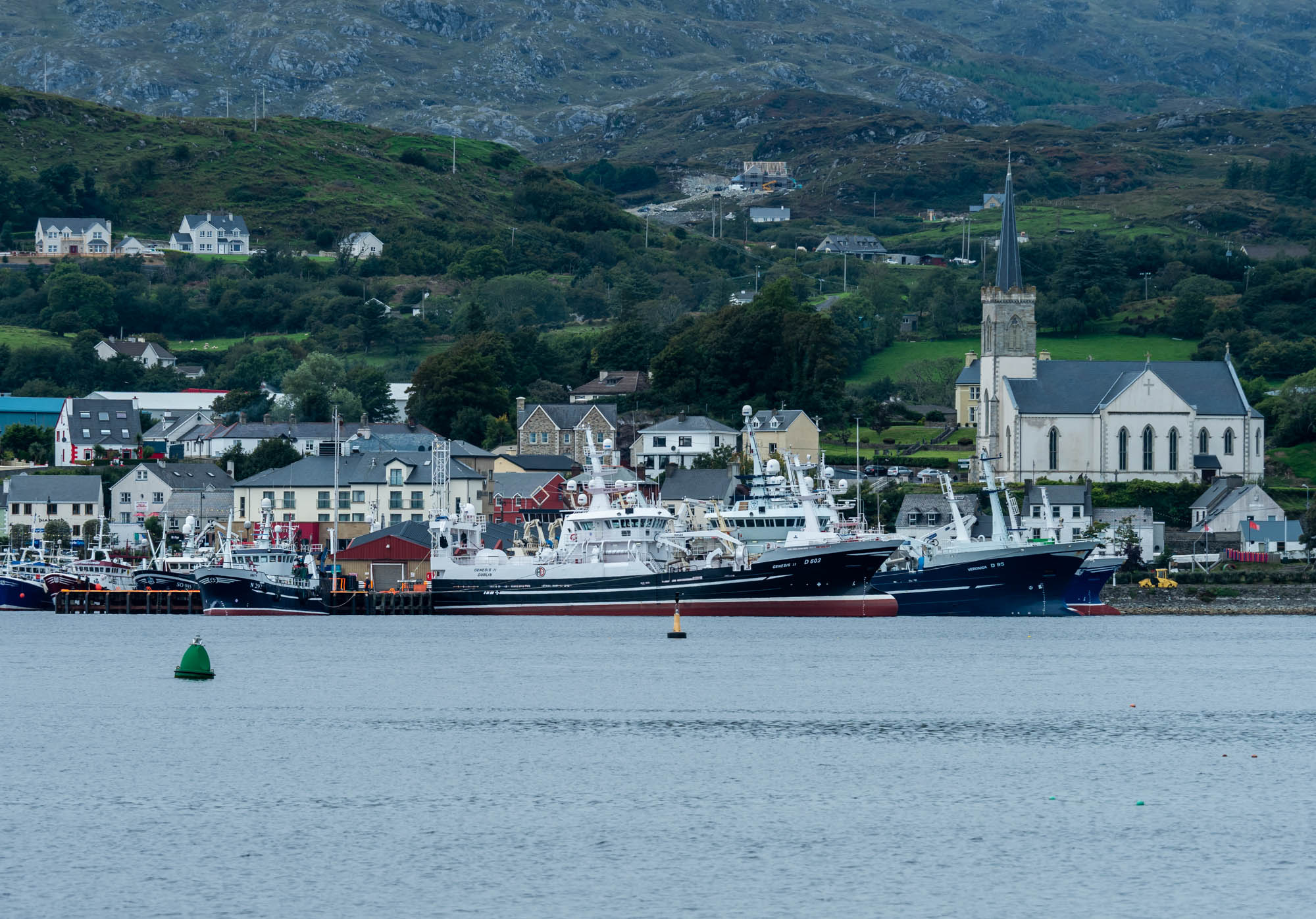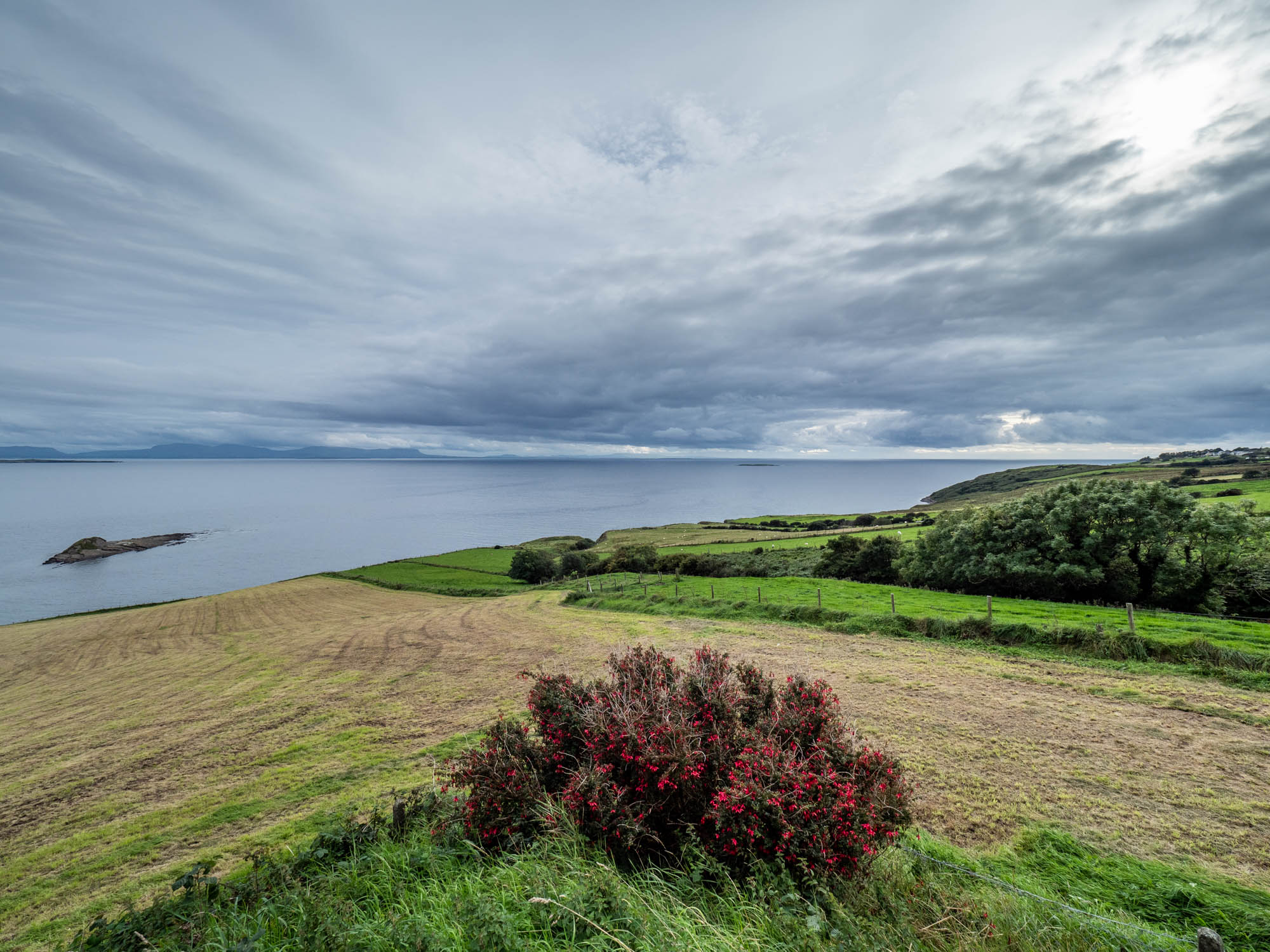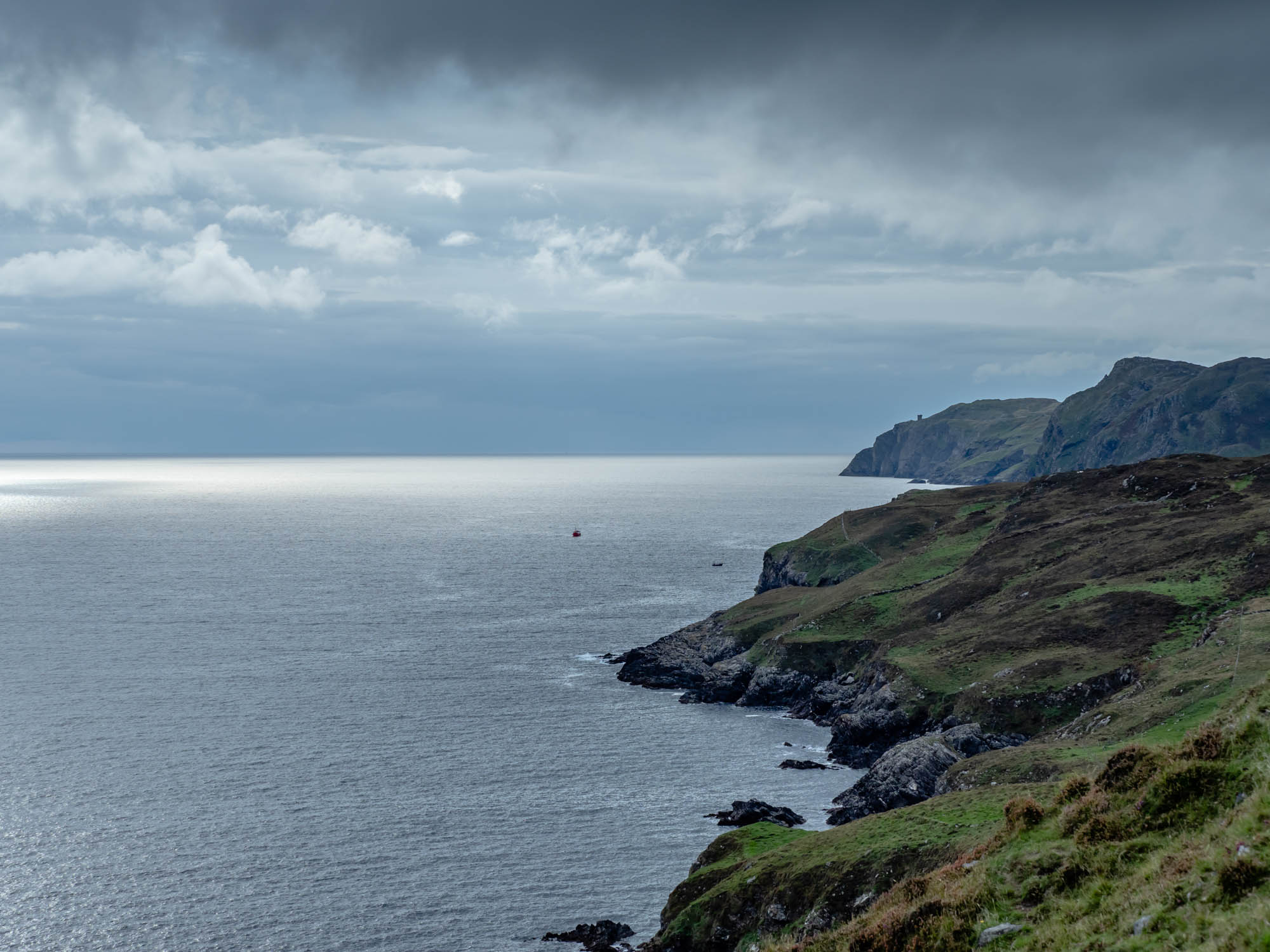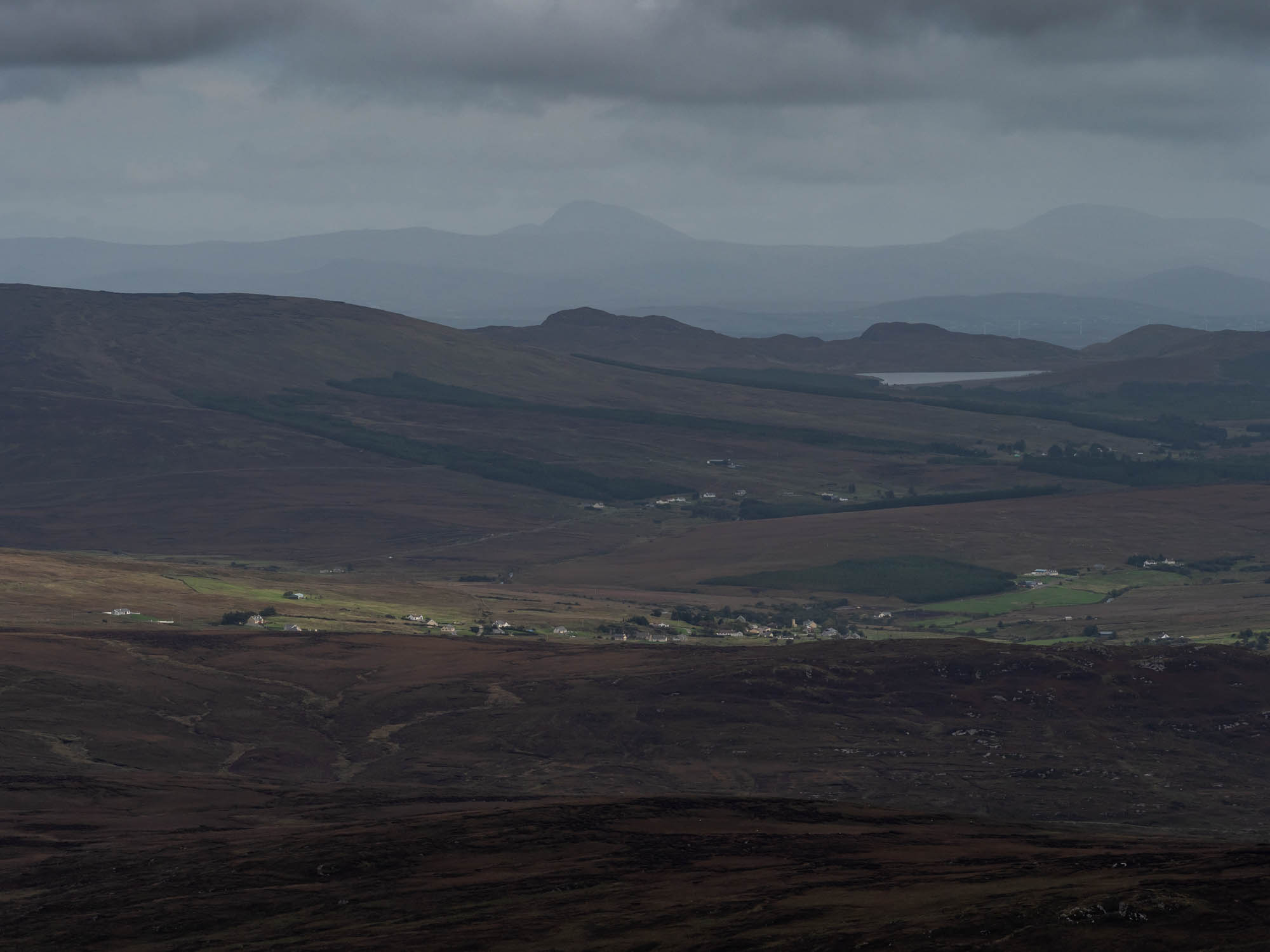 The following day we climbed on top of the 600m high cliff Slieve League where we got some rain while climbing down over the ridge line - Let's call it a slippery slope...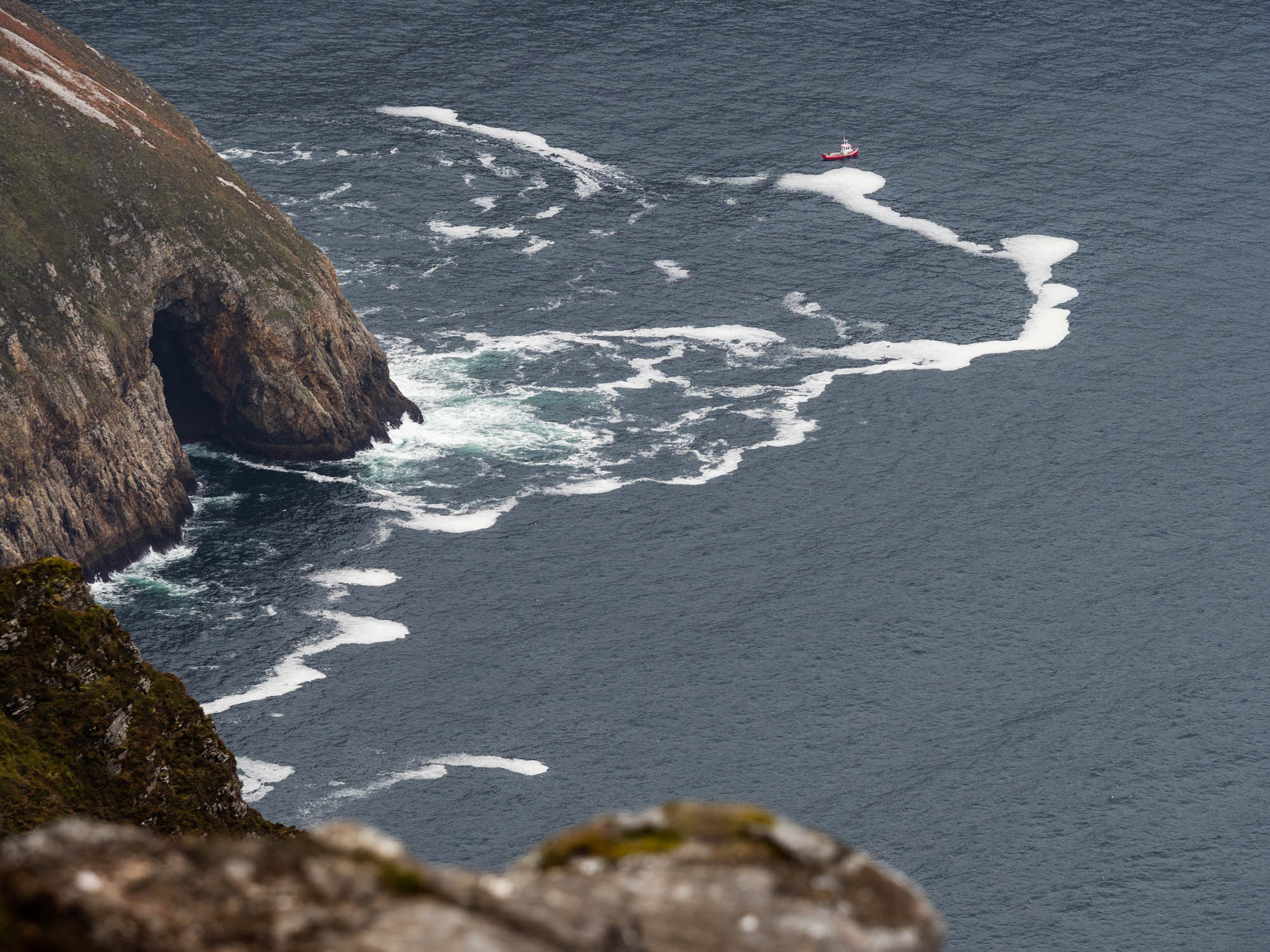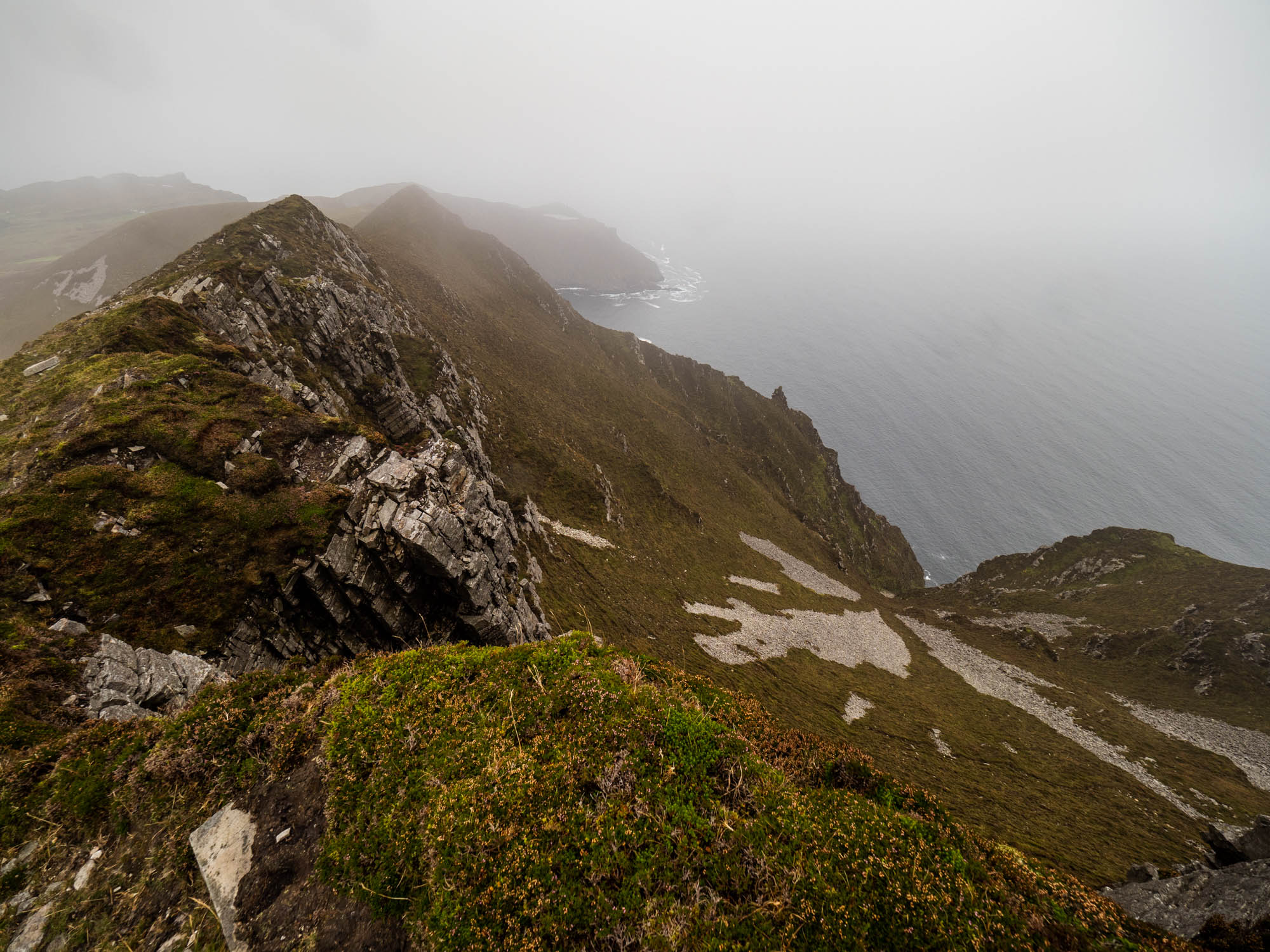 Malainn Bhig
Next stop was somewhere close to the world's end: The Malinbeg Hostel situated in a small farmer village on one of the most western parts of the shoreline. We couldn't even find a Guinness this evening, which is quite something in Ireland ;)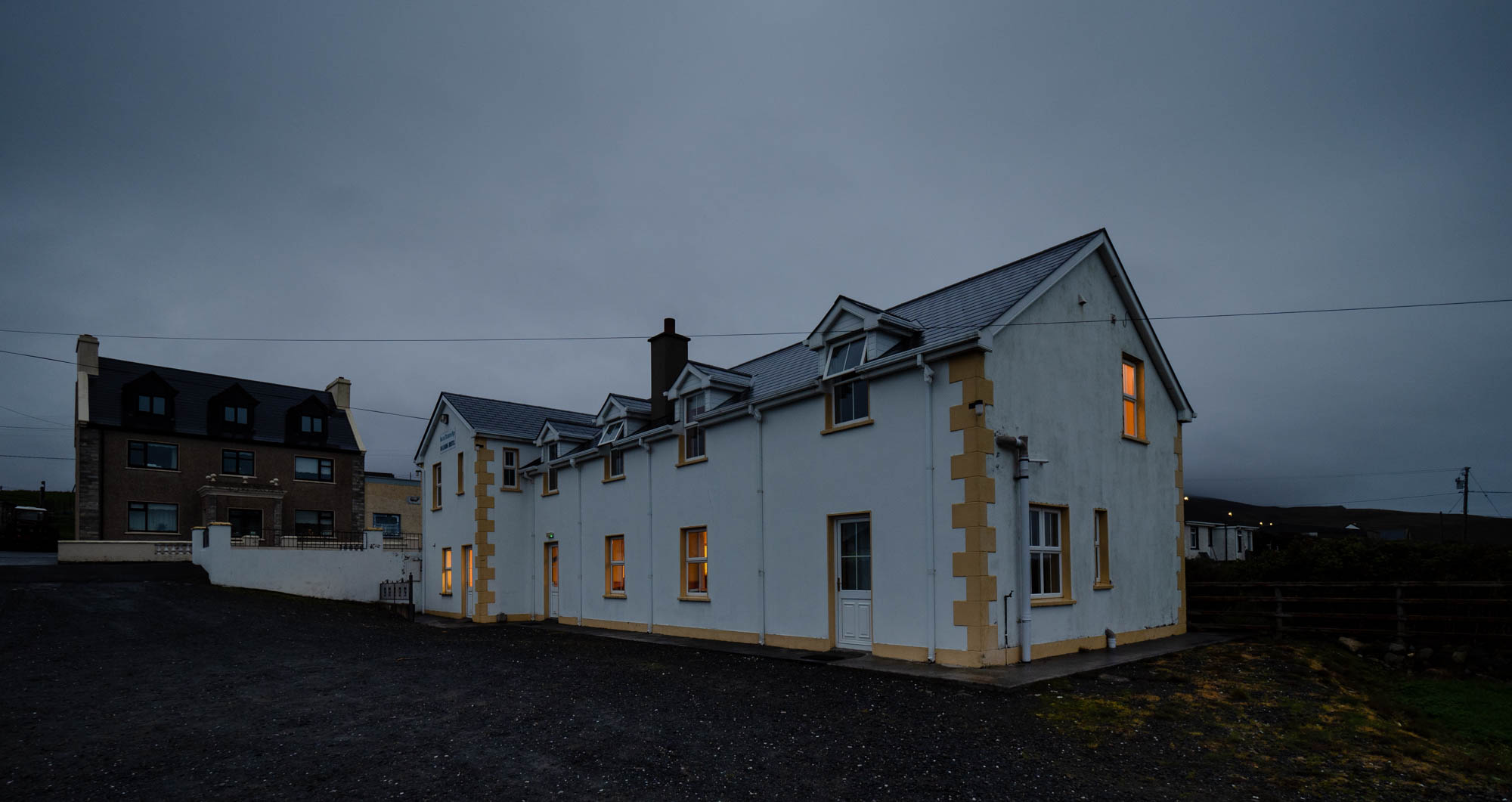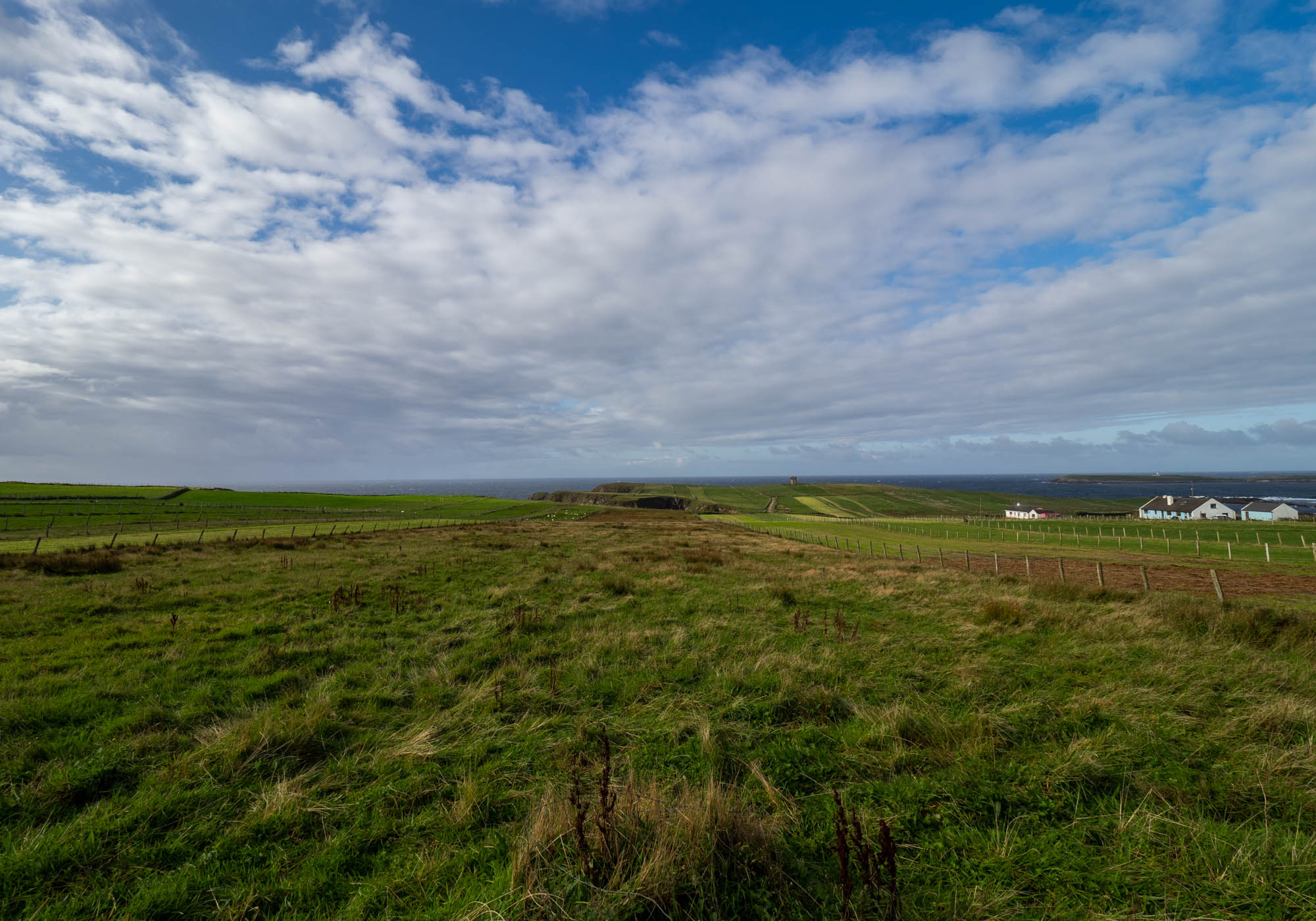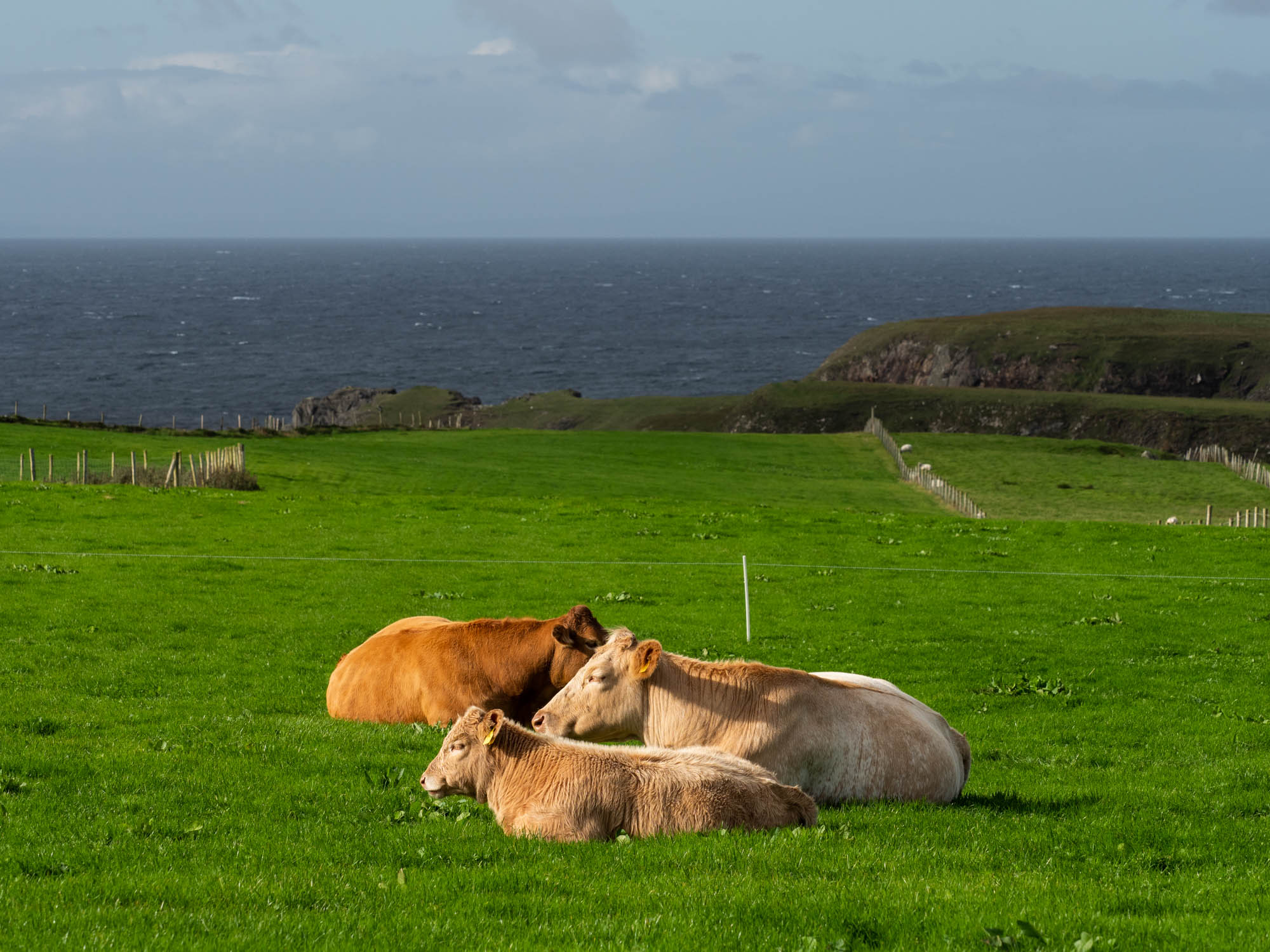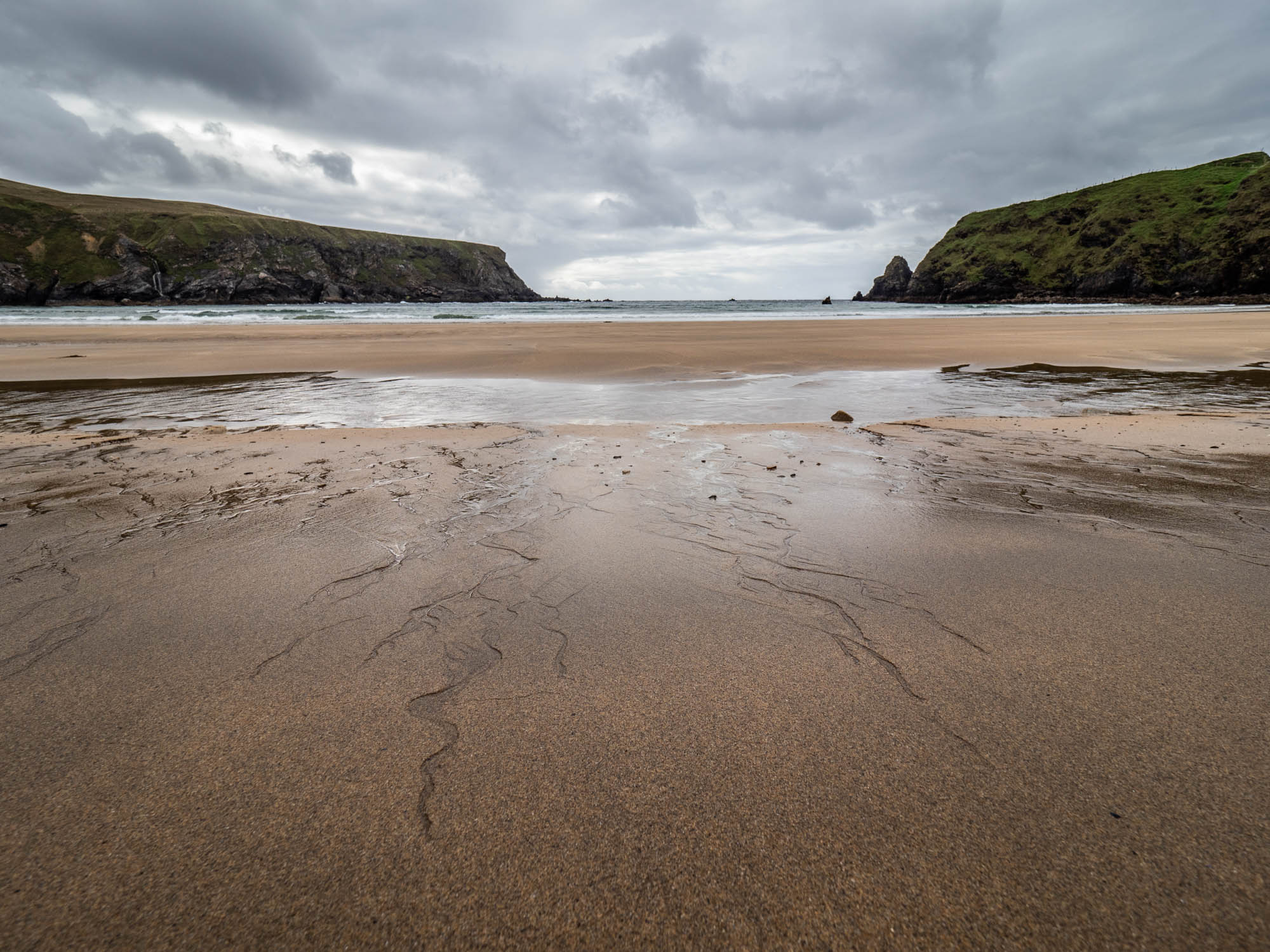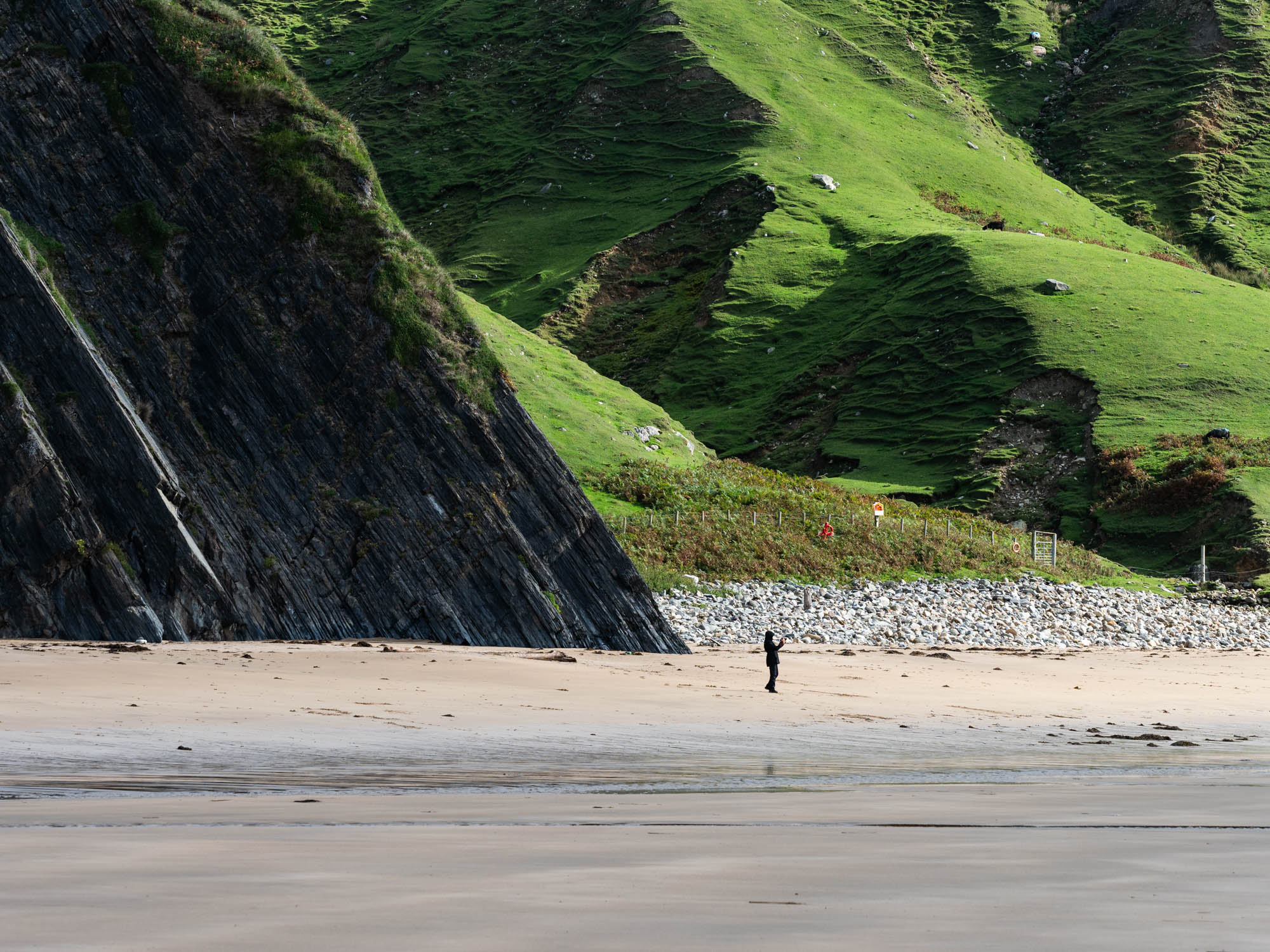 Malainn Mhoir
On our way towards Ardara we run into a public sheep auction where we baught a small flock[1]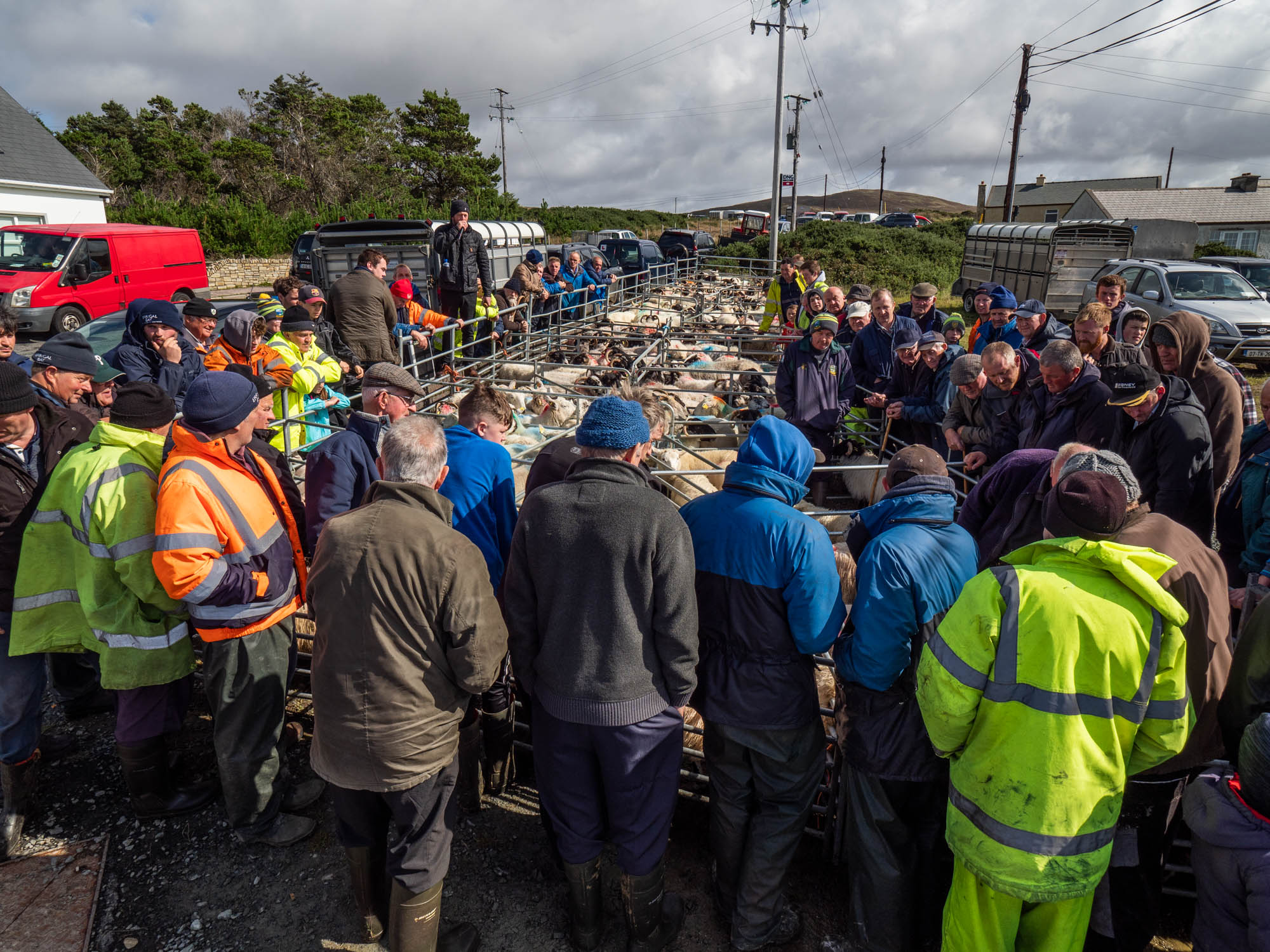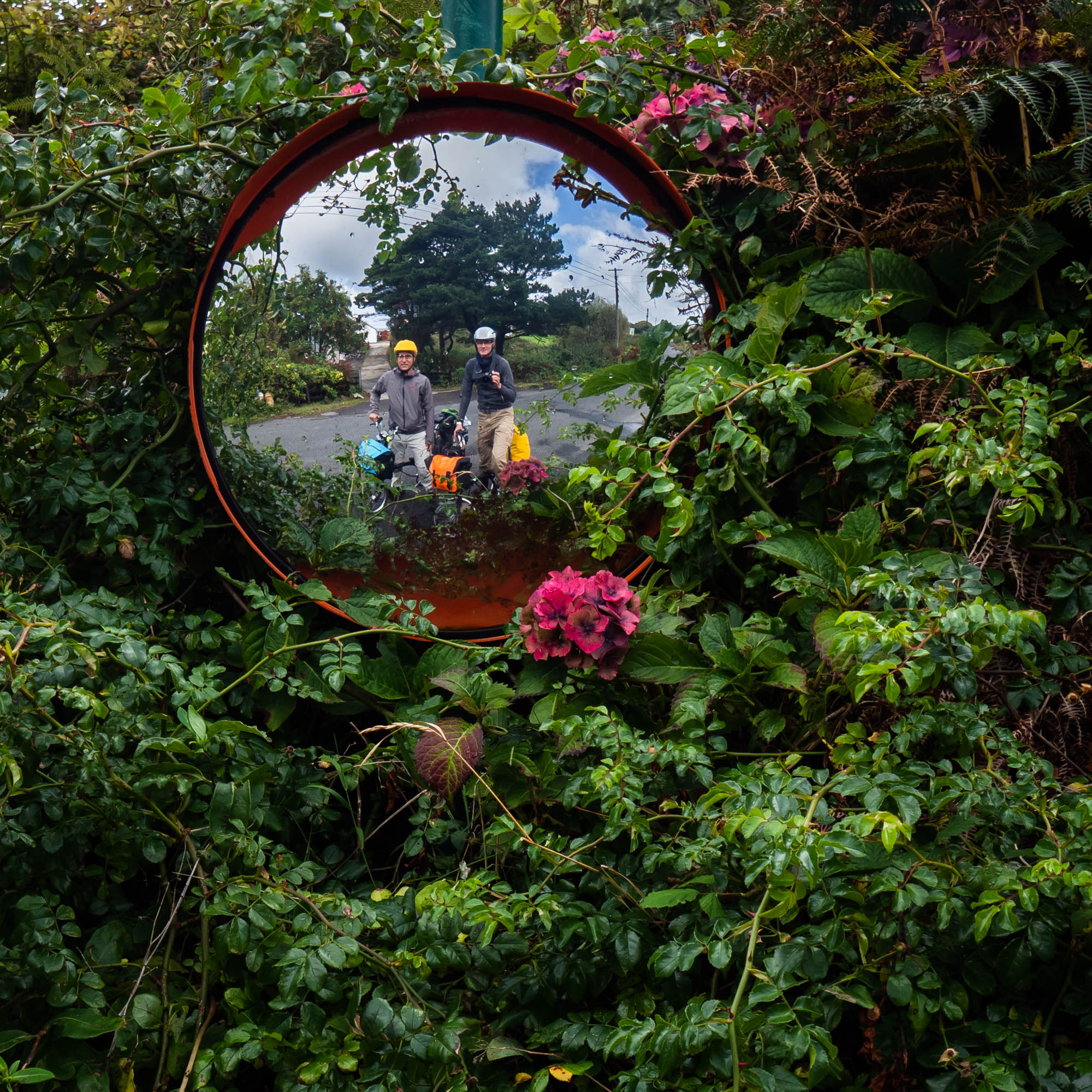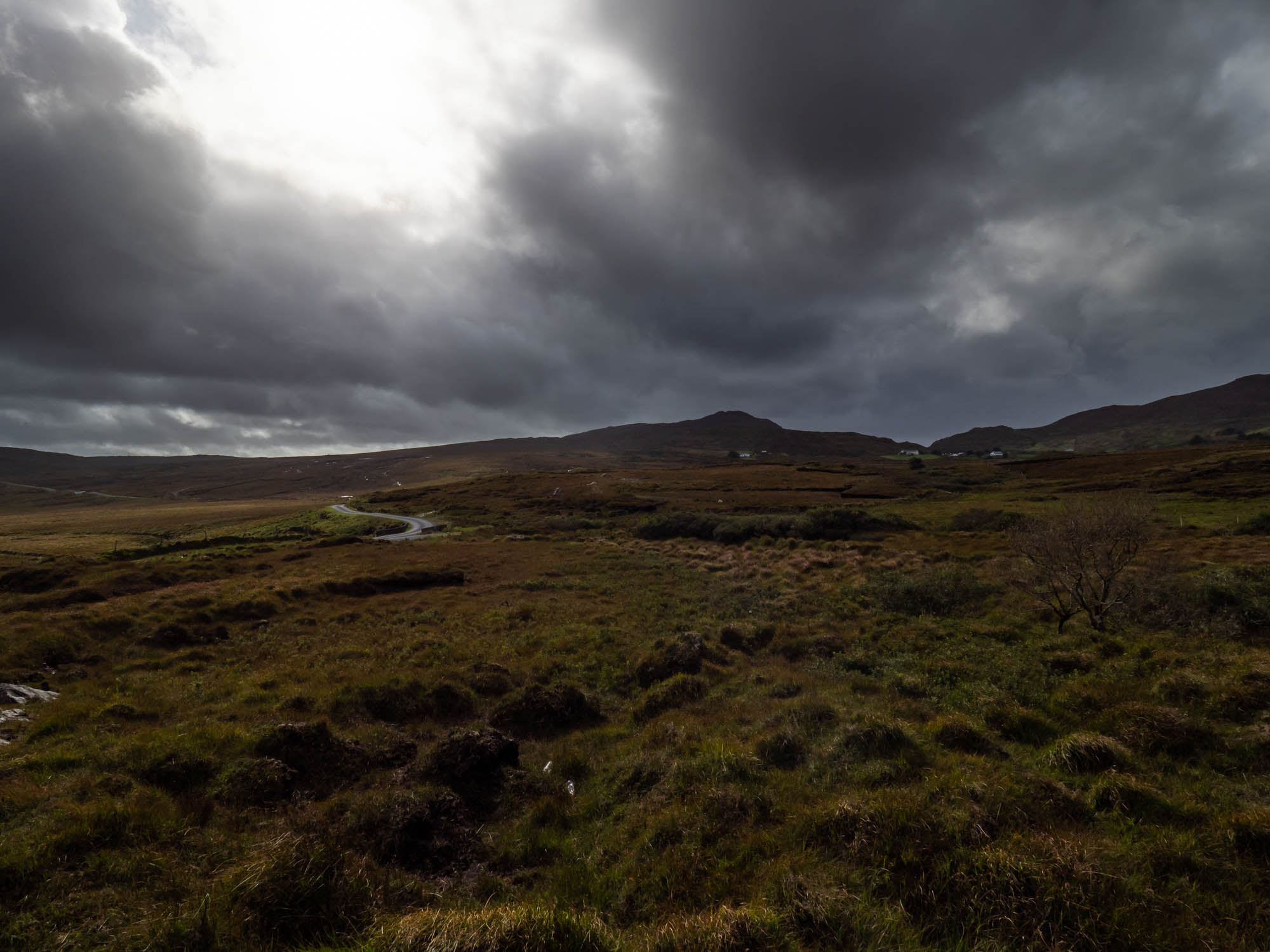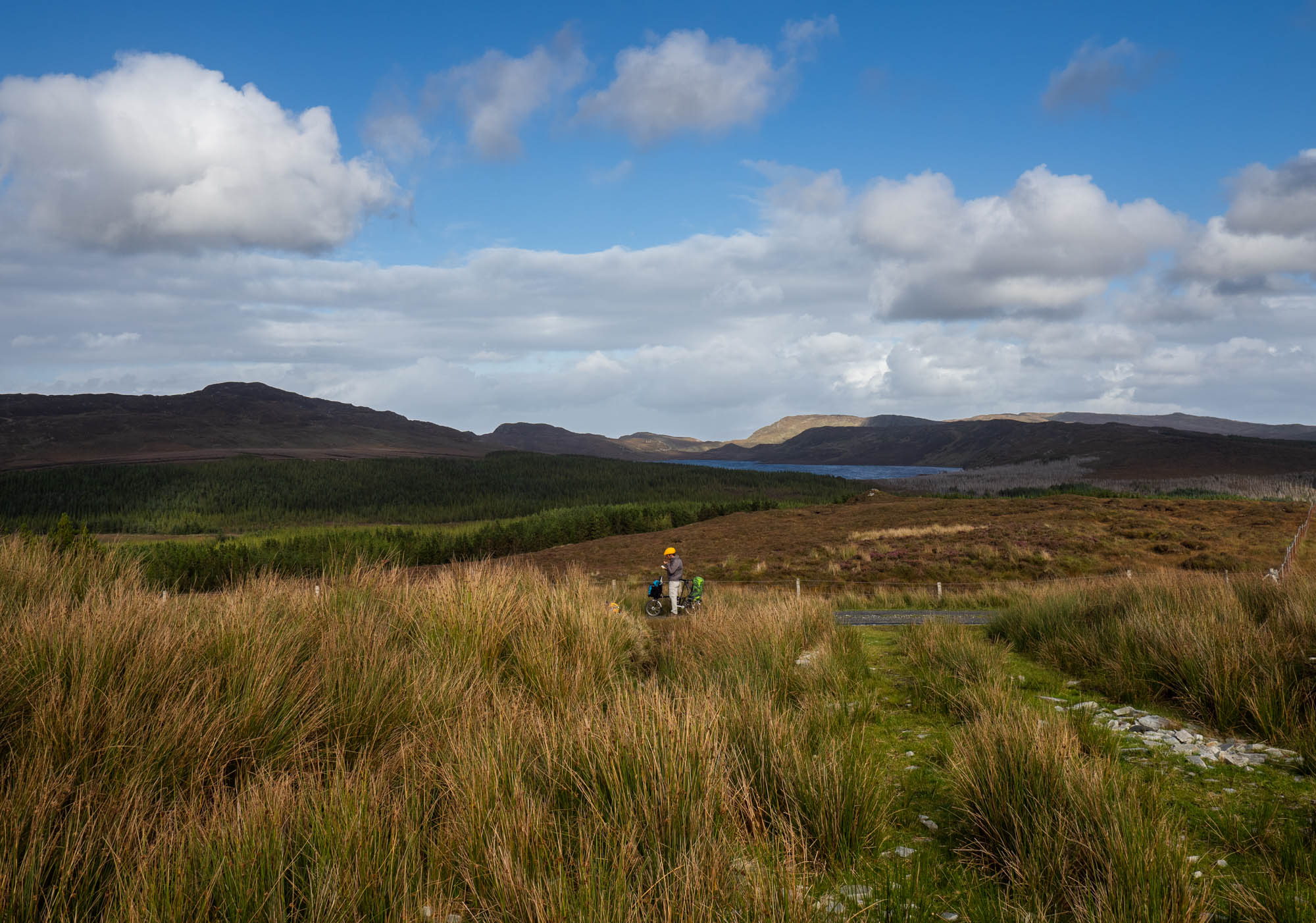 Maghera
After cycling through the hills for a moment, we had a nice descent down the glen (refreshing shower included) finishing right on one of the most beautiful beaches so far: Maghera.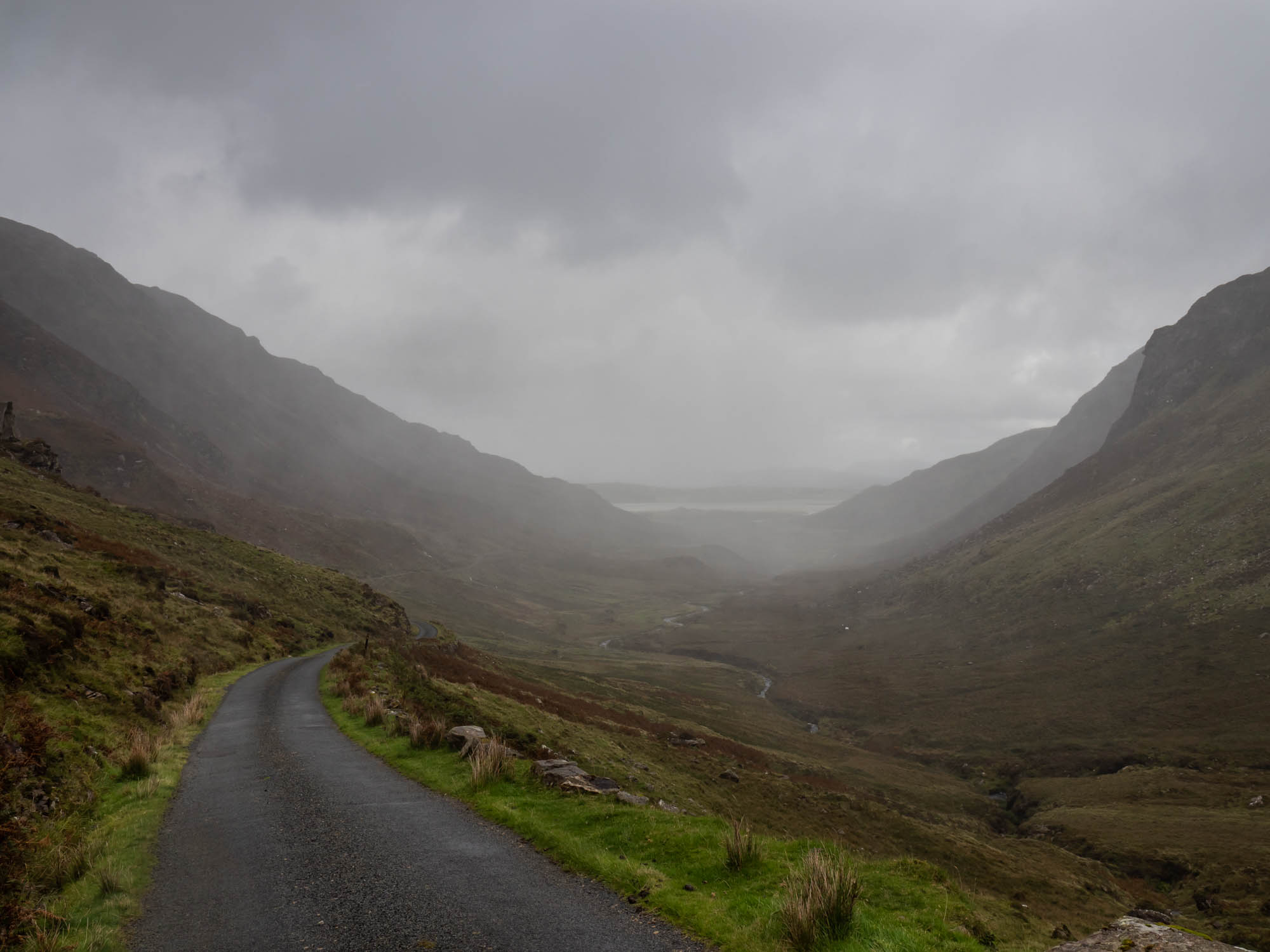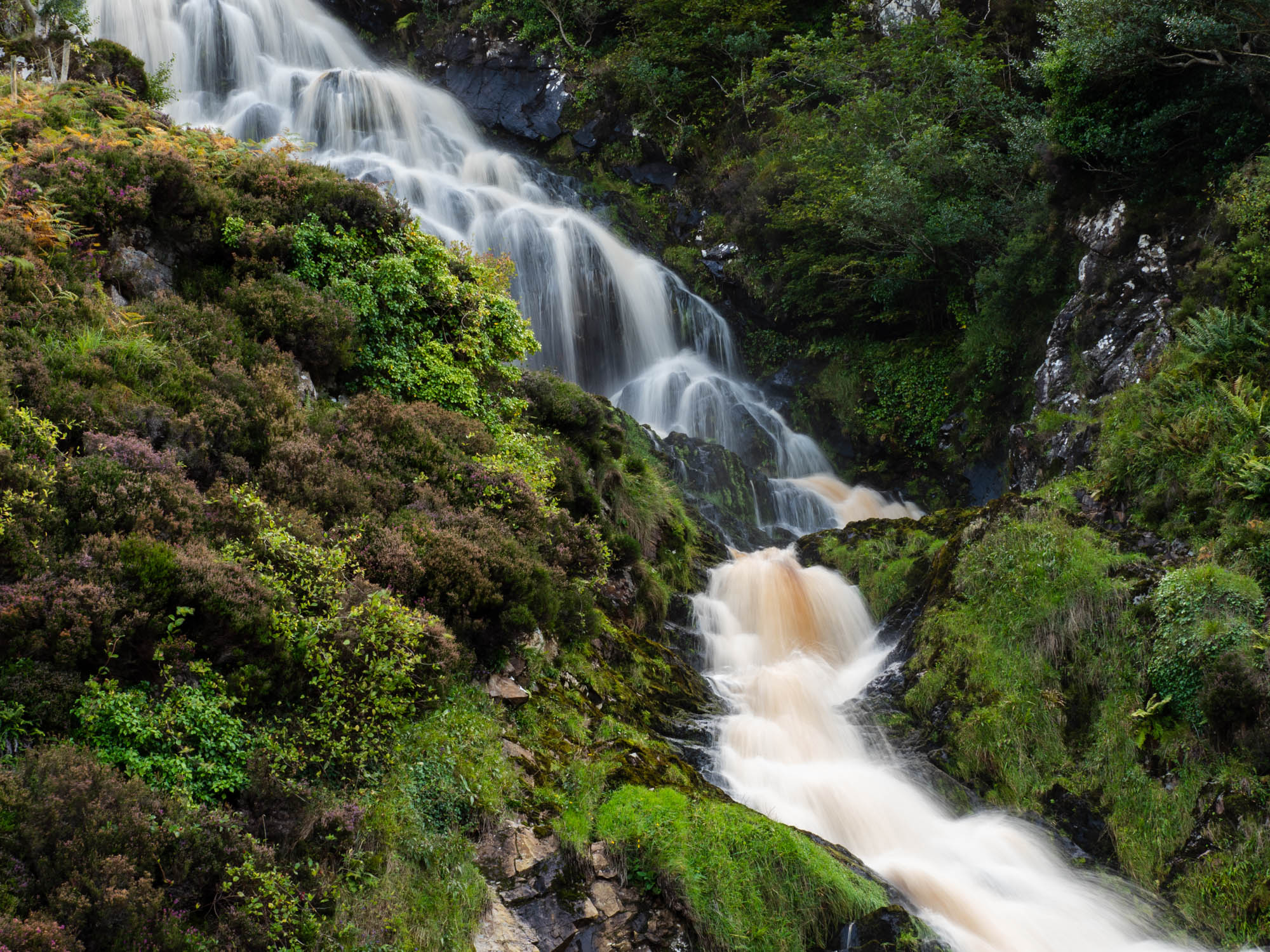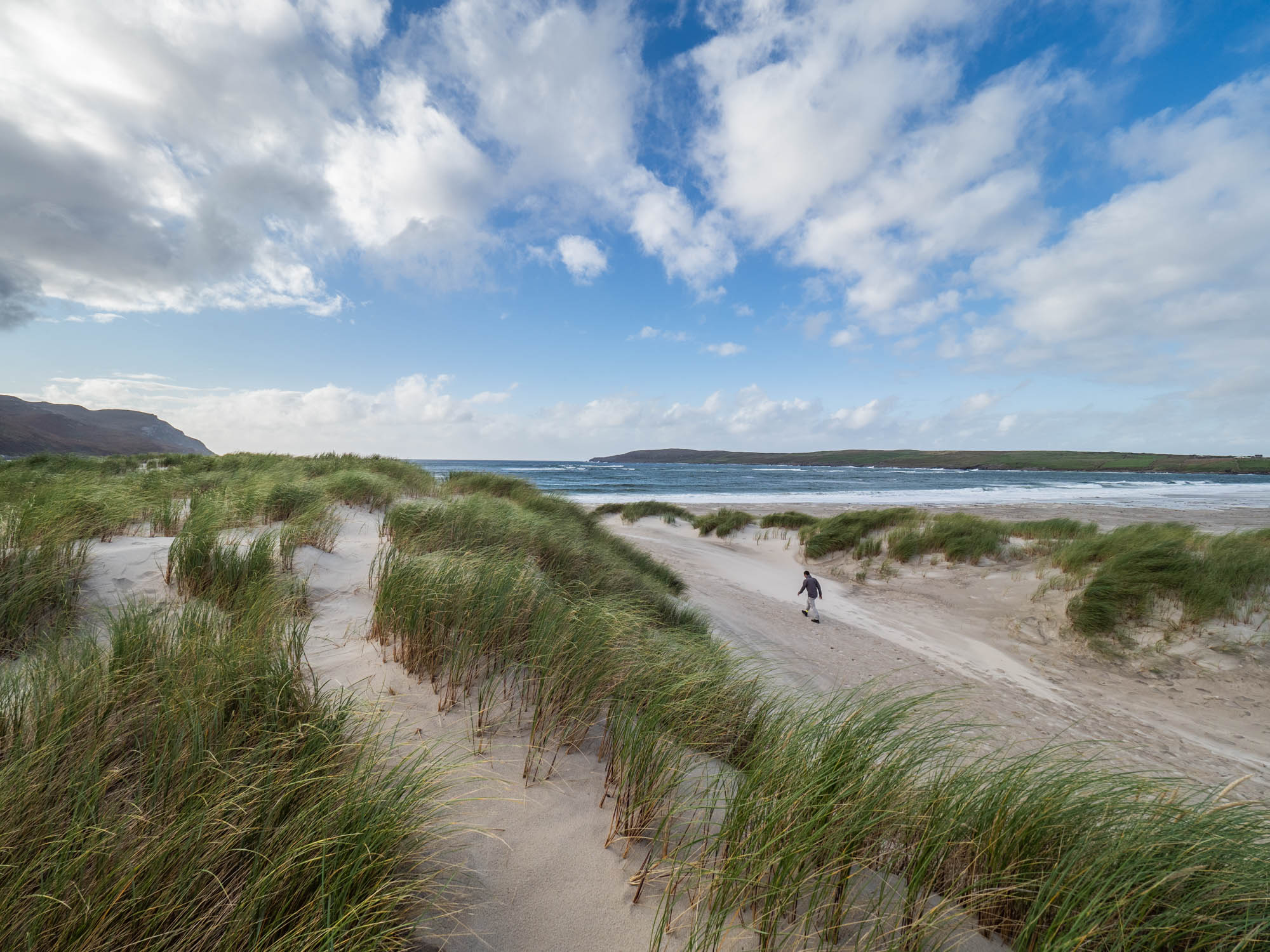 Ardara - Donegal - Dublin
From Ardara we had to cycle quite some distance, to get back to civilisation (Donegal) in order to have a long distance bus connection back to Dublin the following day. And, all this under pouring rain...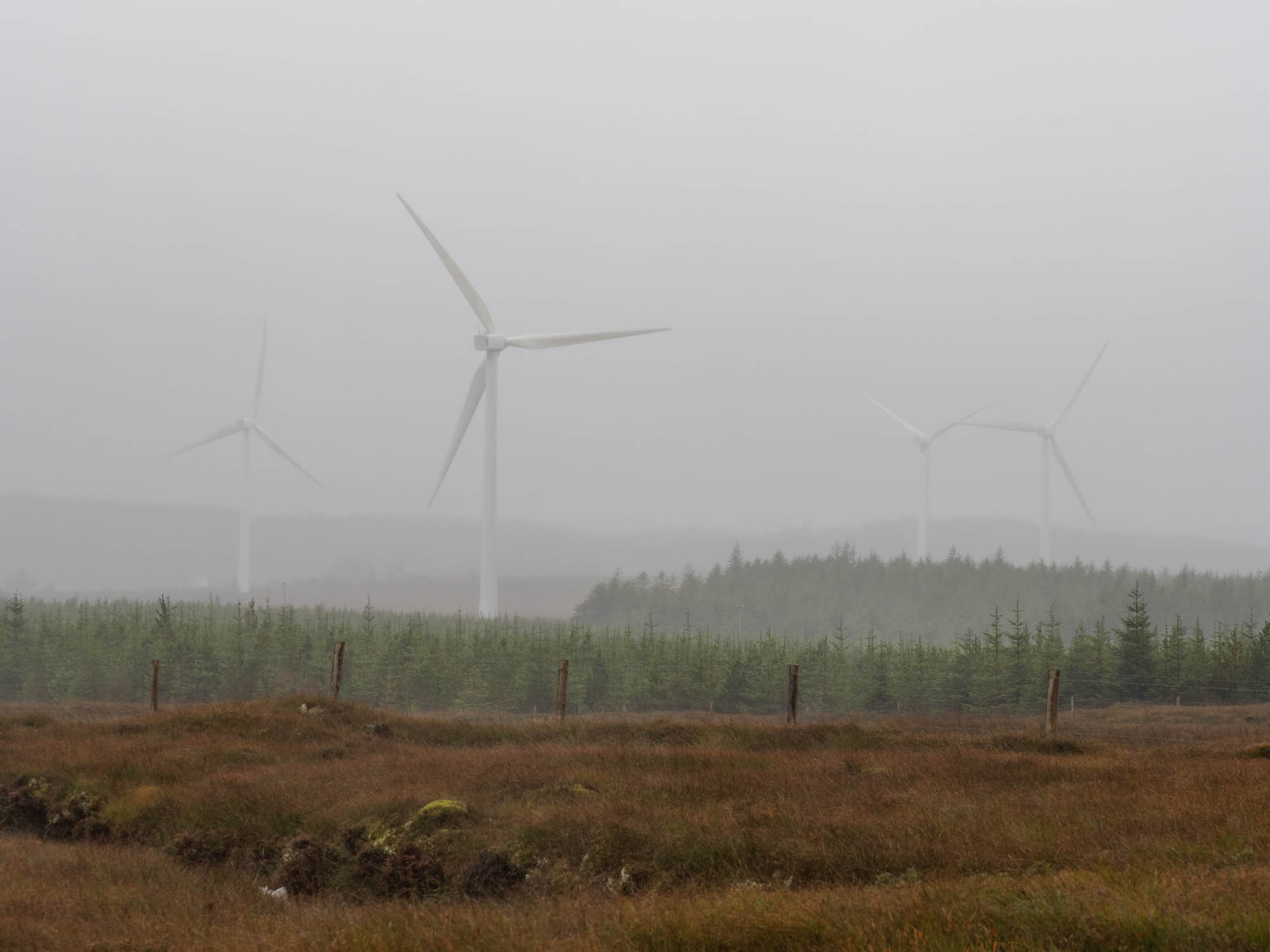 ...followed by some special sight-seeing and pub testing in Dublin befor we finally took our flight back home.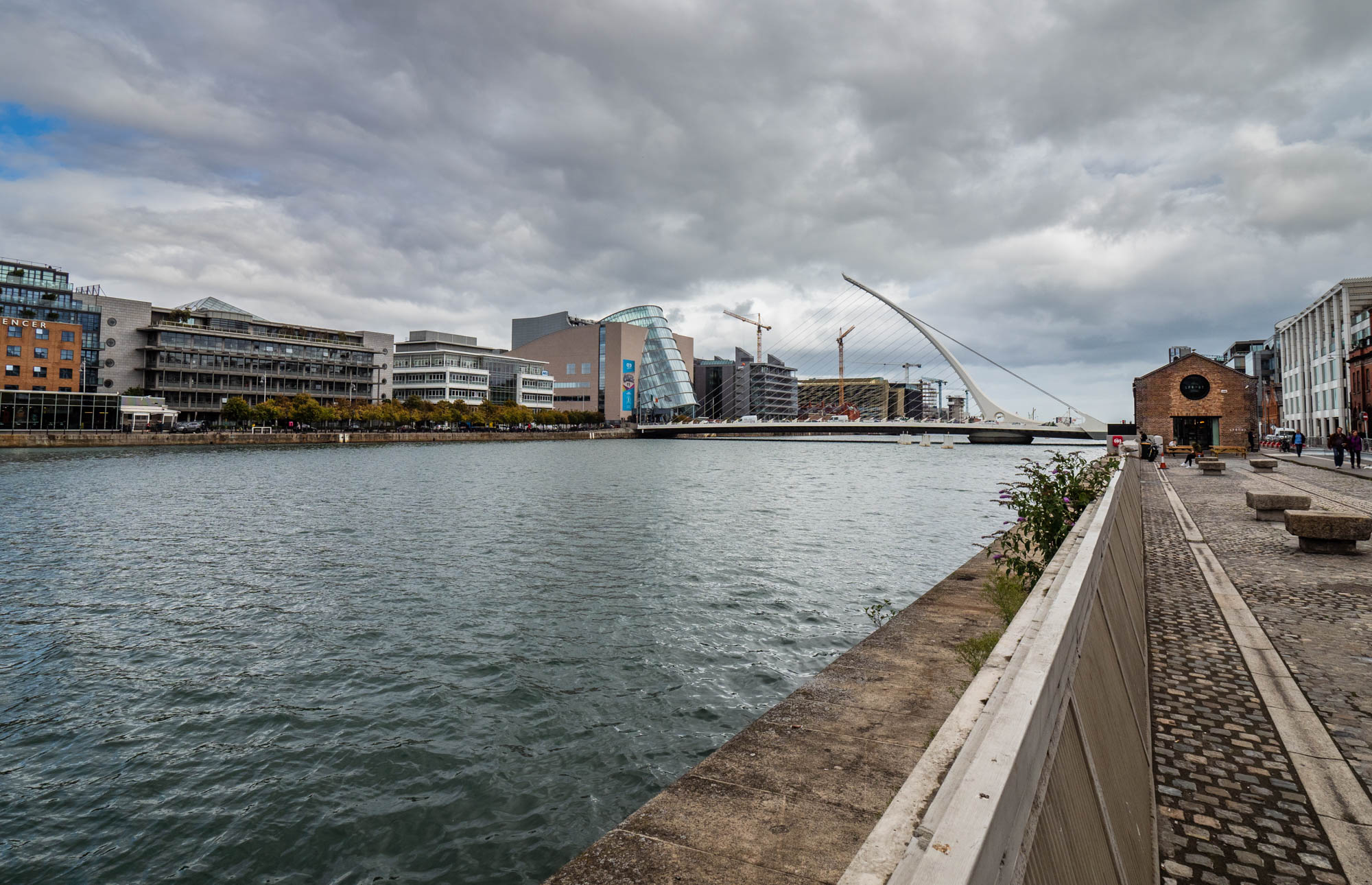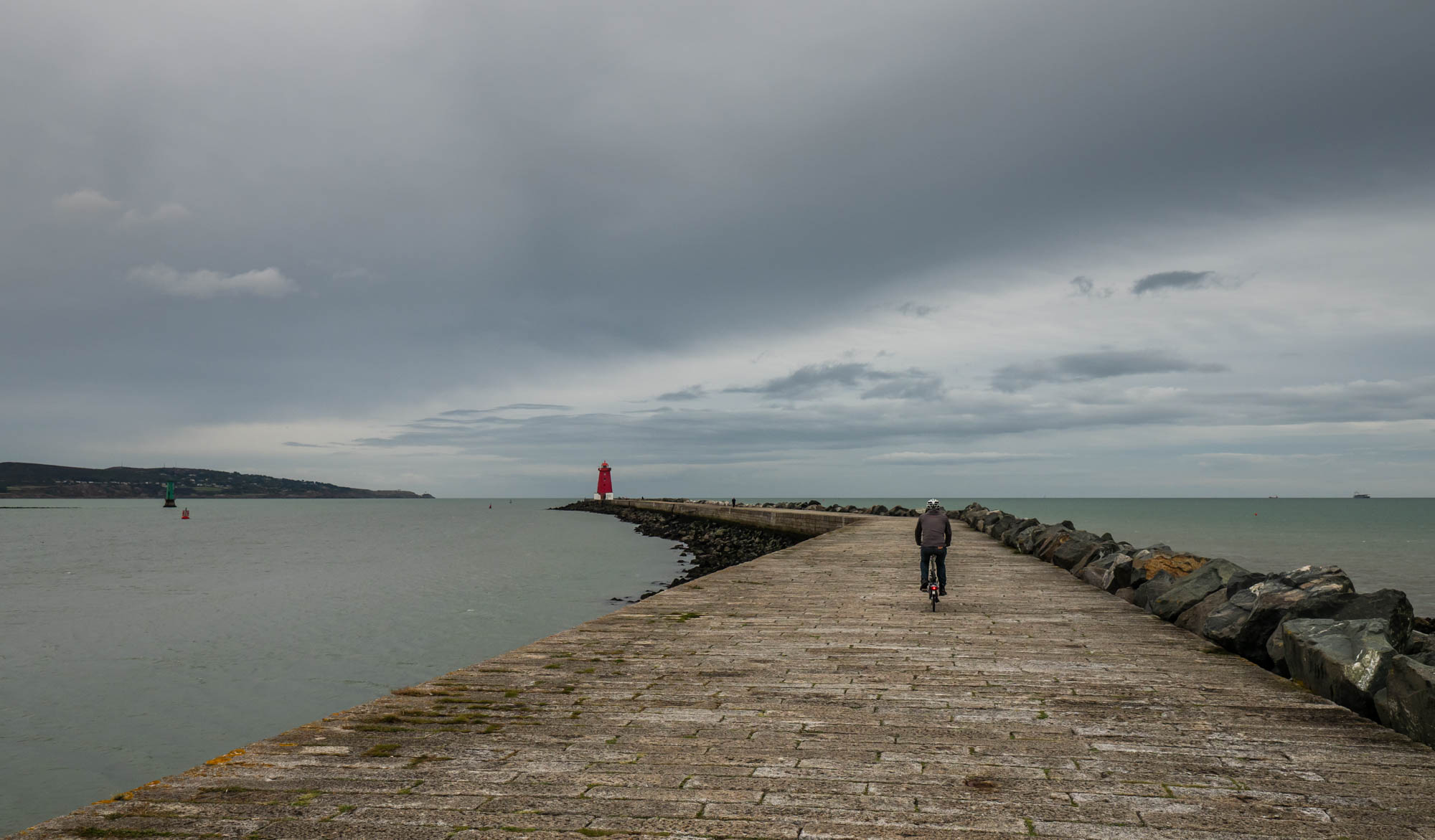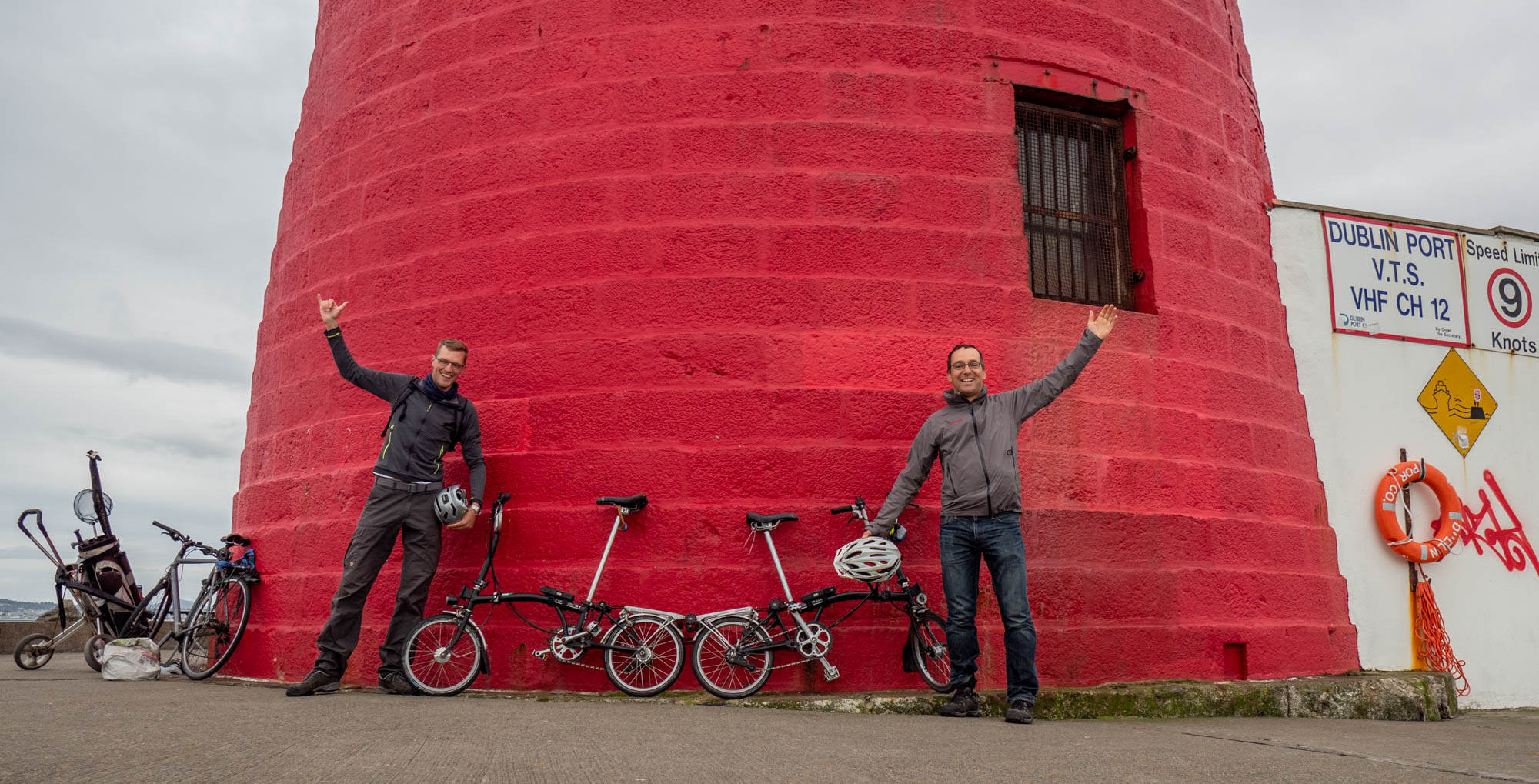 Many thanks to Alessandro for the great common adventure and Jean-Marc for the support with his local knowledge!
---
Unfortunately the airline refused to transport livestock so we had to leave them all in Ireland... ↩︎