Recently I had the opportunity to cover an event for the Swiss EdTech Collider at Institut Le Rosey in Rolle. The location was inspiring and the warm spring weather added it's own charm to the event.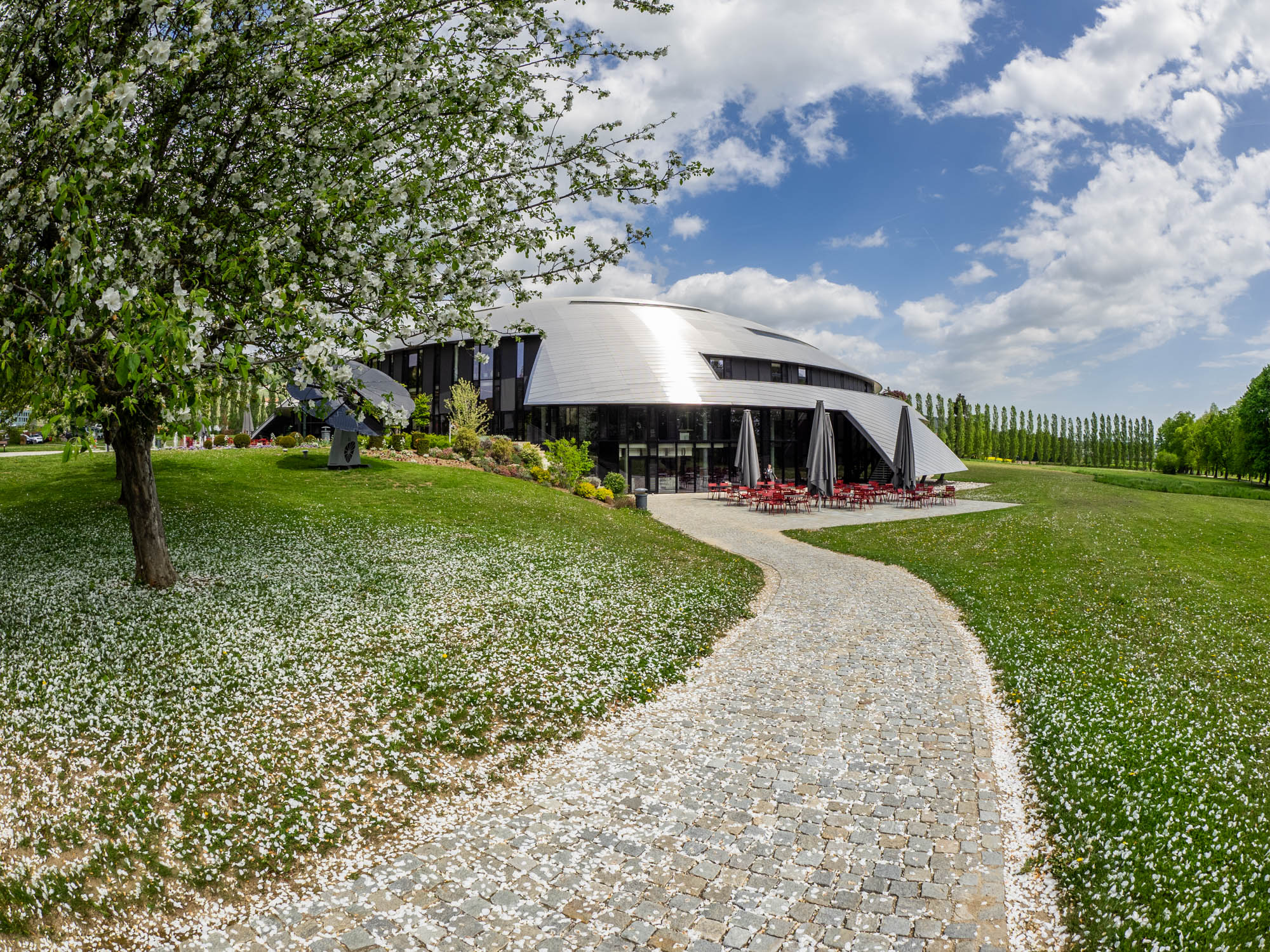 During blocks of short pitches the startups tried to persuade the potential investors, with a great variety of presenters promoting their ideas and projects. The pace was fast, and the coffee sessions inbetween a welcome alternation in bright sunshine.
As the confined space and short speaches were not favorable for flash photography, I started with my most light efficient and best portrait lens (OLY 45mm f/1.2) and always adjusted ISO to be in an acceptable range but still with sharp portraits - A challenging day!
And as always, my goal is reached when I got a happy feedback from my customer:
If you are looking for a professional photographer for your event and a great person to work with don't look further! Vitalis has been an excellent choice for our event: his responsiveness, his professionalism, his quality of the pictures, his very customer-friendly and customer-centric focus with a super fast follow-up service for the pictures surpassed our expectations - we could not have asked for a better person for this event and we are more than satisfied with the results and services provided. Most of all, Vitalis is a pro in his field and very nice and kind person to work with - we will definitely contact and book him again for our future events if the need arises!
Roman Bruegger, Managing Director Swiss Edtech Collider
About the event
The Swiss EdTech Collider - Switzerland's first collaborative, membership-based co-working space focussing solely on entrepreneurs and startups in EdTech (Education Technology) - successfully hosted it's first official Investors Day 2018 on April 25, 2018. A group of 28 selected Swiss EdTech Collider members presented their innovations, products and services to an audience of more than 140 people consisting of investors, EdTech experts, representatives of schools, cantons, departments of education and many more.