Finally I got around to editing my photos from a not so recent weekend in Porto. It was a stormy weekend in early February but that's certainly no reason not to enjoy this beautiful town! On Sunday the sky even cleared up a bit revealing the pretty colors of Porto's architecture (and allowing the locals to dry their laundry ;)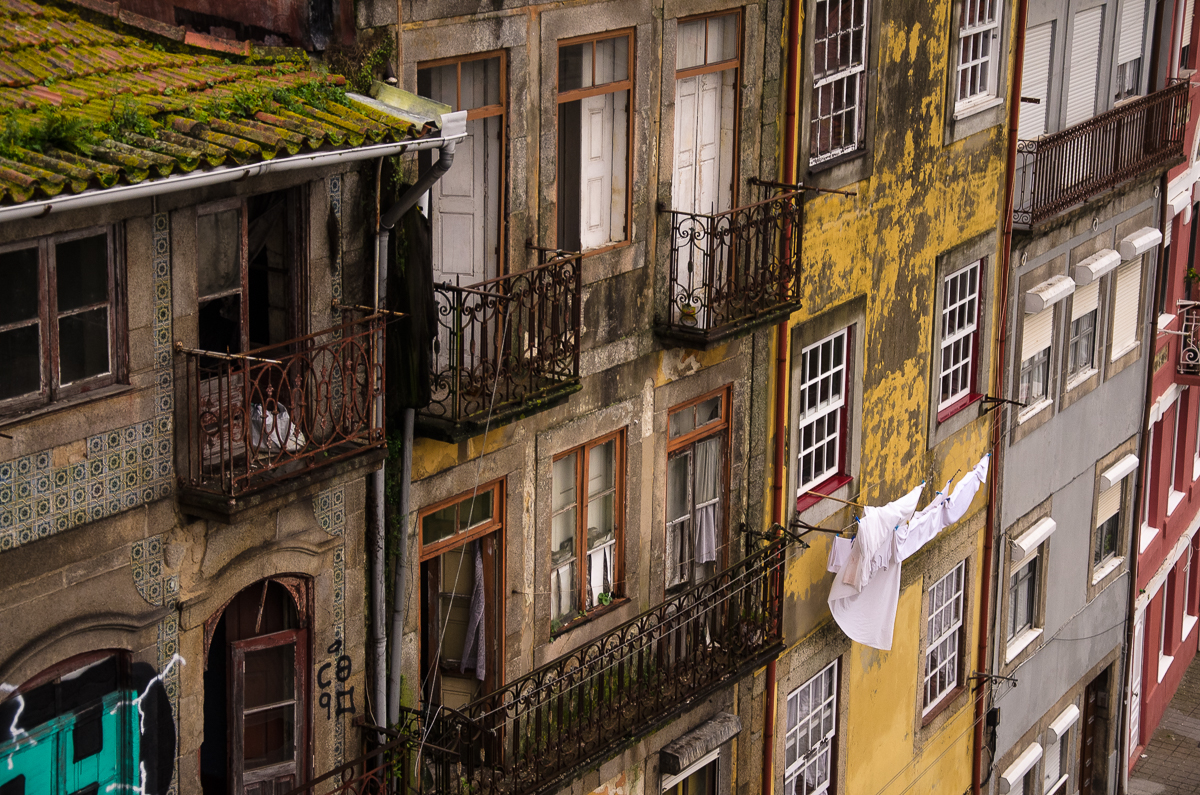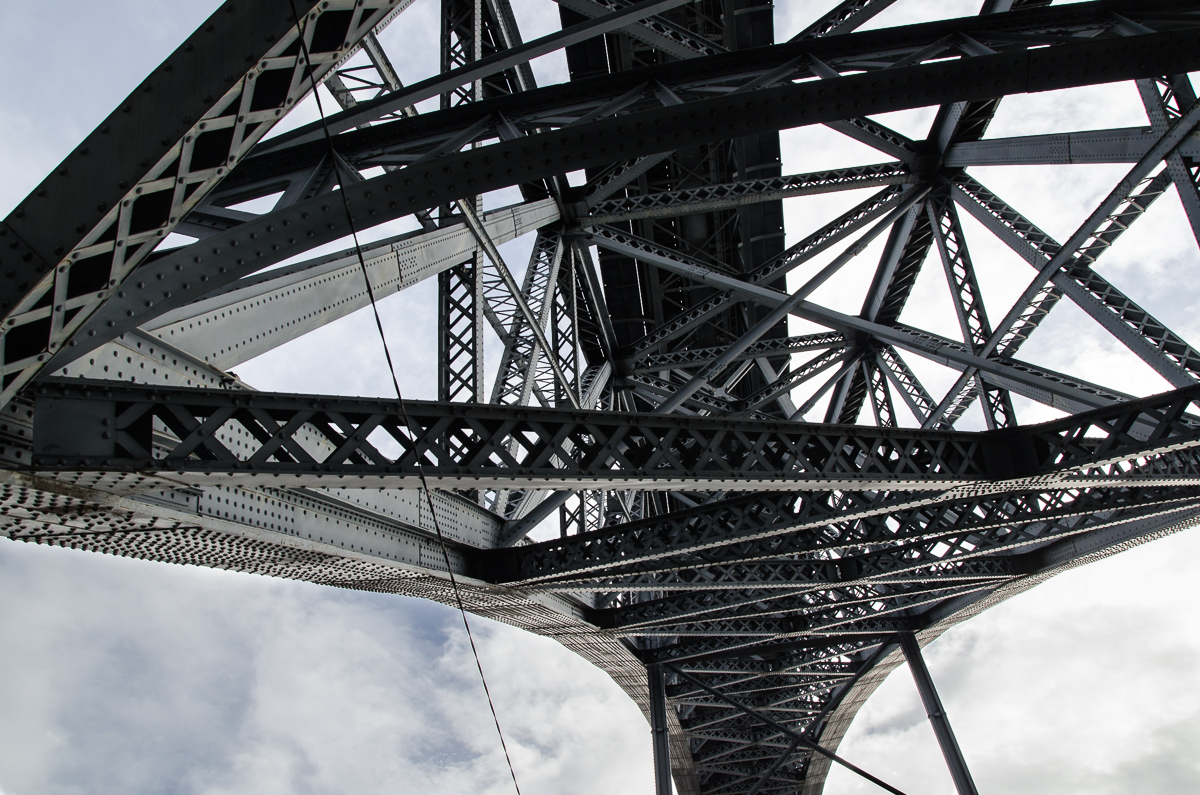 On Sunday I took a long walk along the south bank of the Douro river towards the ocean. After leaving the touristy center I got to an area with a mix of old abandoned warehouses and newer small houses perched on the steep river bank. From this point I also had a nice view on the more developed northern side of Porto.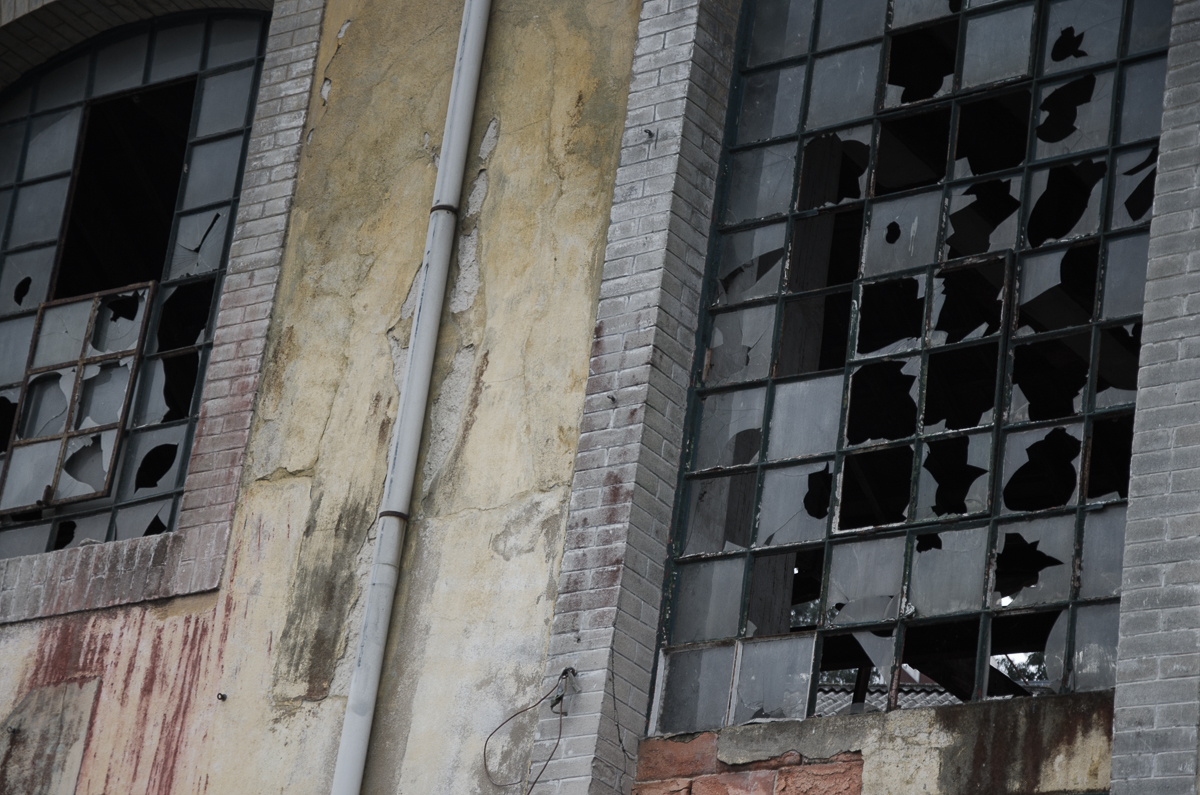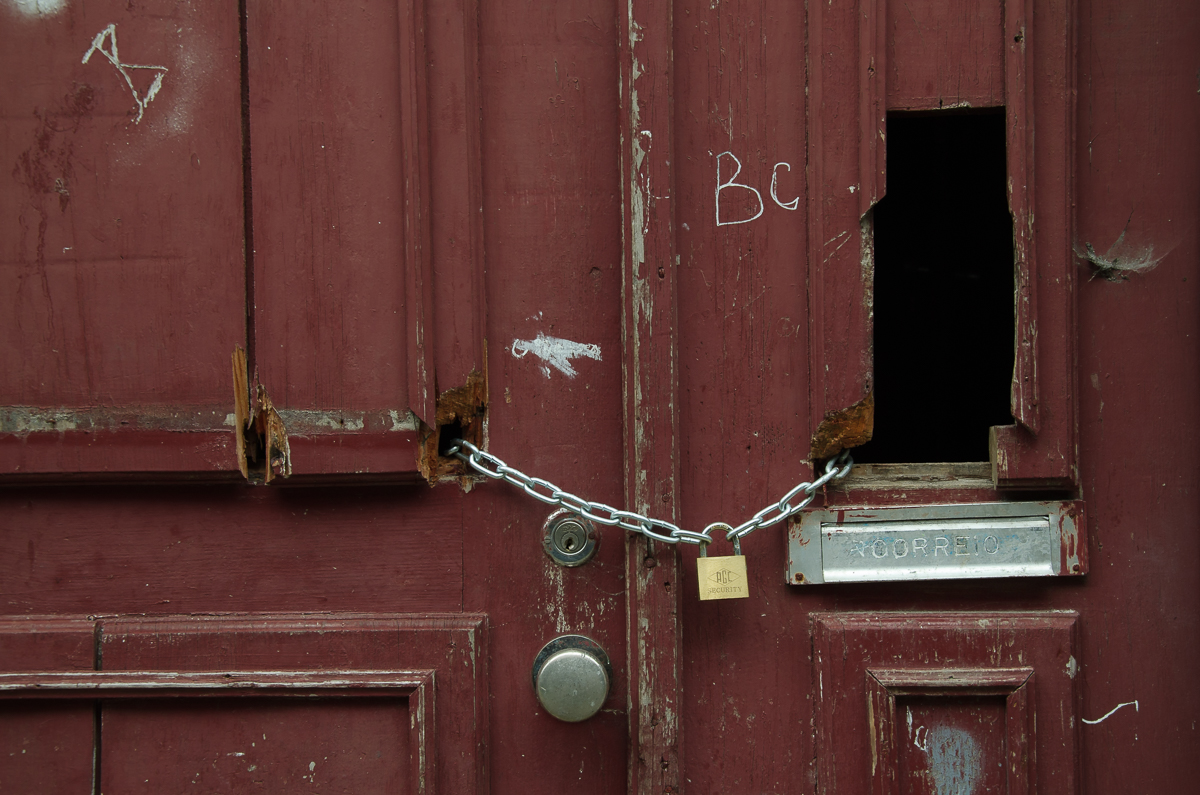 As the sun came out, people ventured back out on the street for a chat, a drink or just to enjoy the warmth of the sun.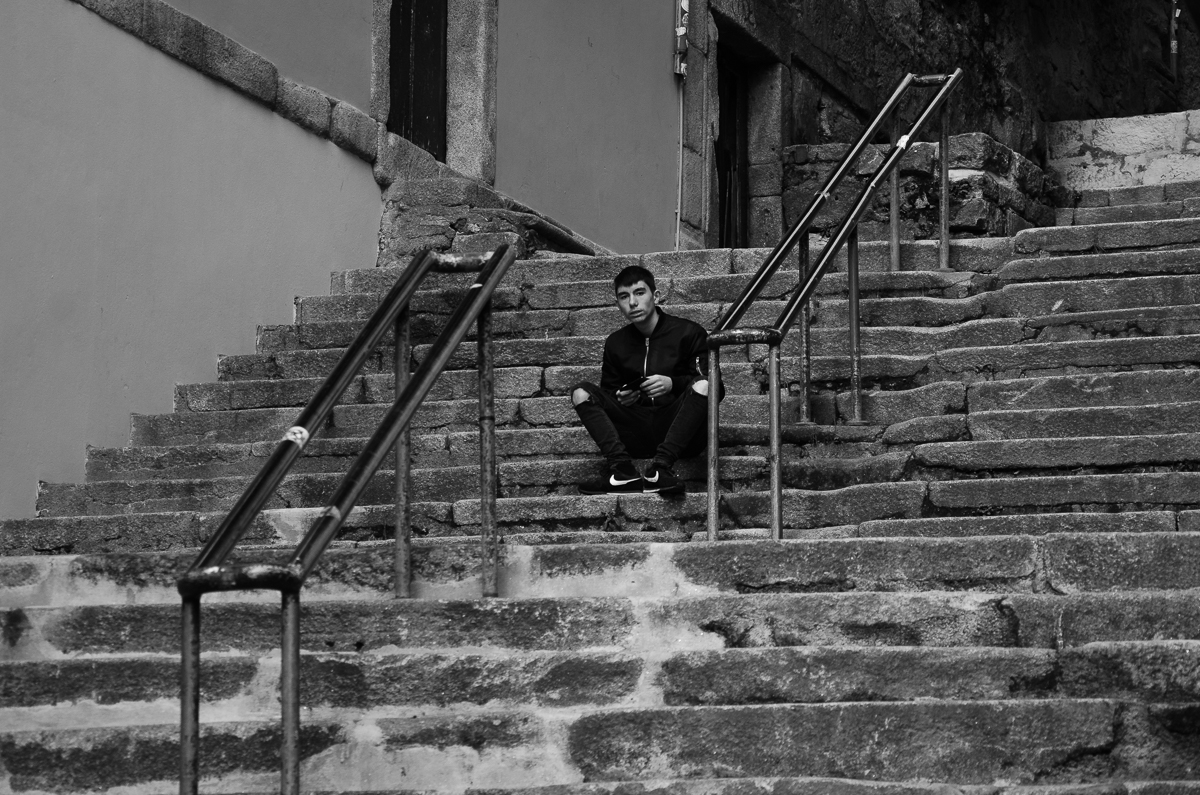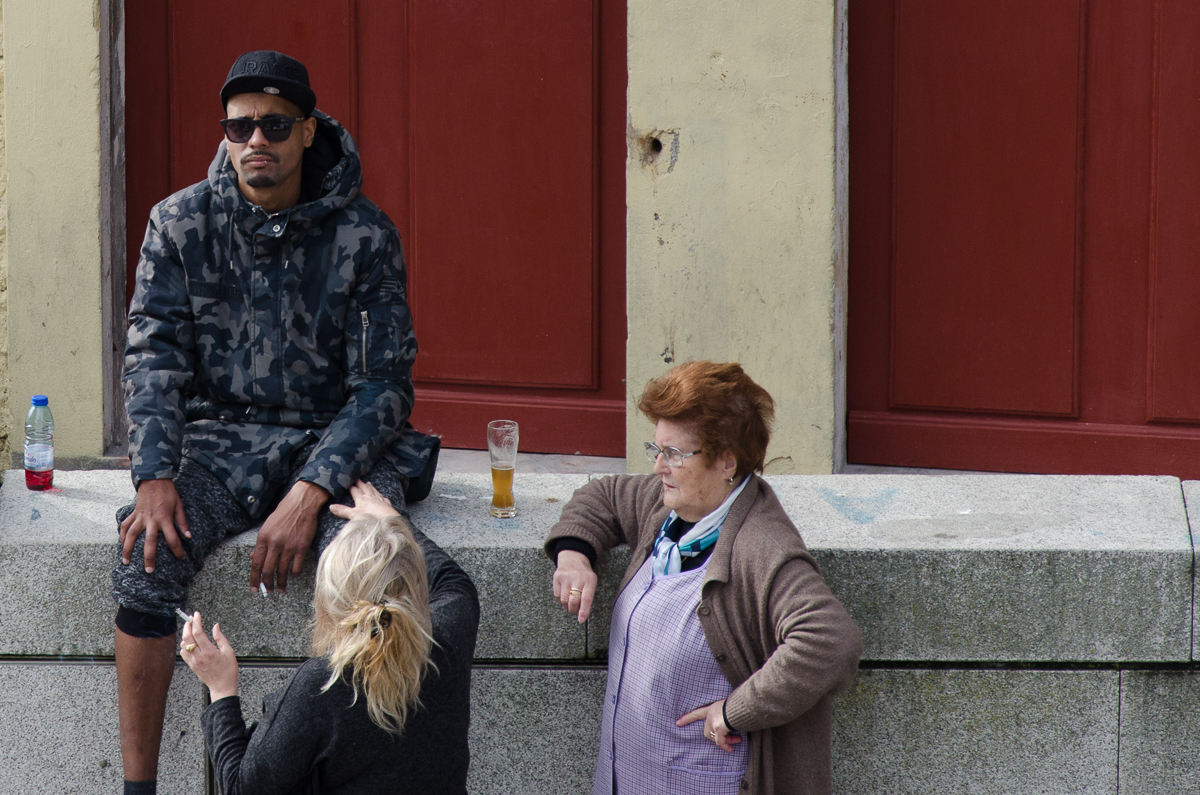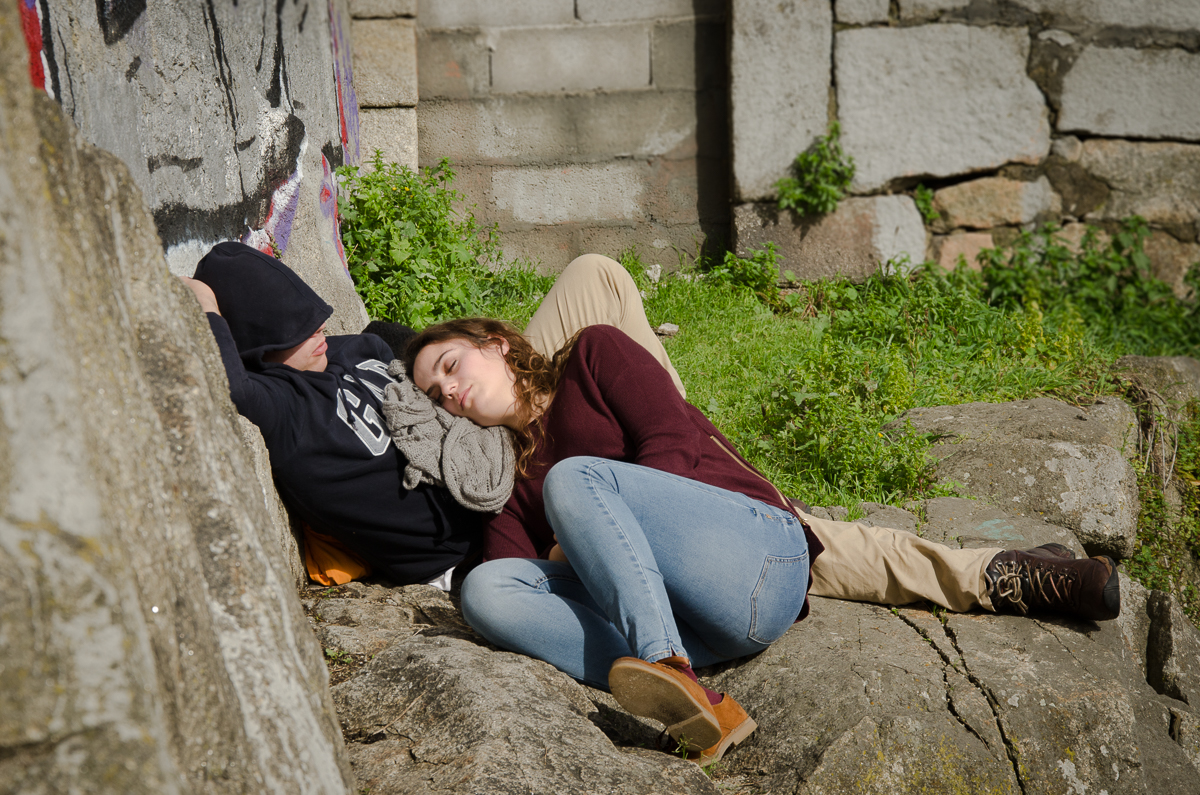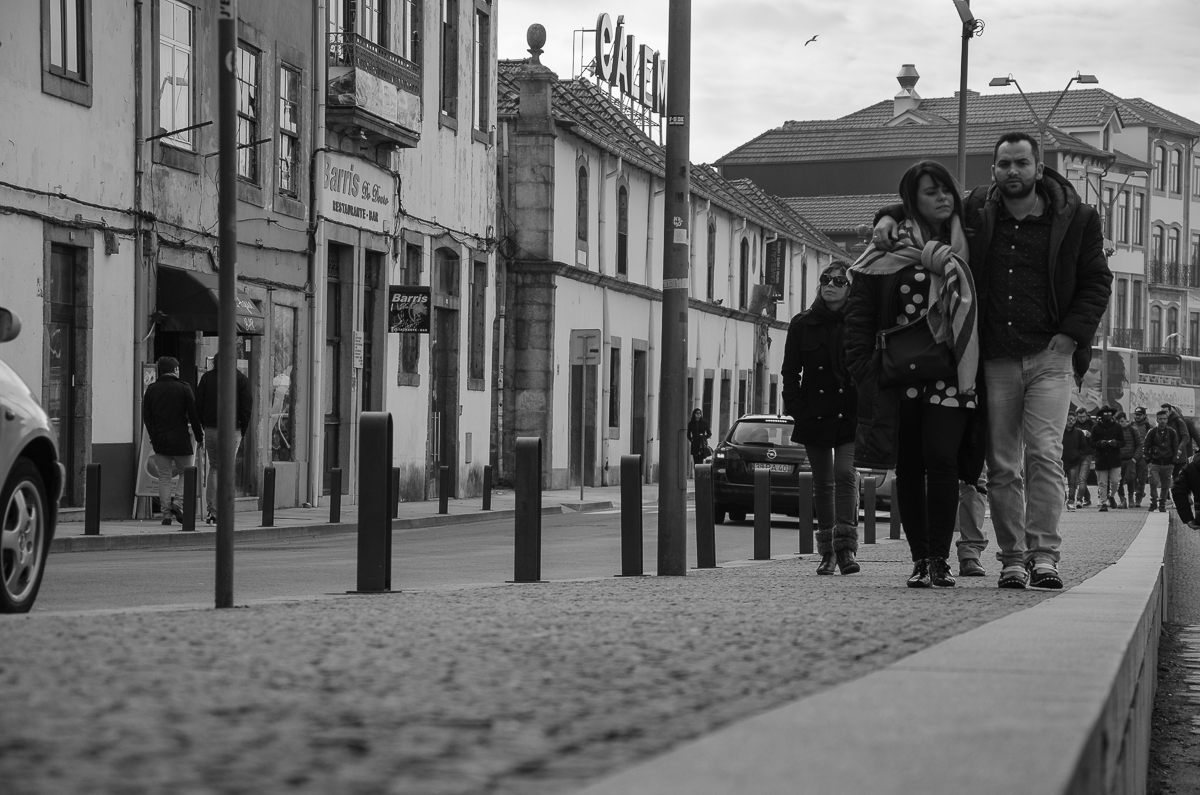 I reached the ocean a bit before sunset. While the wind had calmed down further inland, the waves were still raging and the sun was just breaking through thick clouds as it was setting.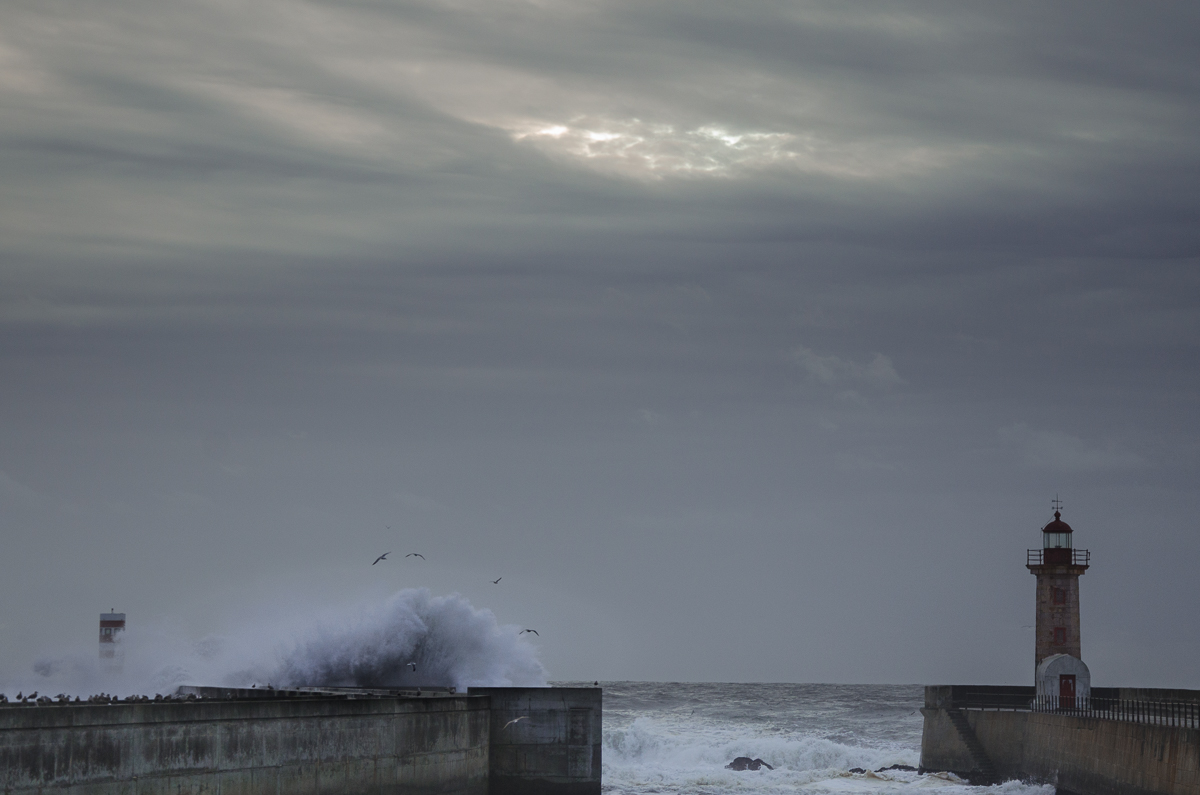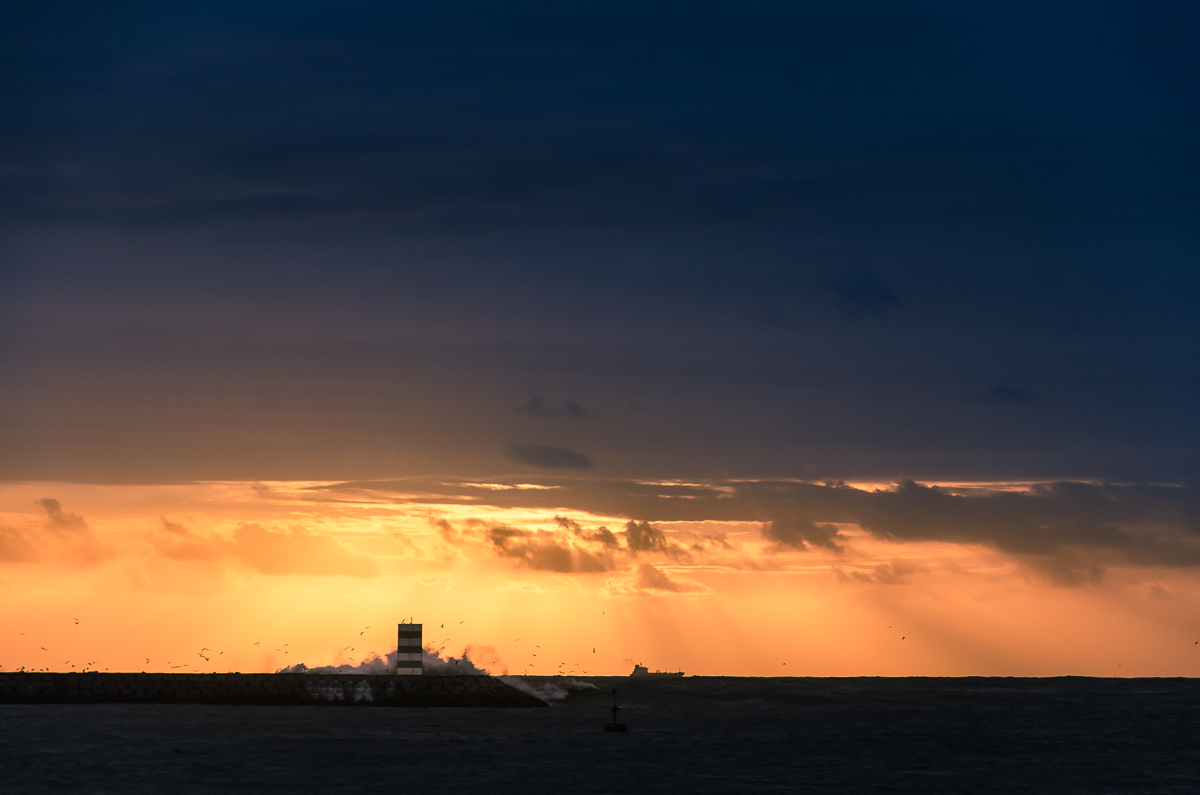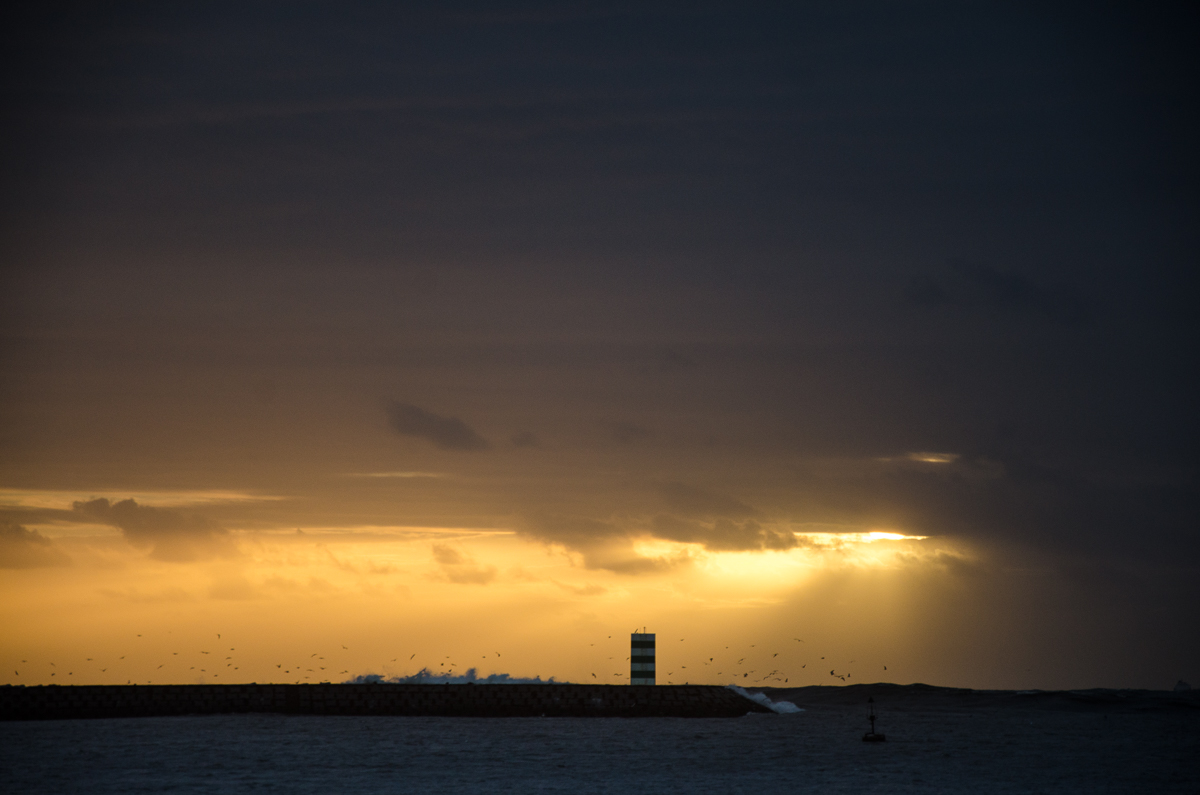 Finally, also got to snap a few shots in the evening