For years I had the Lago Bianco on my radar as destination for a lonly camping trip. Finally timing and weather looked favorable for last week-end so I bought the ticket...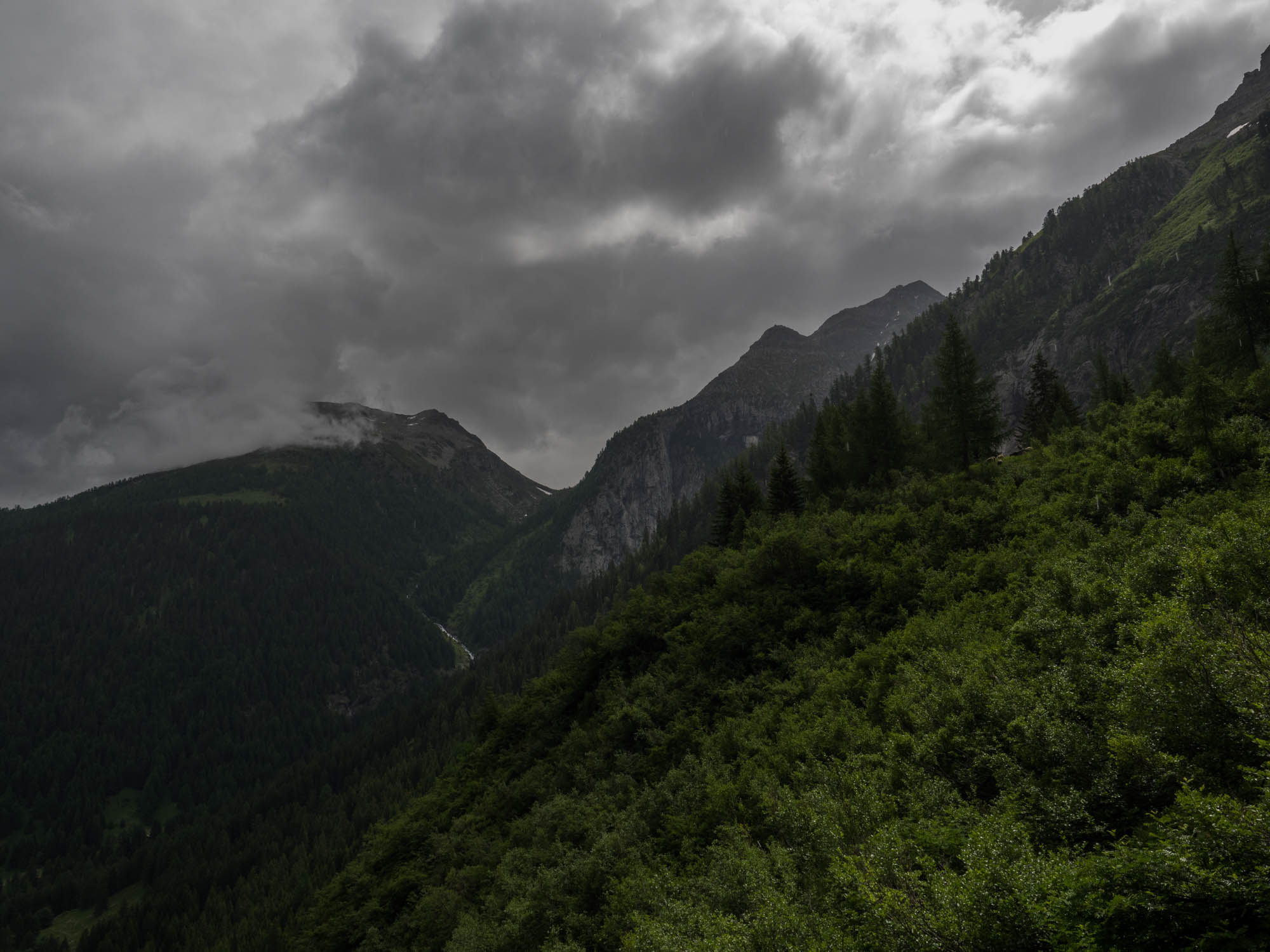 From my start in Binn till I reached the pass there was light rain, changing to snow fall with altitude. But always accompanied with a bit of sunshine. That's what I call perfect hiking weather ;)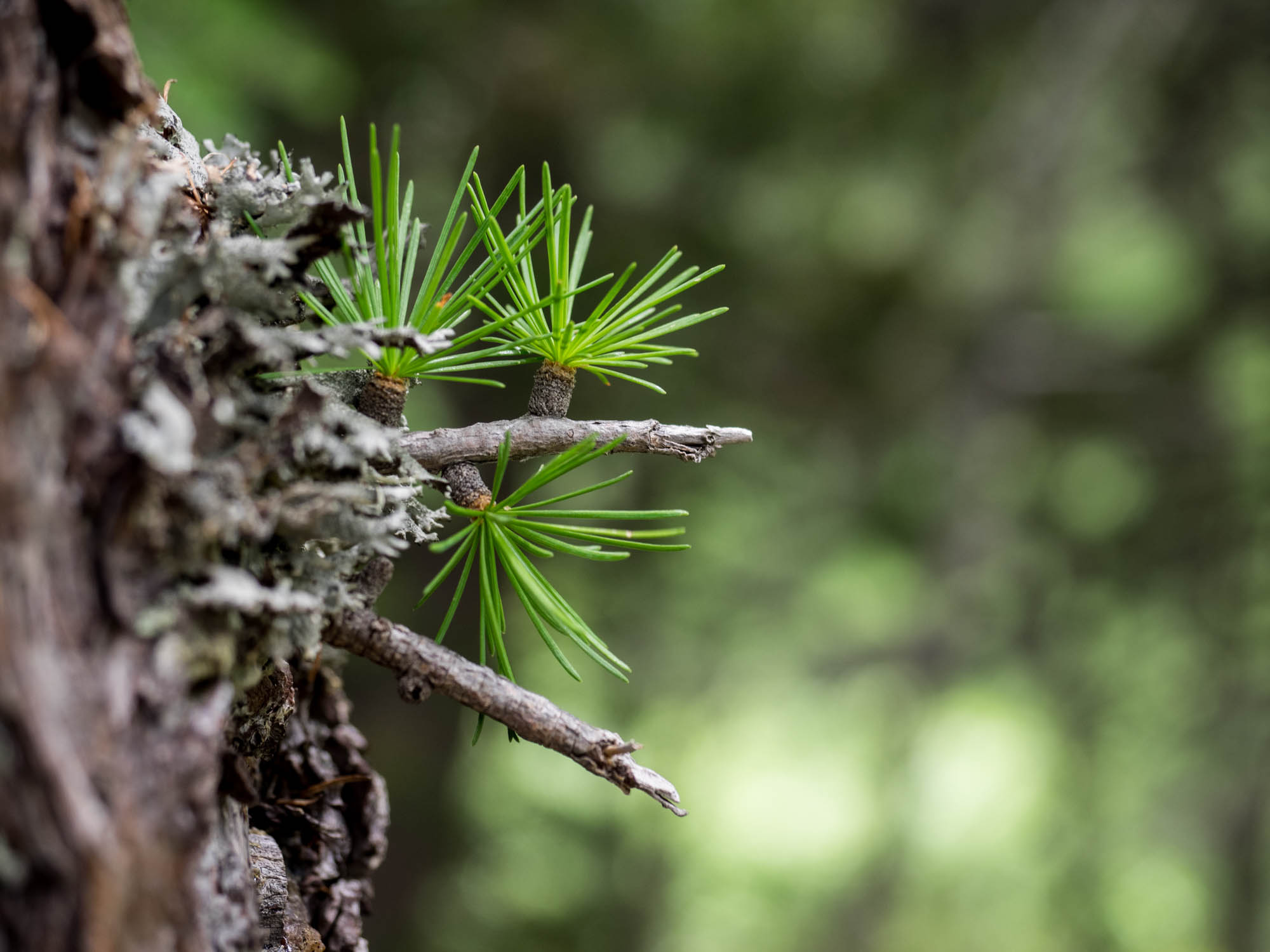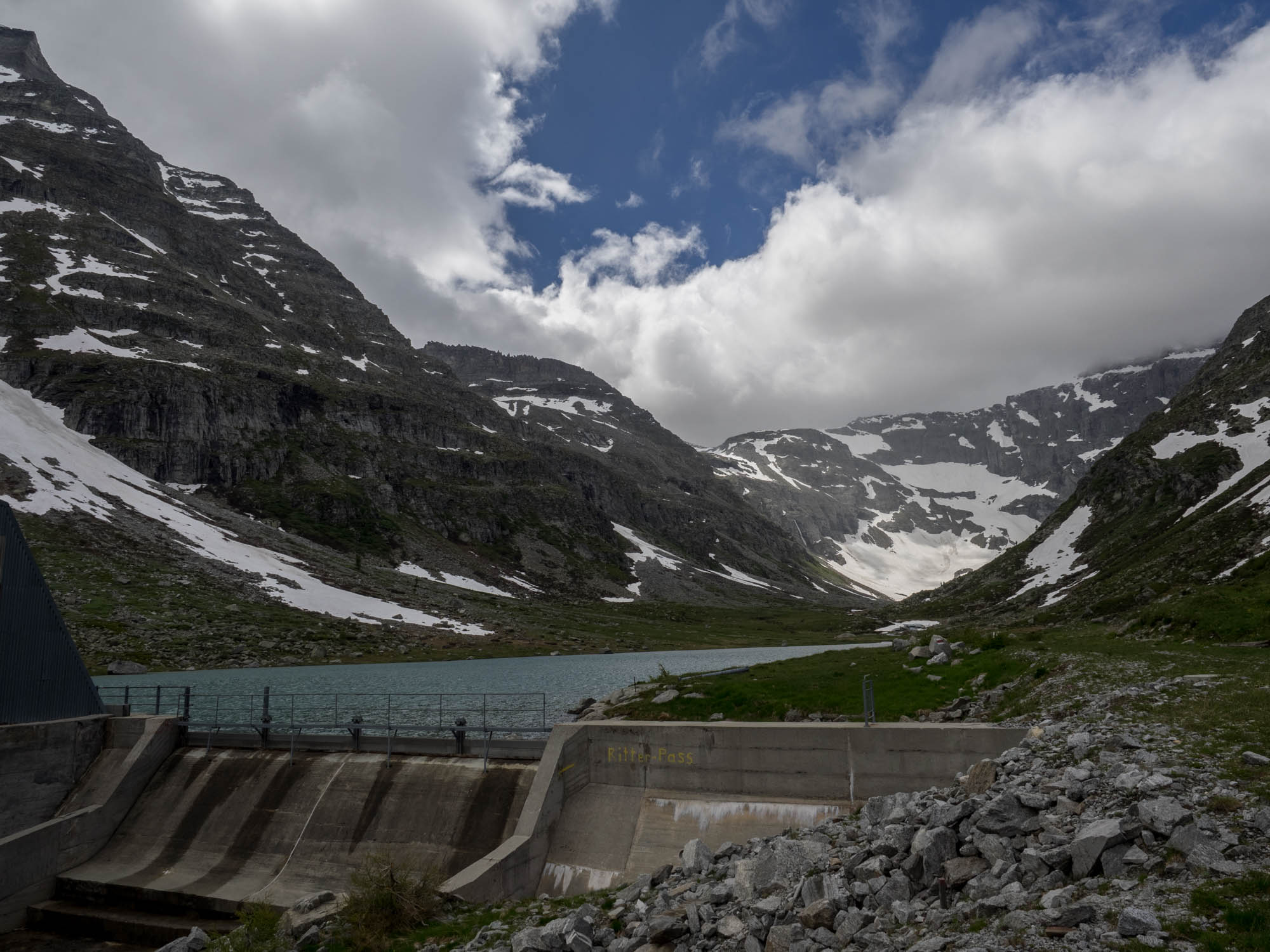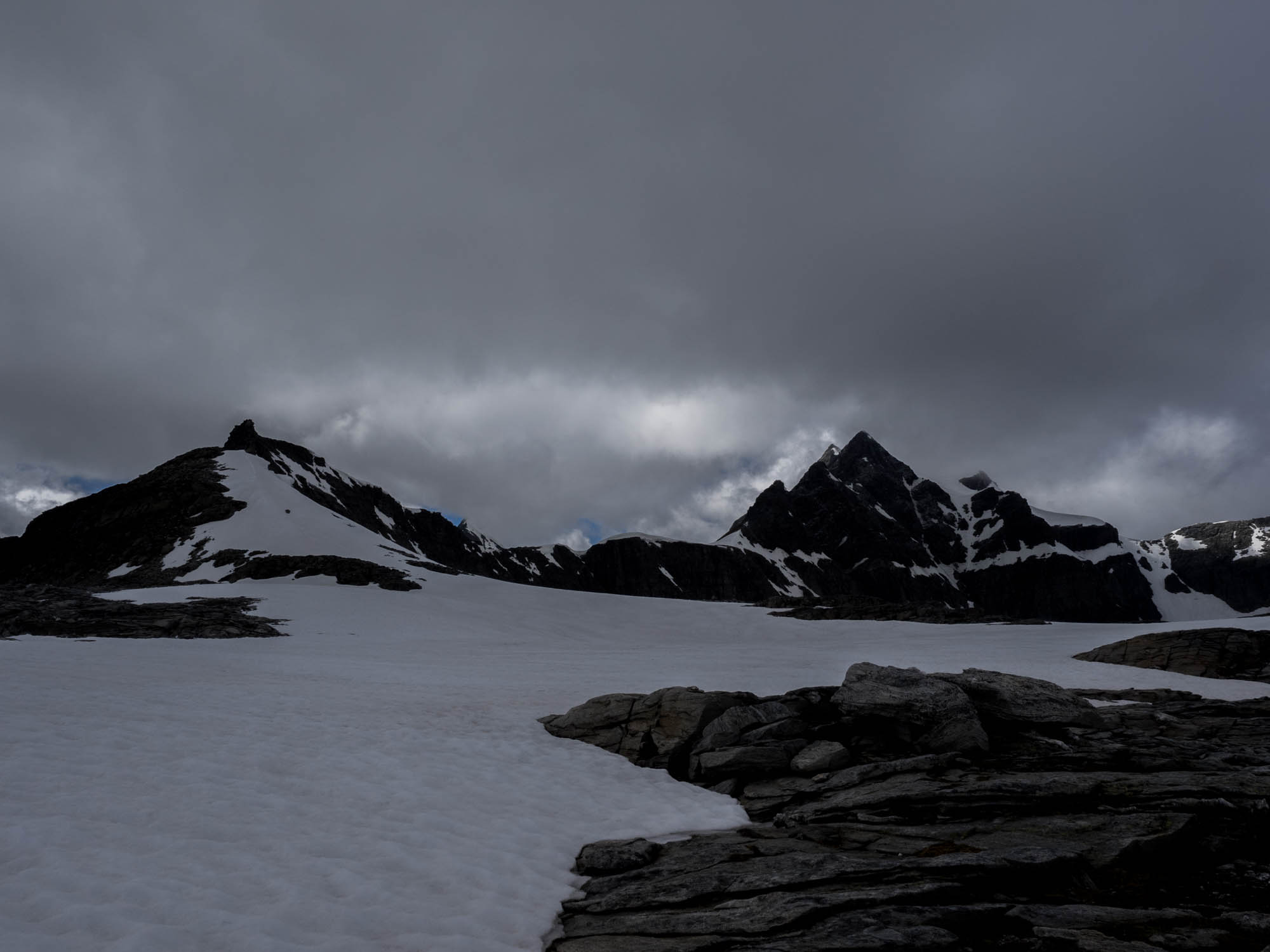 On the Ritterpass, 2764m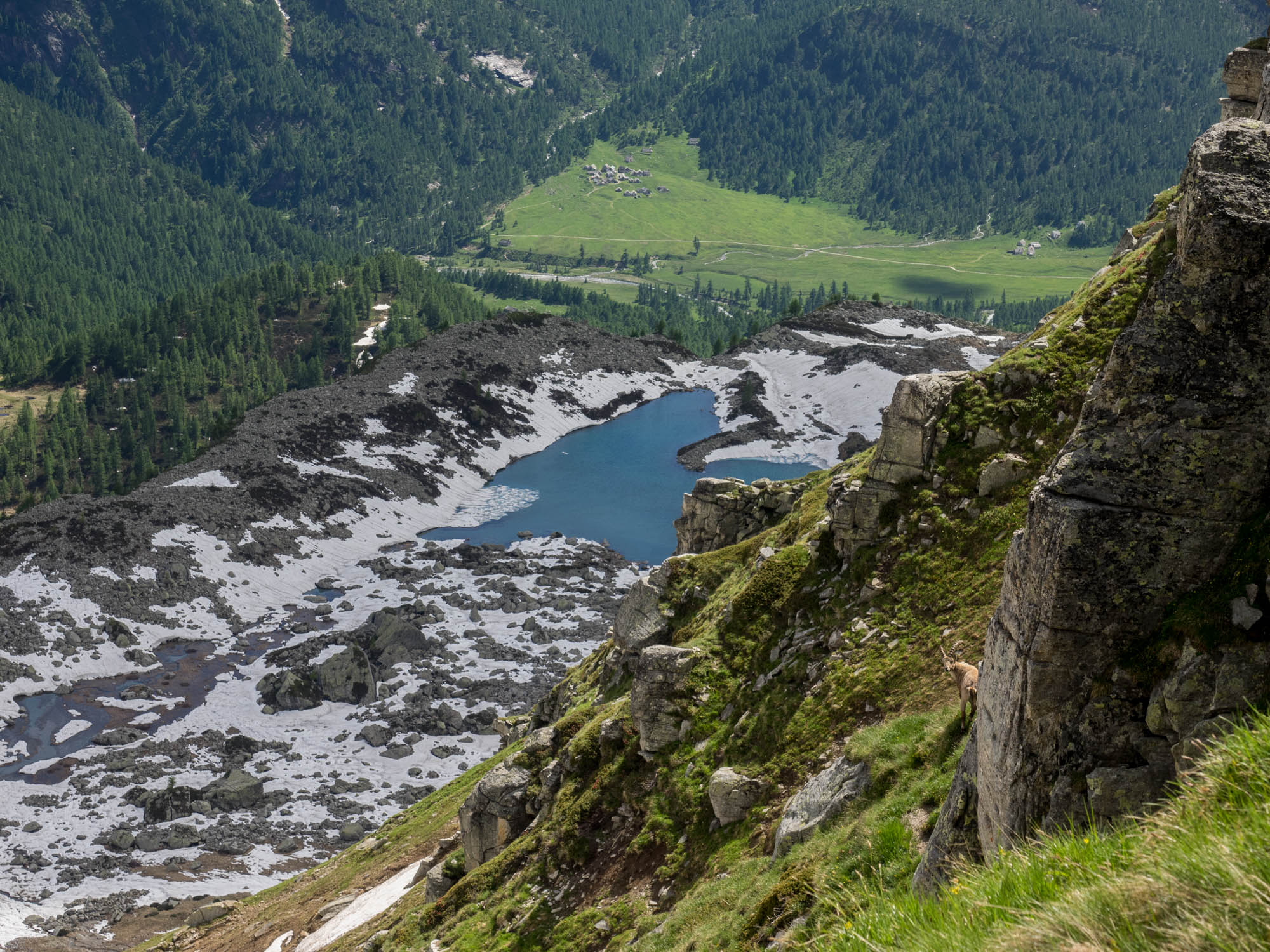 The surprise when the Lago Bianco came in sight the first time on the Ritterpass: It was colder on 2157m than what I expected and still a lot of snow around. Luckily I found a snow-free spot for my tent anyway.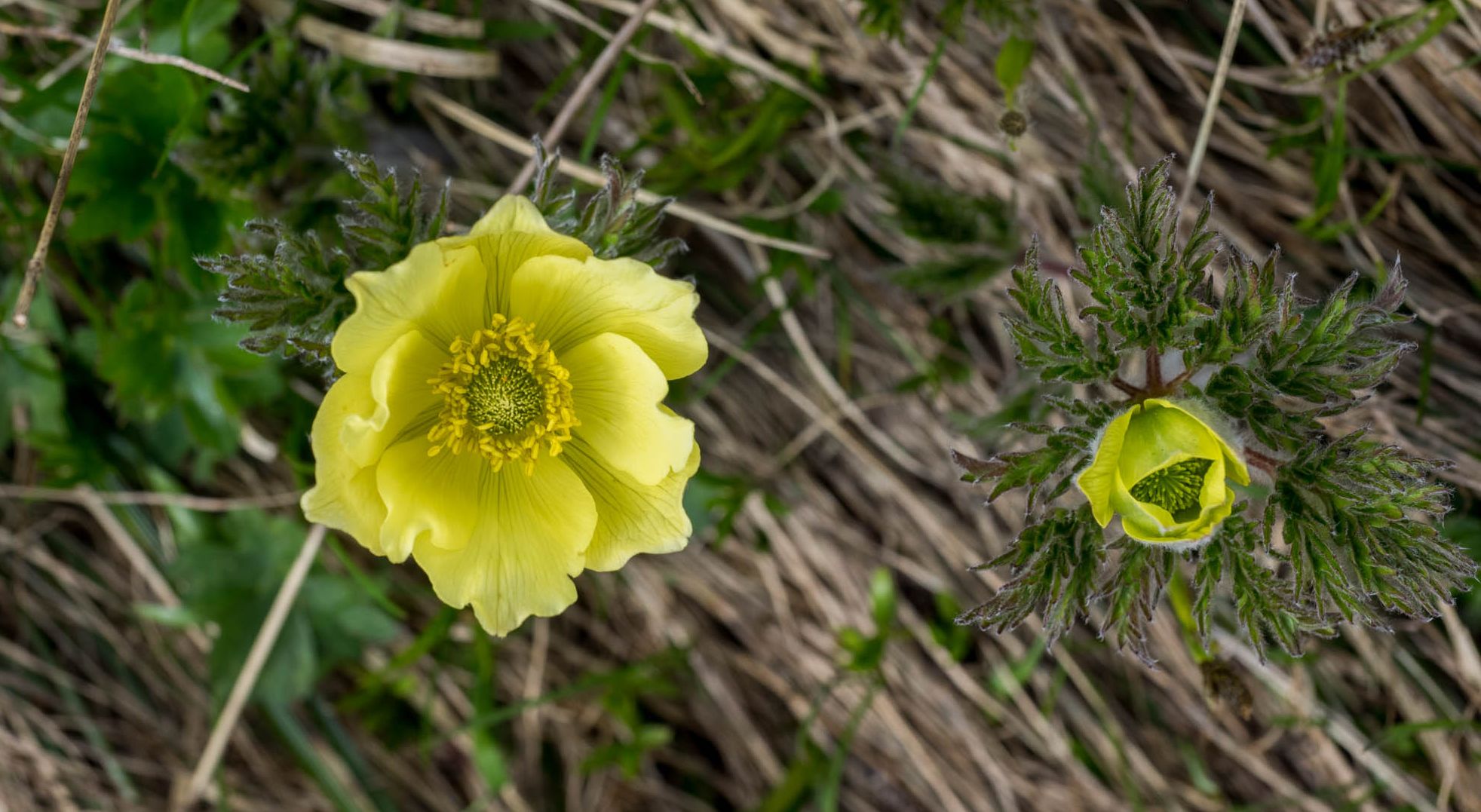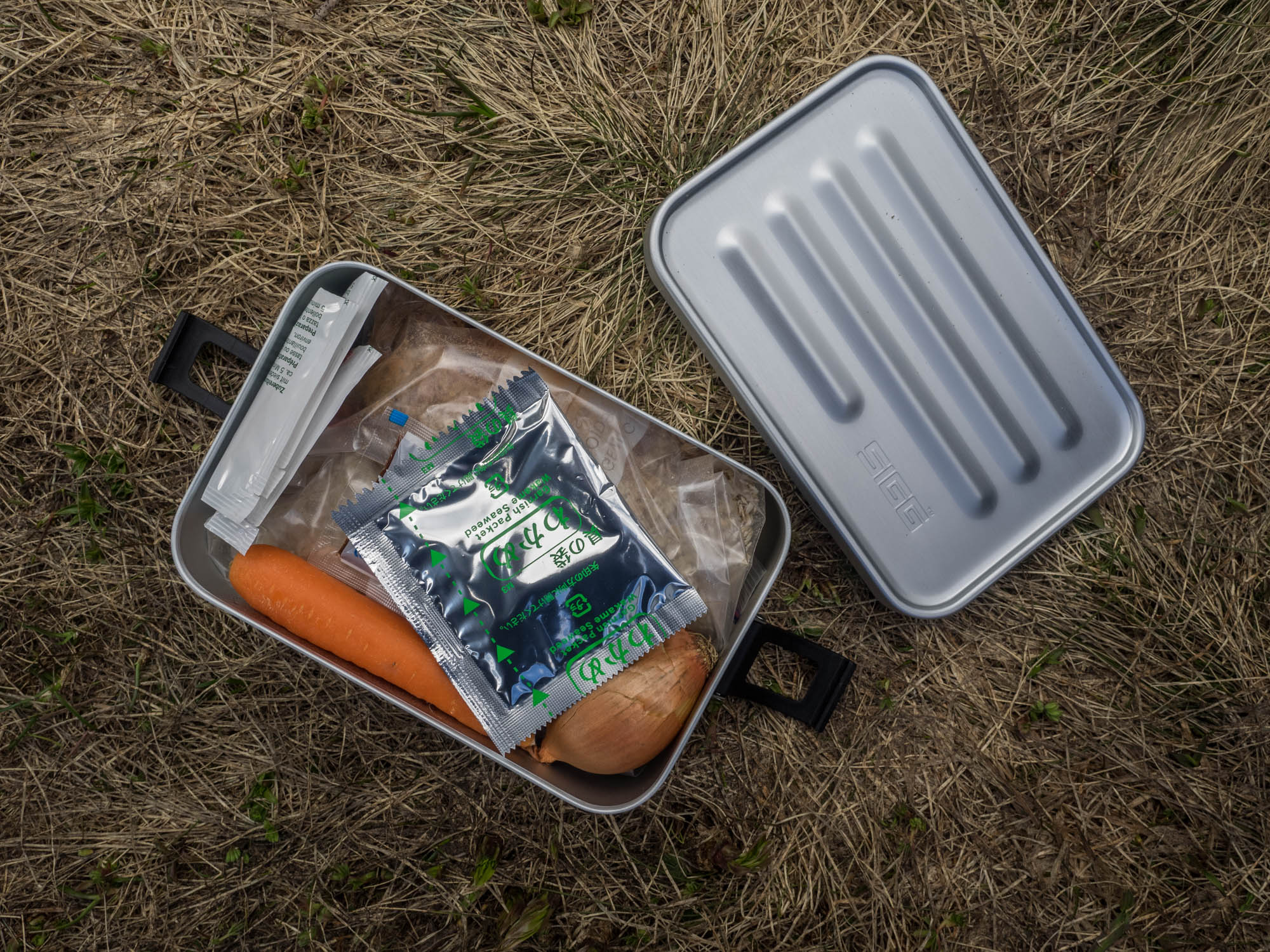 Miso Soup and a risotto alla siciliana to recover from the long hike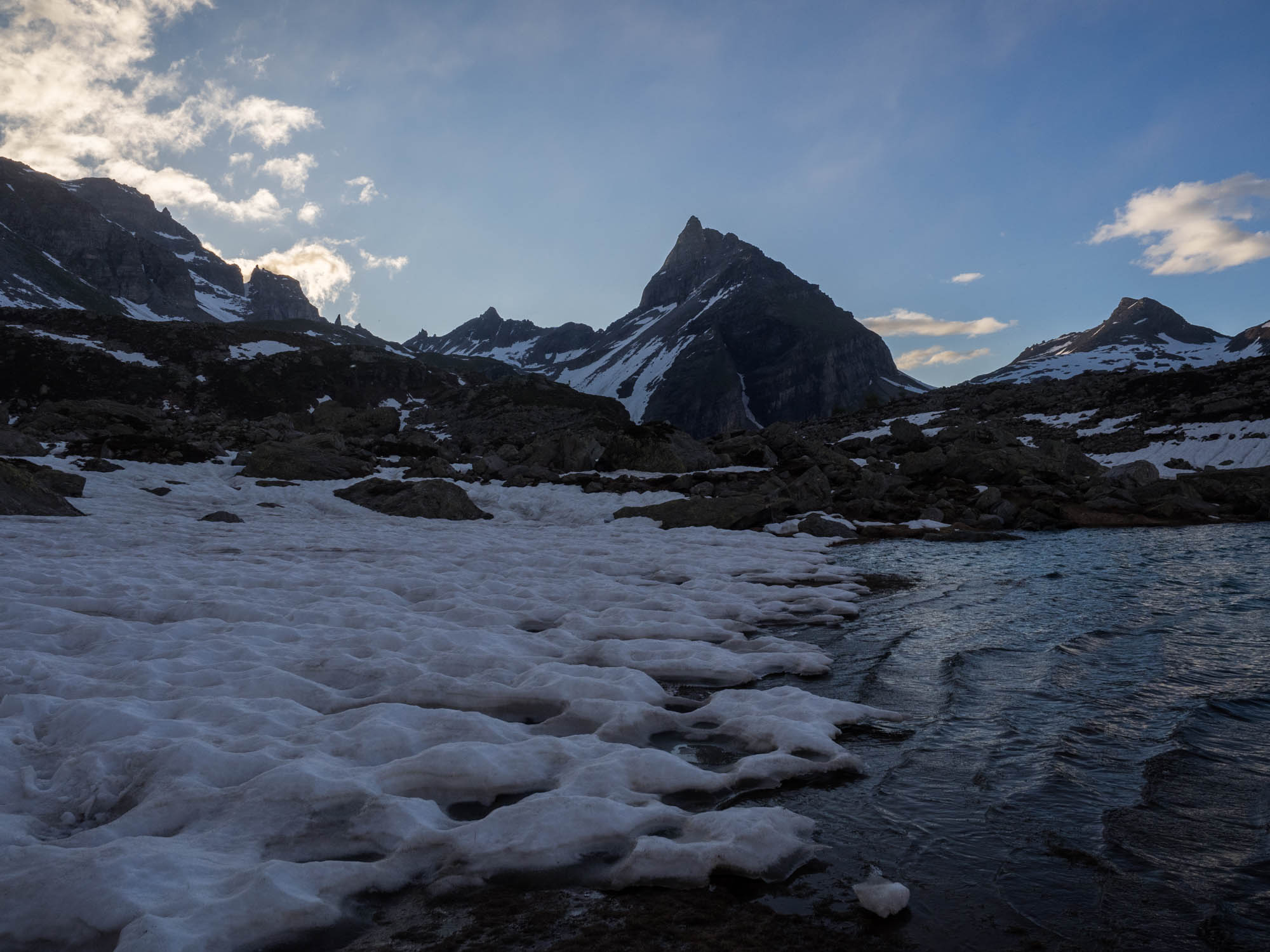 Wating for the sun after a freezing cold night with heavy wind tearing on the tent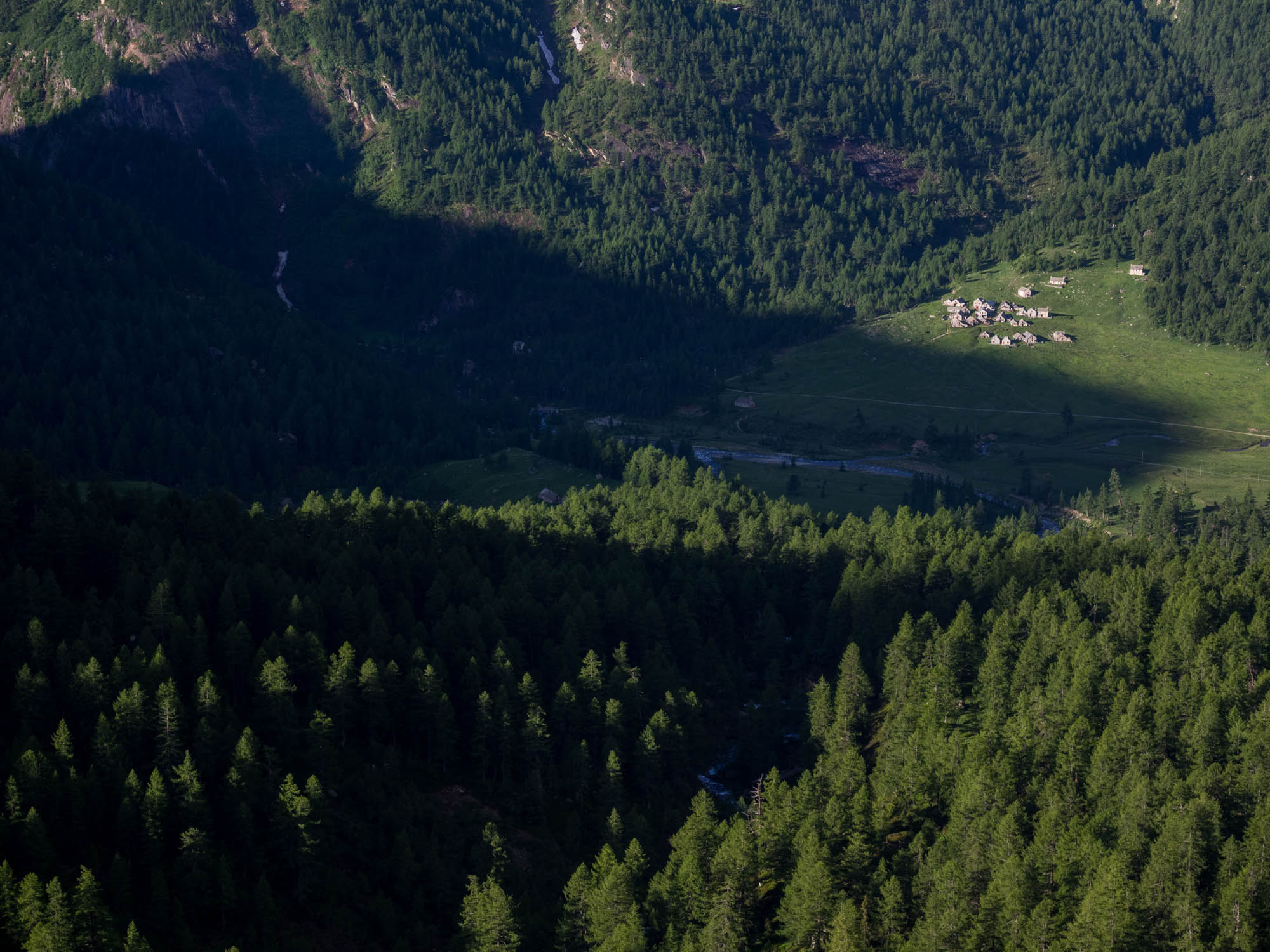 View down to Alpe Veglia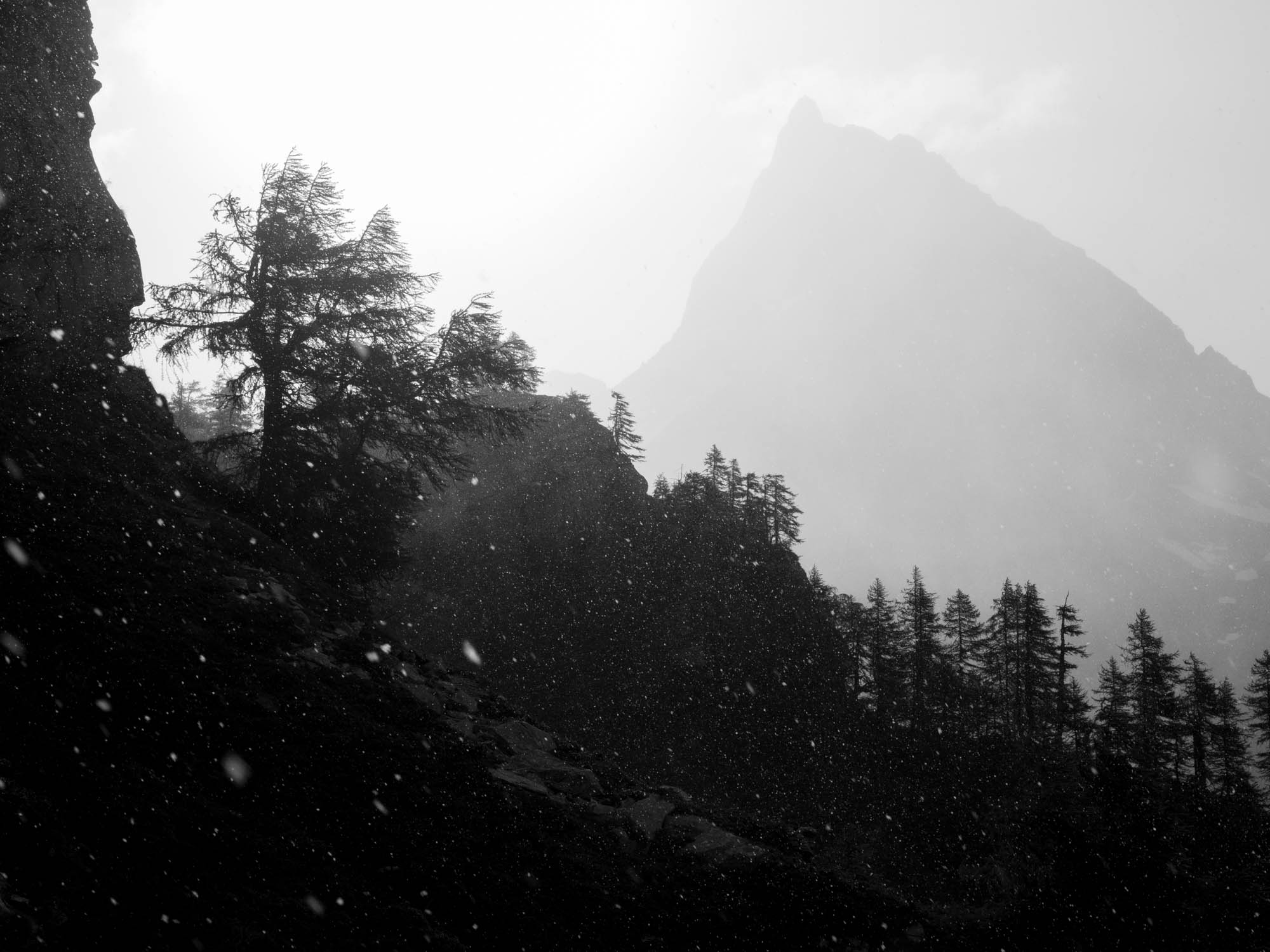 Again the same scenario as the day before: Raising sun with snowfall, blown over from Wallis to Italy.
Some impressions in motion