During summer 2017 I decided to apply for the TGO Challenge 2018. The challenge invites to cross Scotland from the west to the east coast within about 15 days - All self supported, by foot and mostly wild camping, on the route you choose...
---
15.09.2017 Application
While preparing for my treck through Yellowstone in 2012 I strugled the first time over the existance of the TGO Challenge, but classified it as one of those crazy things to be done in another life...
In summer 2017 the Challenge comes back to my attention, and a bunch of trecks and wild camps after 2012, this time the idea is tempting to accept the "Challenge"!
Life is either daring adventure or nothing at all [1]
01.11.2017 Application accepted!
What to say? Probably the best news I had received in a while!
27.12.2017 First feedback on route planning
It is one thing to plan a hike with Swiss topo maps on more or less known terrain, but to find a route crossing Scotland (I've never visited so far) from west to east coast... was already an adventure on it's own.
But I tried to compile a route with a moderate start and some more demanding and wild stages in the second part.
15.01.2018 Route accepted!
The Challenge control takes the route vetting very serious and returned me pages of recommendations, alerts about cunstruction work on roads and requests for foul weather routes.
But eventually after some back and forth I had the Go for my planned route!
Winter & Spring training
Parallel to the route planning I sorted out my gear, sold some old stuff and invested in more weather proove or lighter peaces of gear. Finally in March I had everything together and started getting out in the wild, getting familiar with the new gear and testing it out at below freezing temperatures...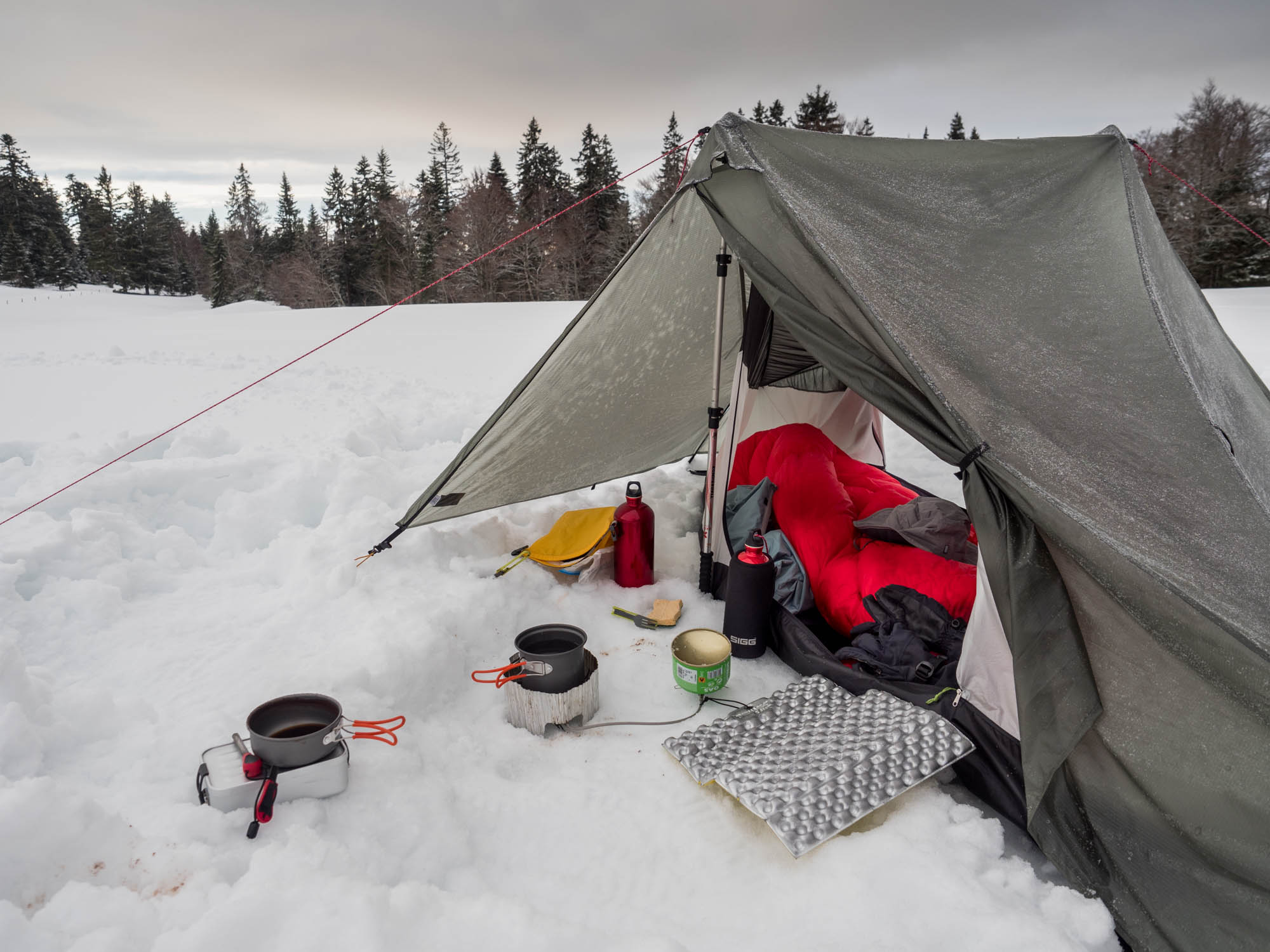 First camp with the new Tarptent Notch
First camp with new As Tucas blanket
29.04.2018 DIY pot cozy
I always complained about my cooking pot to cool too fast. And, with the idea to use dehydrated food on the Challenge I'd like to boil water, and then let the food just soak in the water - which works great if the pot keeps the heat, and saves gaz at the same time...
These days I finally orderd some Neopren and stitched together this last minute gear: Works great in the lab test ;)
Many thanks Brian for his inspiration on the topic!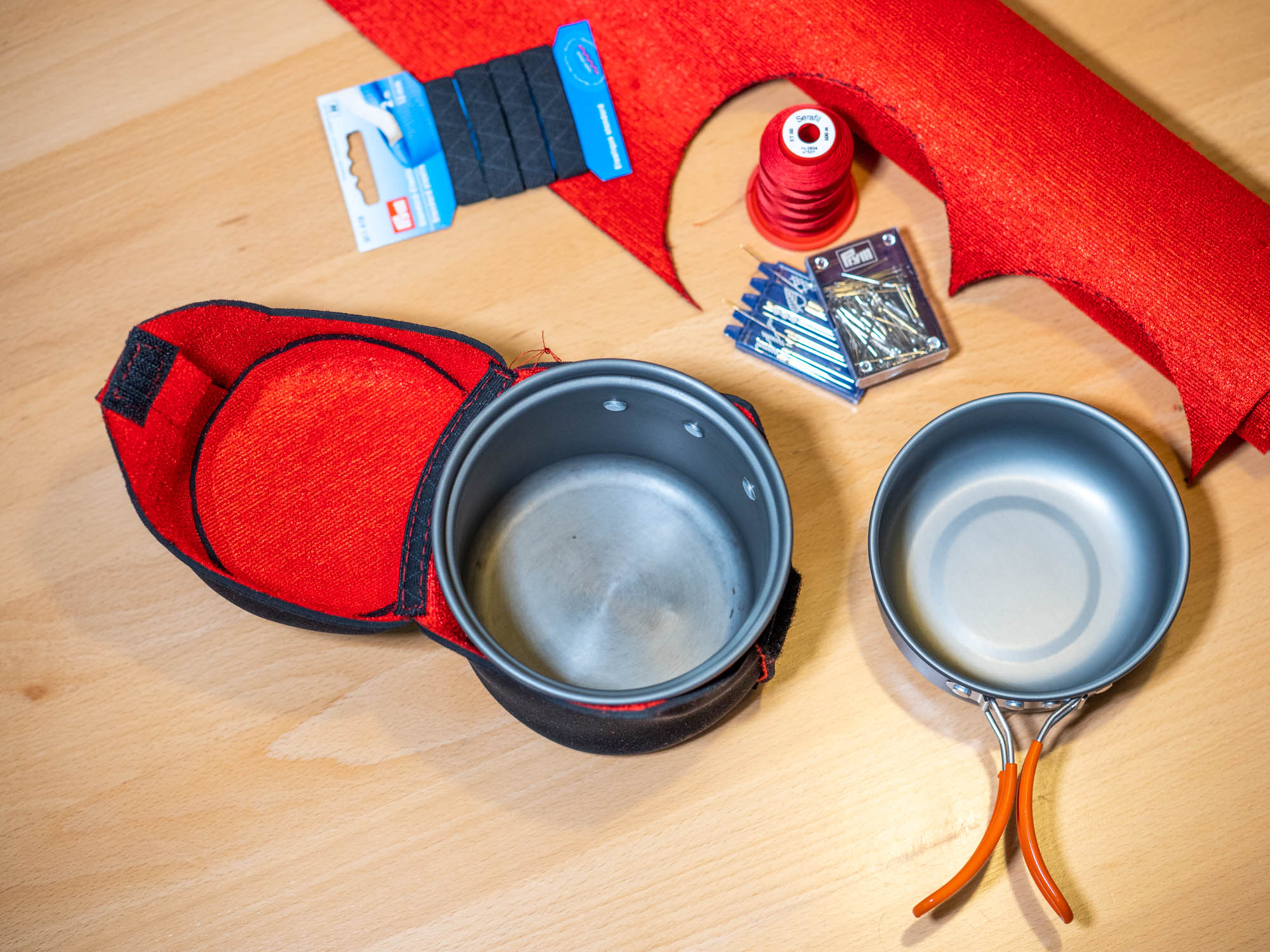 05.05.2018 Meals ready

The goal of the day is reached: All meals for the Challenge are assembled and packed under vacuum for the journey. Some last vegetables and a portion rize had to be cooked and dehydrated, the rest had been prepared over the last weeks and was ready to be packed.
What's a trecking without a great home brewed meal at the end of the day?!
07.05.2018 Gear and food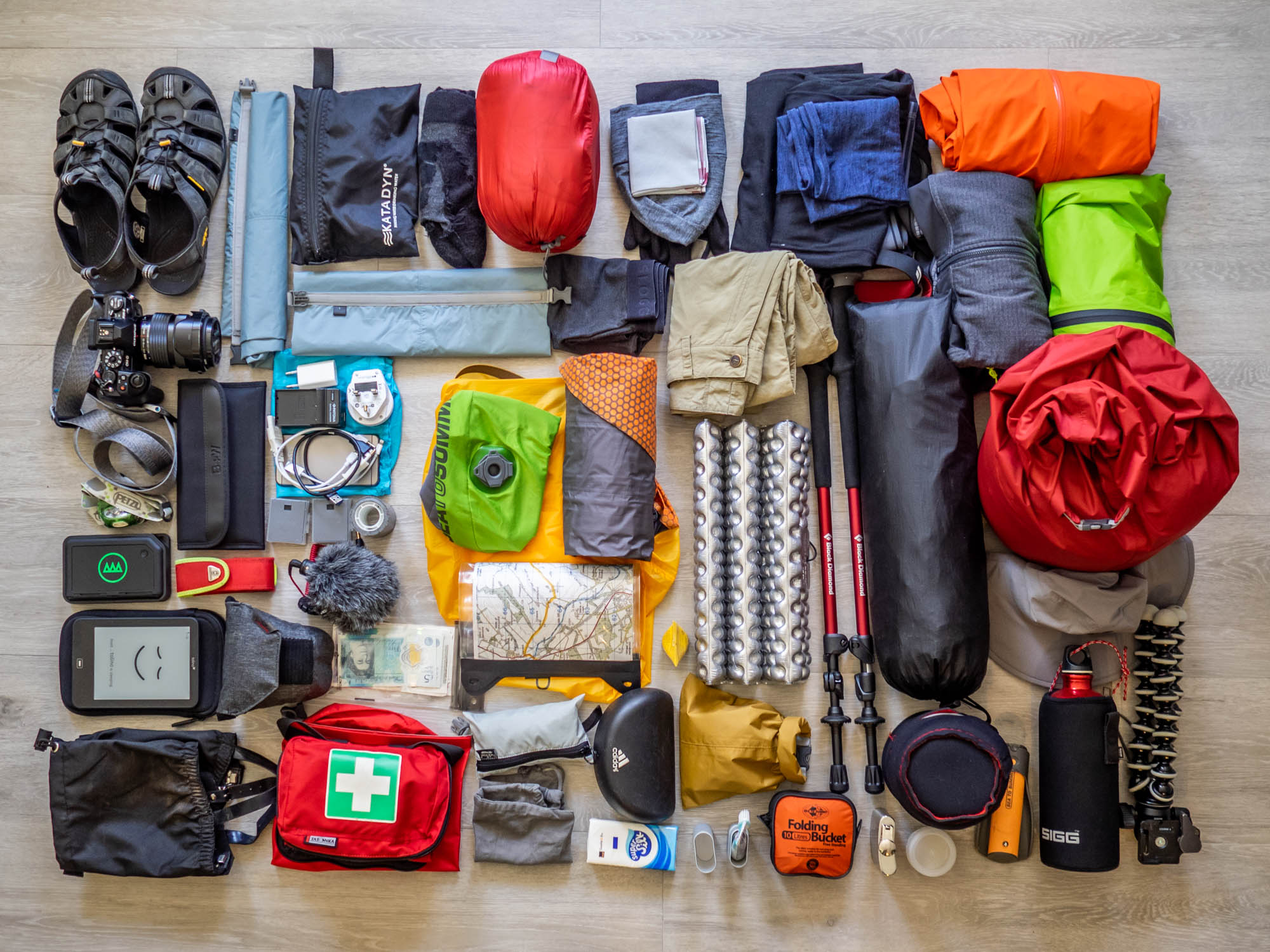 After some last minute tweaking of my gear list I finally pushed my pack's base weight below 10kg! (Everything without consumables like food, water and gaz, and I didnt count my camera equipment either [2]) That was the good news... then reality breaks in and adds another few kg of equipment and food on top! Therefore I'll have a rough start with about 17-18kg on my back - with all my food for the first 8 days.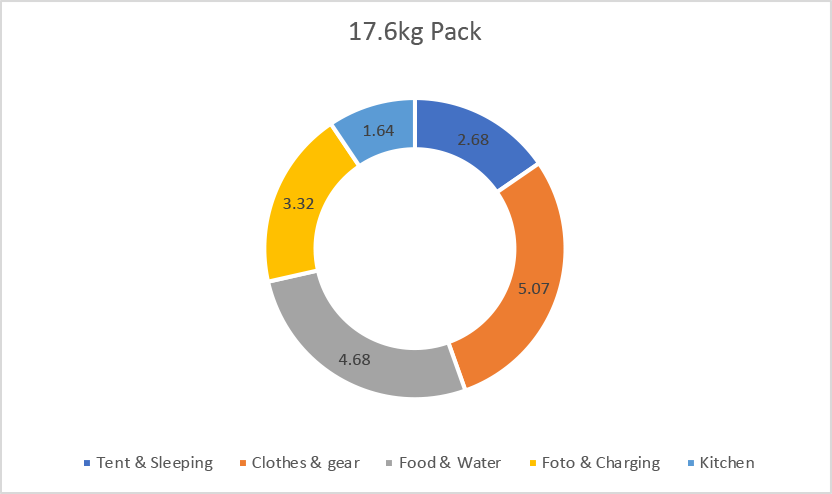 Actually I kind of underestimated the weight and volume of food along the route, and would have posted a second supply package on my way (too late now). But as always one's more intelligent afterwards - I take it as a good reason for applying to another Challenge in the future ;)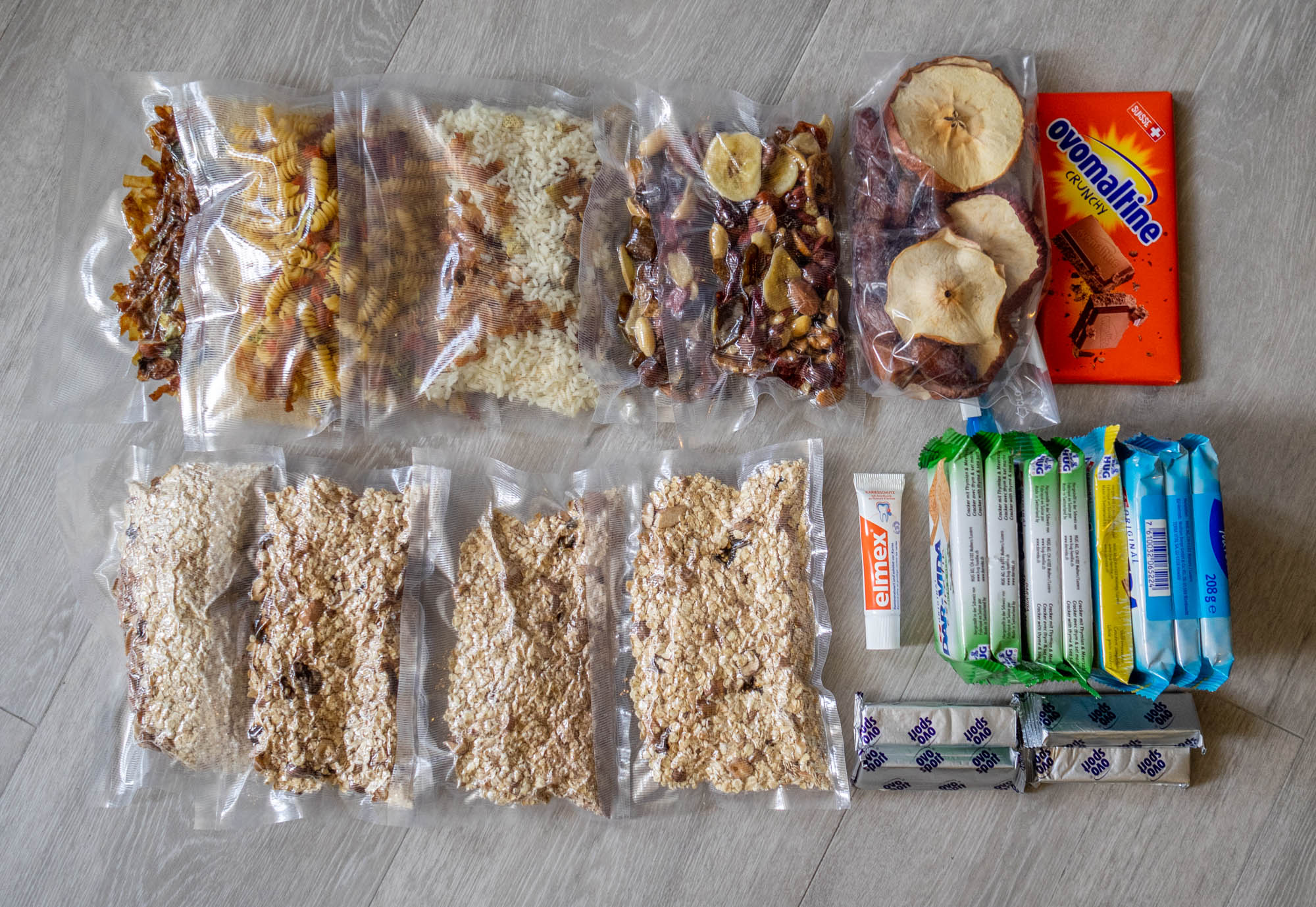 Speaking of food resupply: Here's my about 2kg of meals already on their way to Mar Lodge, Scotland!
09.05.2018 Ready to go!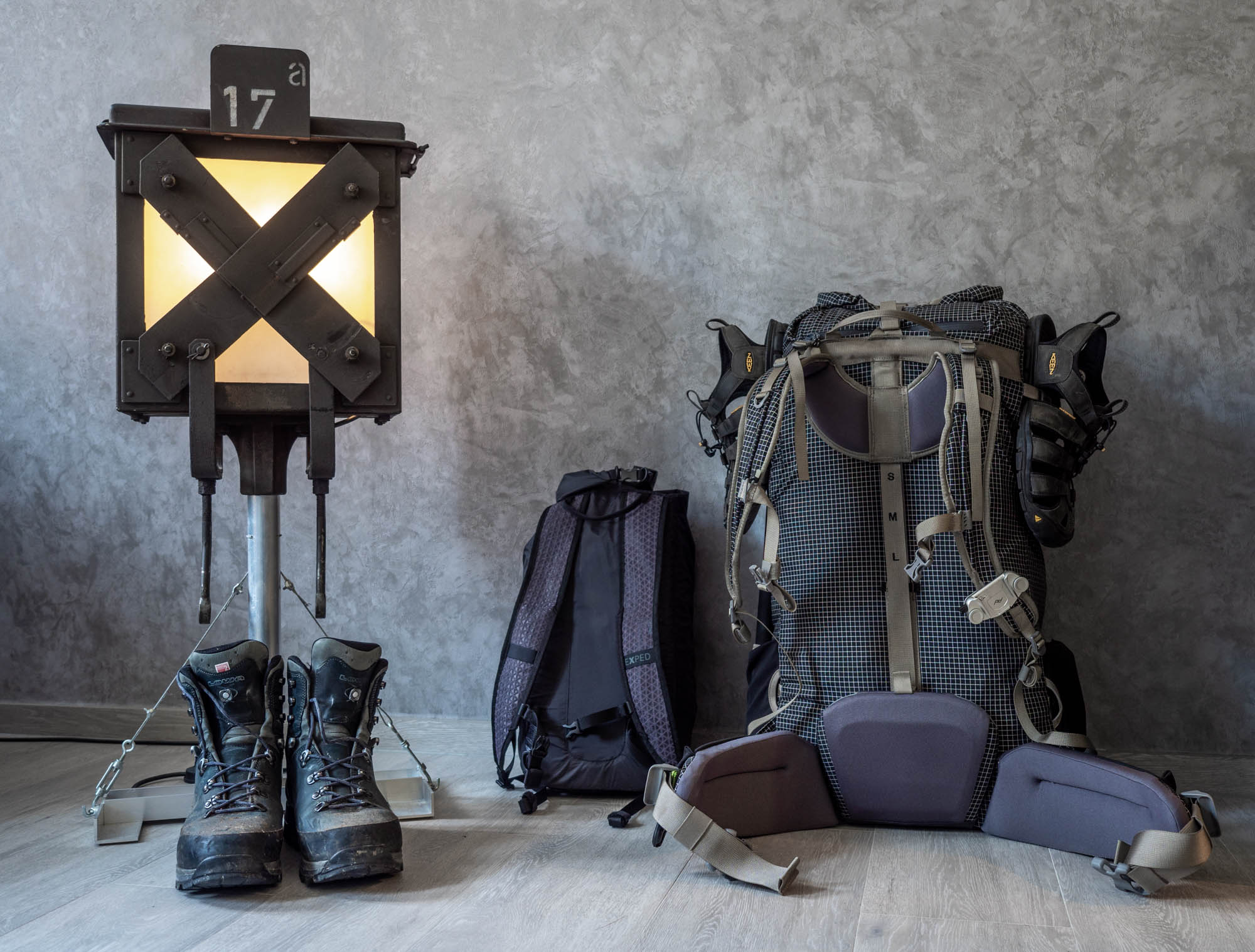 Just in case you have some questions:
No, the lamp is not part of my gear (a pitty though for the cosy evenings in my tent...)
Yes, I got two bags - but the small one will make the crossing to Montrose by Royal Mail
10.05.2018 Edinburgh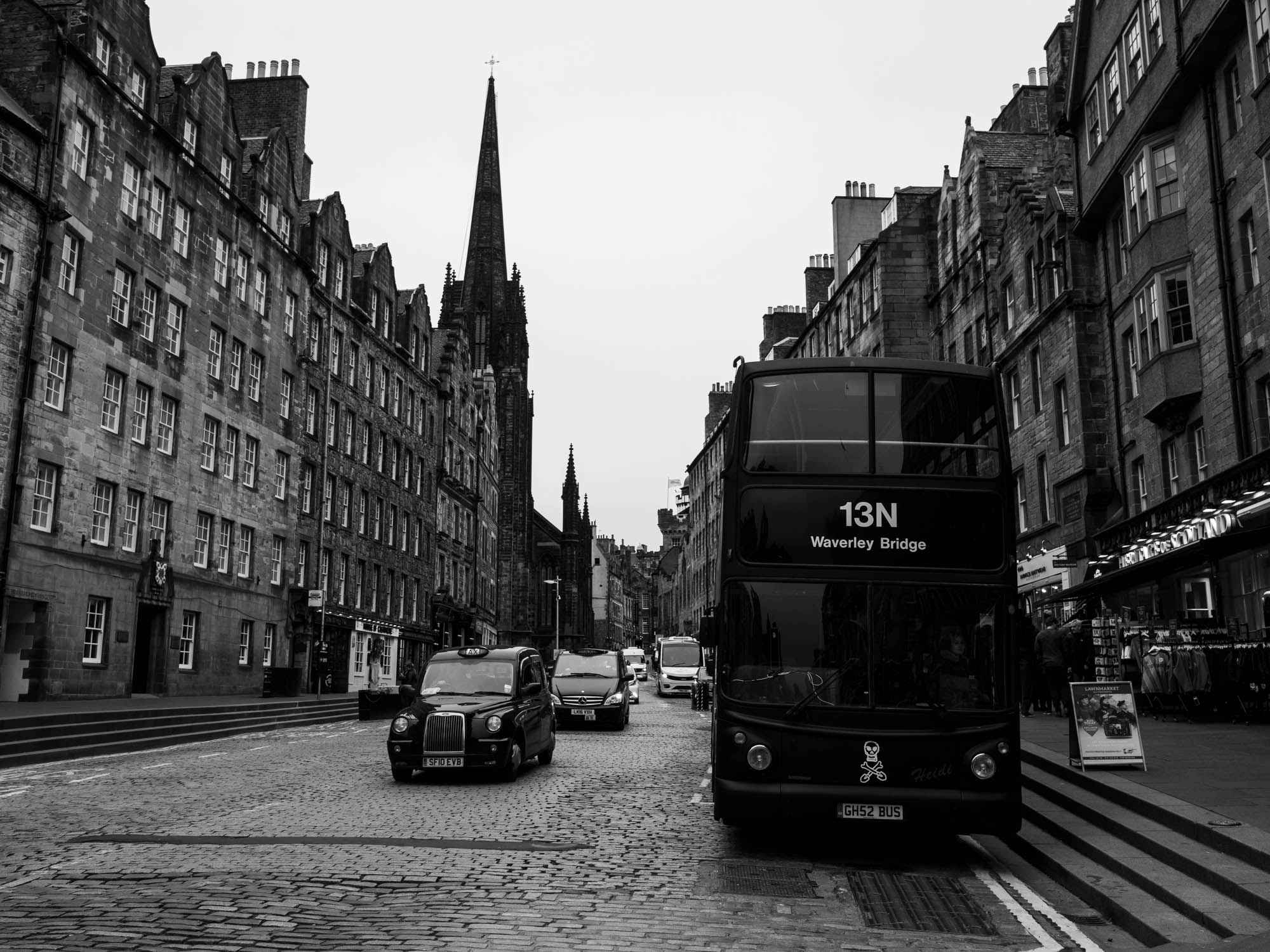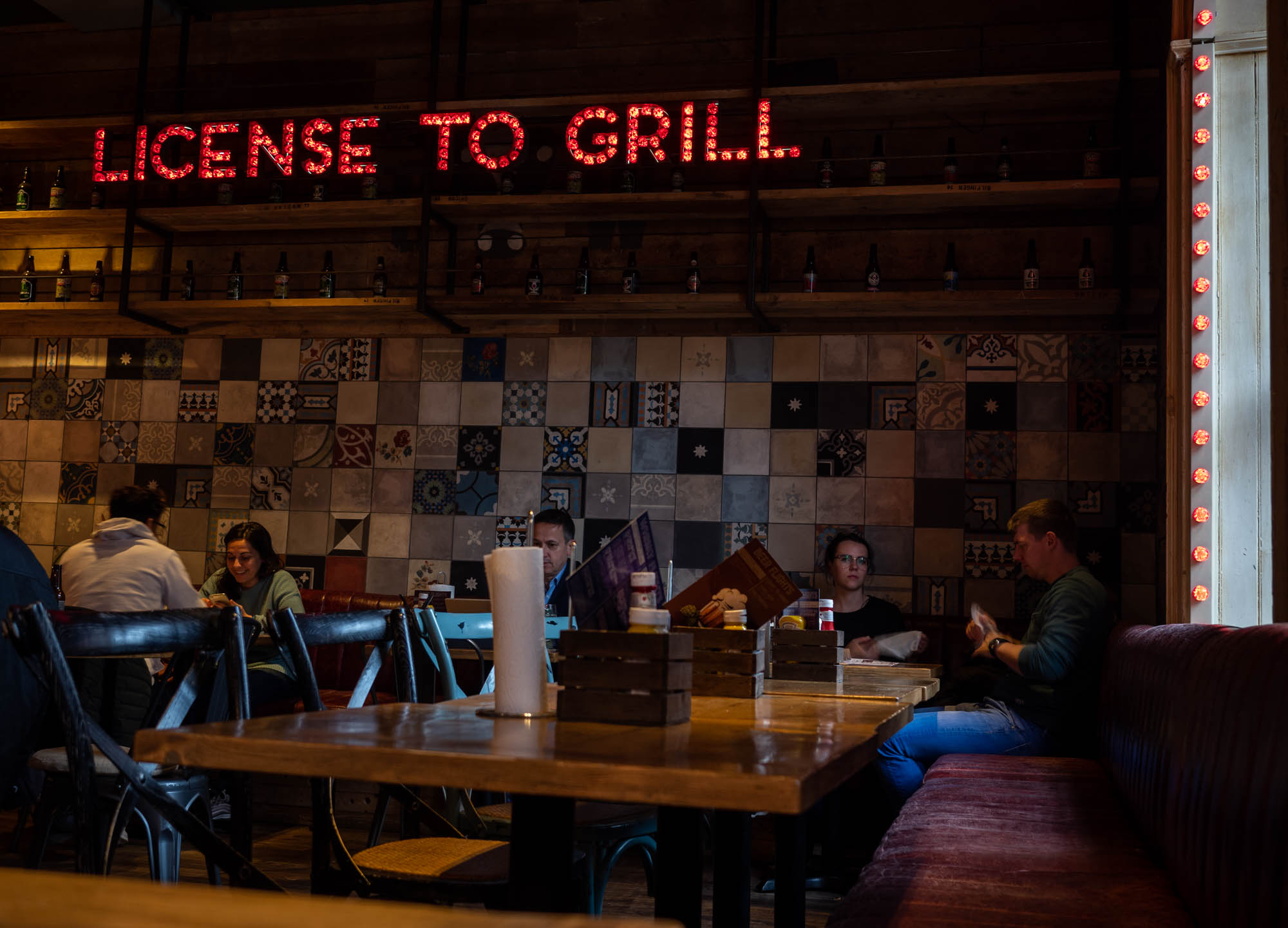 Just passed one night in Edinburgh, got my gaz canister before the shop closed and am ready to go! Last duty: drop my parcel with unnecessary stuff in Glasgow to wait for me in Montrose.
And: The sun is out! :)
10.05.2018 Shiel Bridge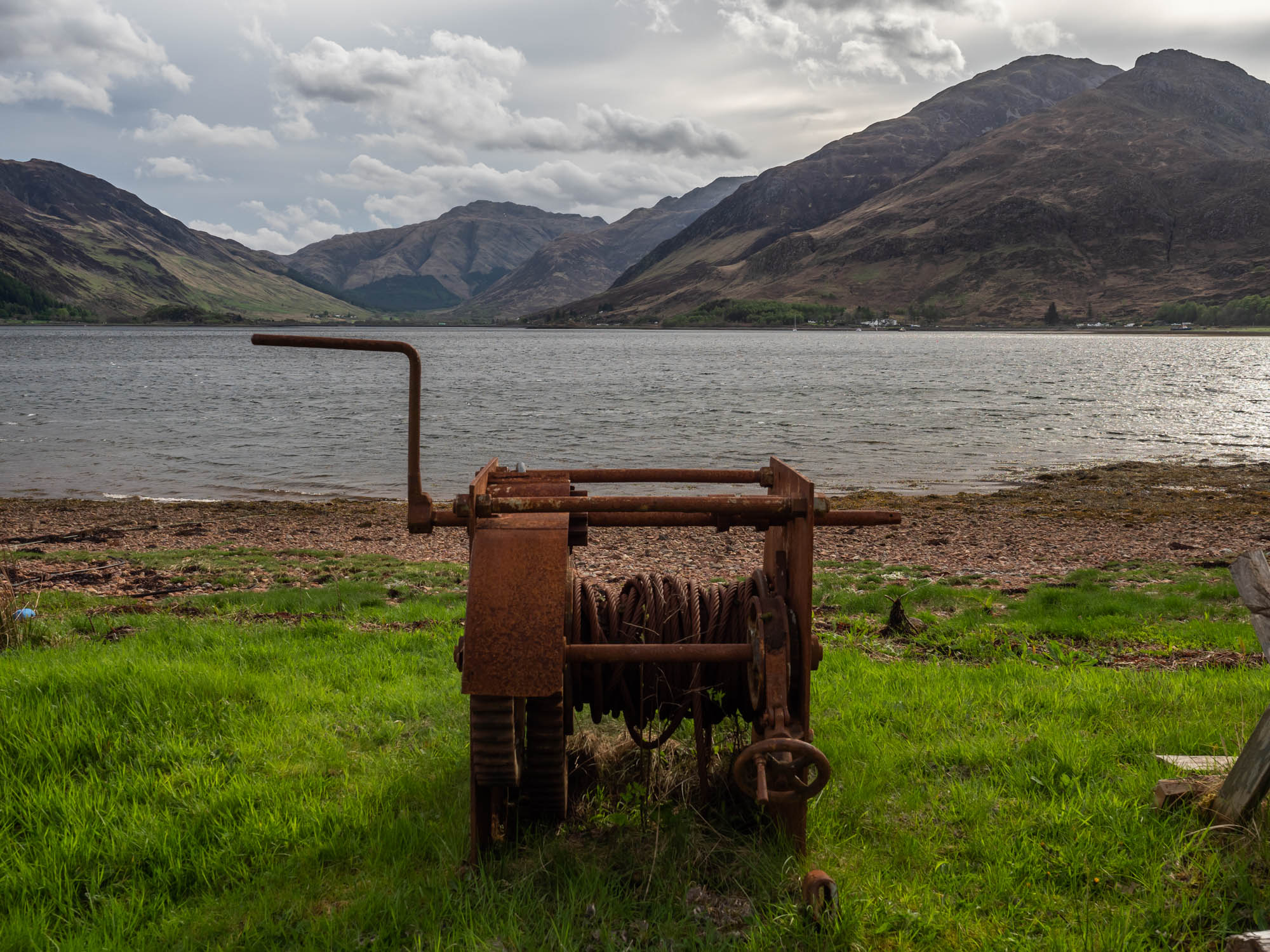 It was a very short timing to get to my start point, but the train and bus ride went well and sharp on time (As a Challenger said: I got that one train on schedule this day ;) )!
What's more, the 5 hours on the bus was one of the most scenic roads I've ever traveled... a beautiful preview of Scotlands landscapes.
Now getting ready for tomorrow with the good Caledonian Coast to Coast Pale Ale as well as fun company with Alan, Brian and my compatriots Christoph and Eric.
To get the Challenge started forward to Part 2
---